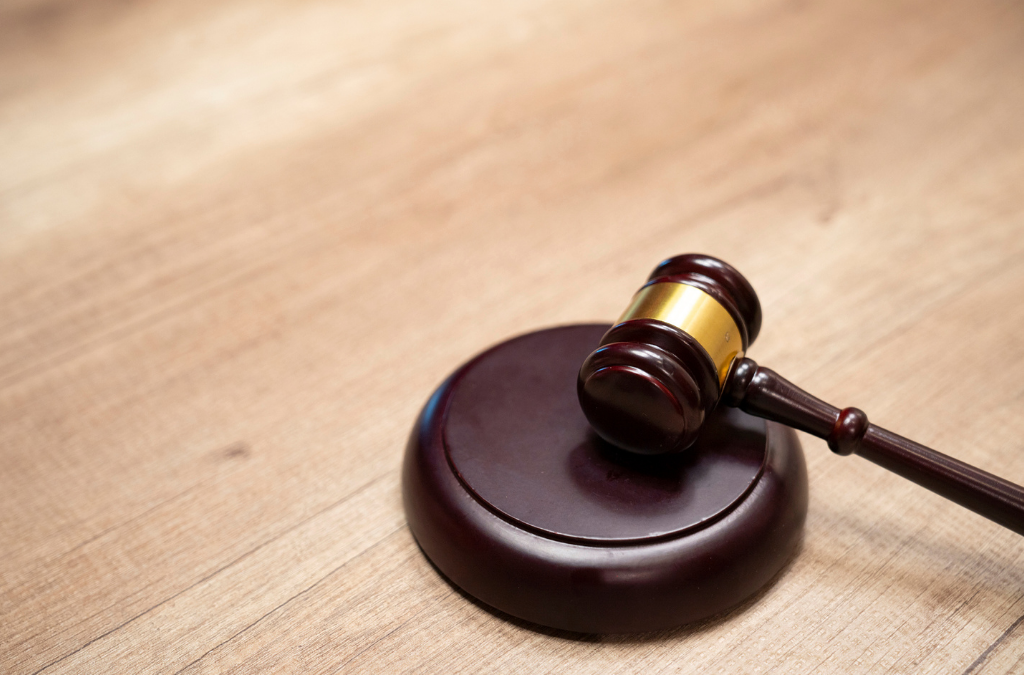 Today, a federal district court in Georgia stayed the federal contractor vaccine mandate nationwide expanding on the three-state stay entered in Kentucky last week. Acknowledging that COVID-19 vaccines are effective and the fact that the pandemic has taken a tragic...
read more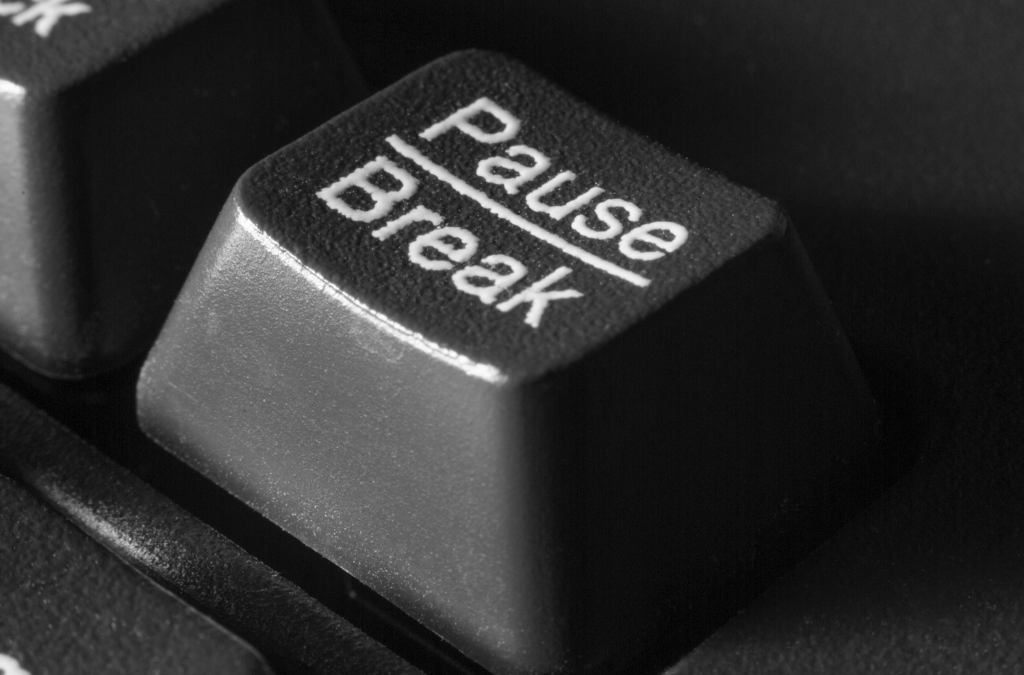 There's been a flurry of activity in federal courts the past few weeks regarding the various federal vaccine mandates with new developments arising daily. States are increasing efforts to block mandates or expand exemptions for employees. Read below for a discussion...
read more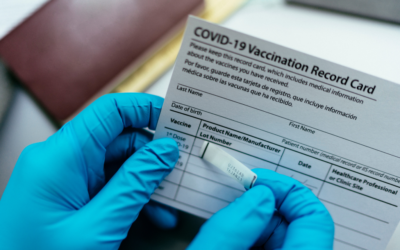 Federal authorities, in two new announcements, have validated employers' use of healthcare plan-related wellness programs to incent employees to obtain a COVID-19 vaccine and confirmed that the HIPAA privacy rules do not prevent employers from asking employees or...
read more