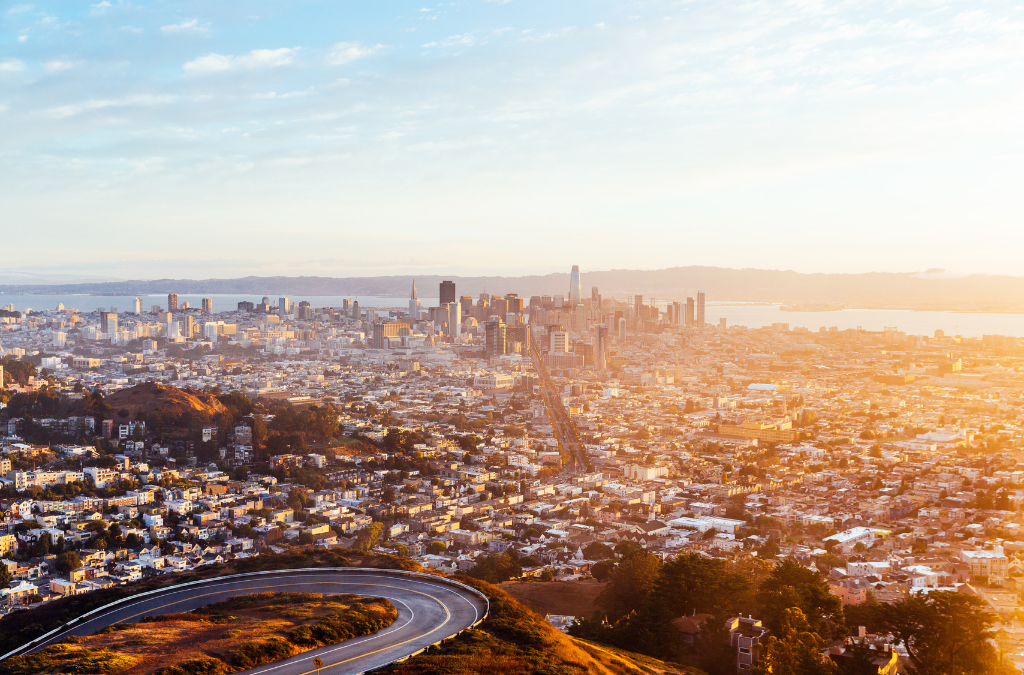 Amidst the pall of the pandemic, we celebrate little rays of sunshine. Here's one: San Francisco has postponed its Health Care Security Ordinance (HCSO) annual reporting obligation for the 2020 calendar year from the end of this month to at least Oct. 31, 2021....
read more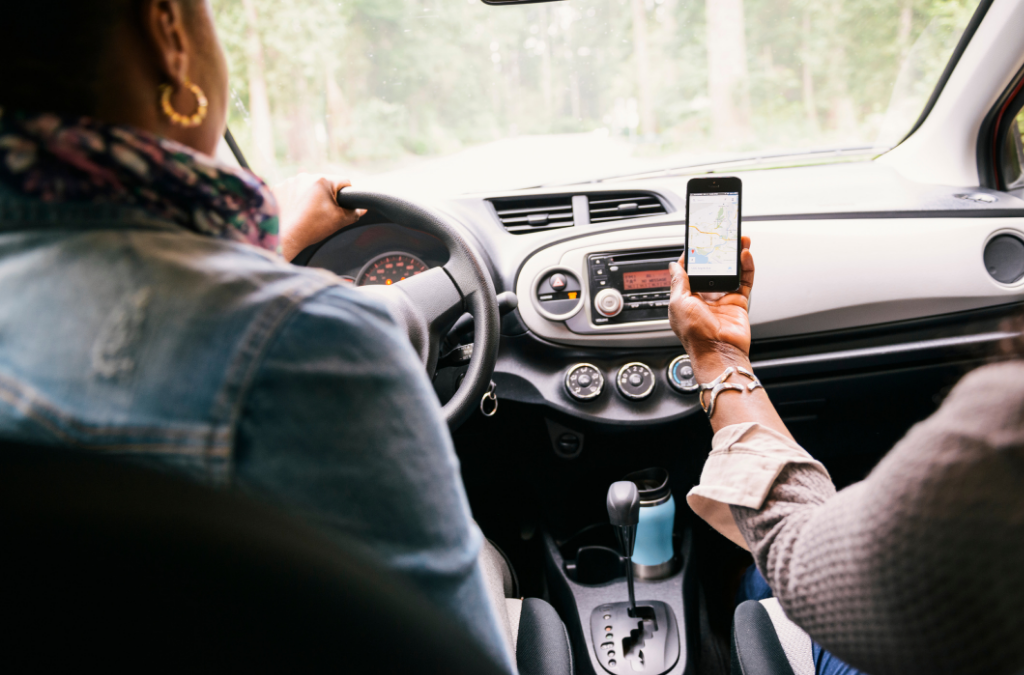 You're driving along, your partner's in the passenger seat playing navigator. You drive smoothly past an exit only to have said partner exclaim, "Hey! Where are you going! You missed our exit!" Your reply: "Well you're in charge of directions! Give me a little heads...
read more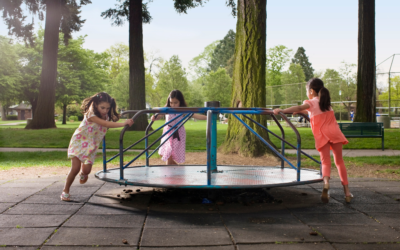 The Department's new position, in a case currently pending with the court, is that not only is the ACA's individual mandate constitutional but that if the court concludes the mandate is not constitutional, it can and should be severed from the rest of the ACA so as to not to take the entire ACA down with it.
read more