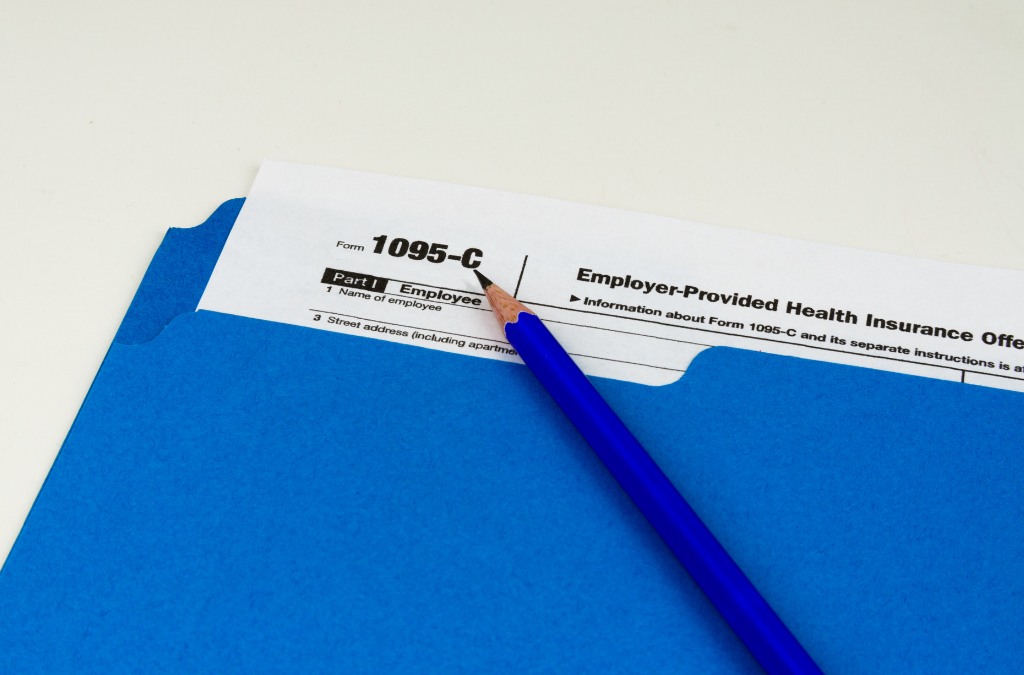 Well, 2021 is off to a contentious start politically, and coronavirus infections are surging again, but we have good news from California! The state's taxing authority, the Franchise Tax Board (FTB), has extended or effectively extended the deadlines in 2021 for...
read more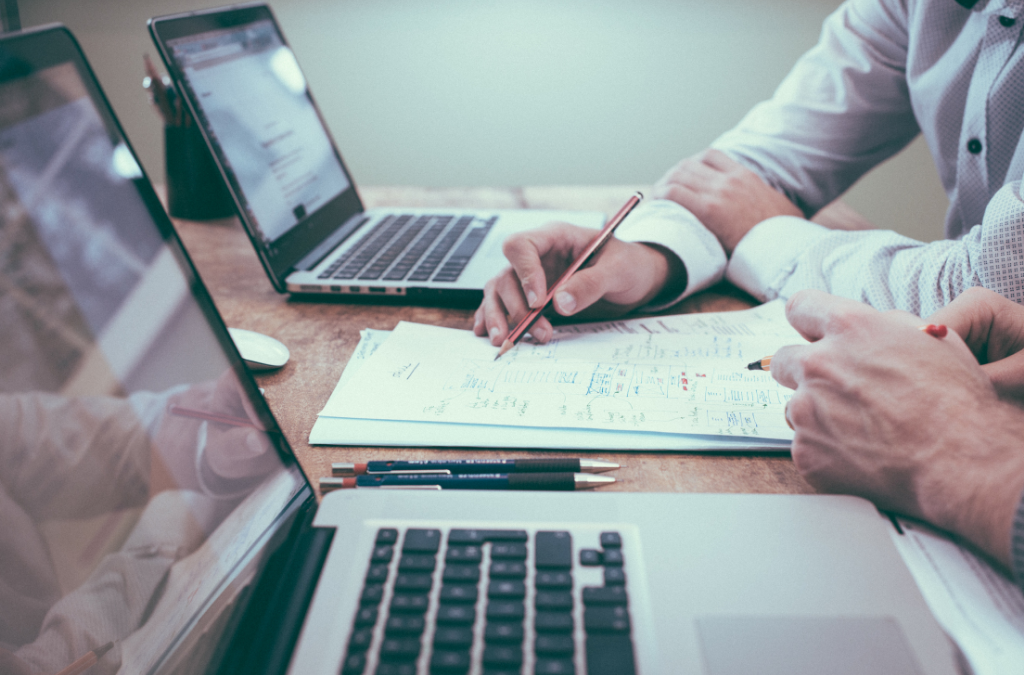 As if 2020 has not already wrought enough chaos, many employers are finding that their medical plan eligibility rules are about to add insult to their employees' injuries triggered by furloughs, layoffs or reduced work hours in 2020. Those reduced hours in 2020 may...
read more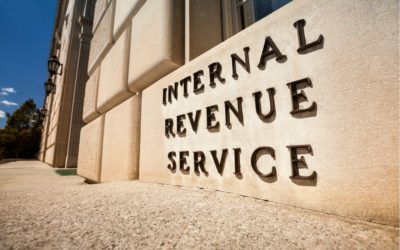 The IRS has alarmed many employers over the last few years by sending 226-J letters assessing potential penalties for alleged violations of the employer mandate under the Affordable Care Act (ACA). While in most cases the employers have been able to dodge those penalties by convincing the IRS that the employer had satisfied the mandate but had merely misreported that fact to the IRS, a Treasury Department audit reports wants the IRS to become less forgiving of those errors in the future.
read more