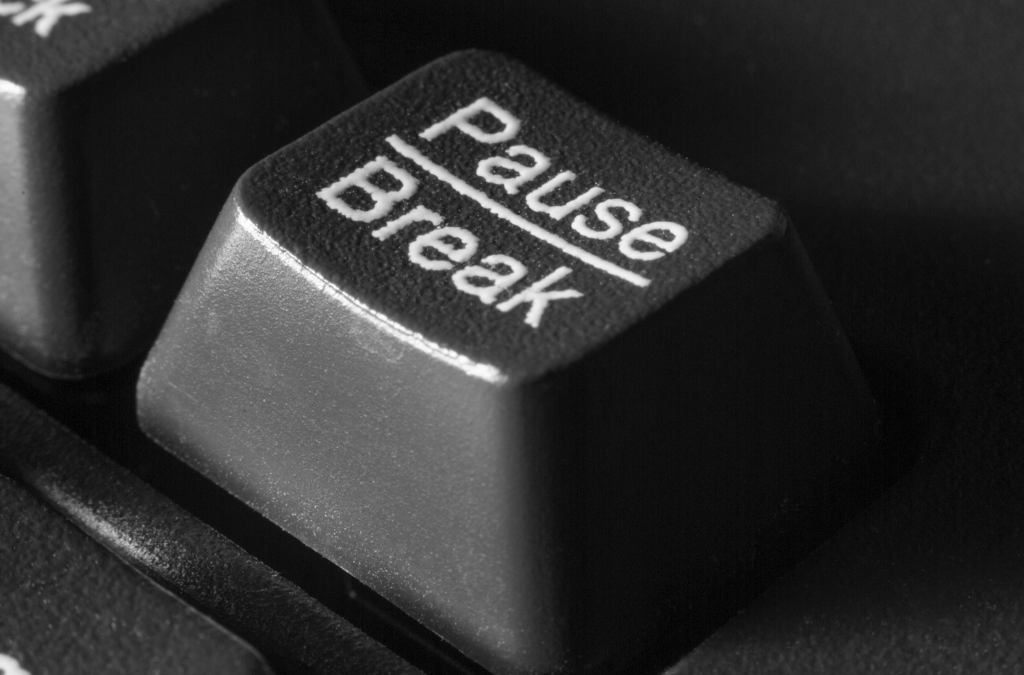 There's been a flurry of activity in federal courts the past few weeks regarding the various federal vaccine mandates with new developments arising daily. States are increasing efforts to block mandates or expand exemptions for employees. Read below for a discussion...
read more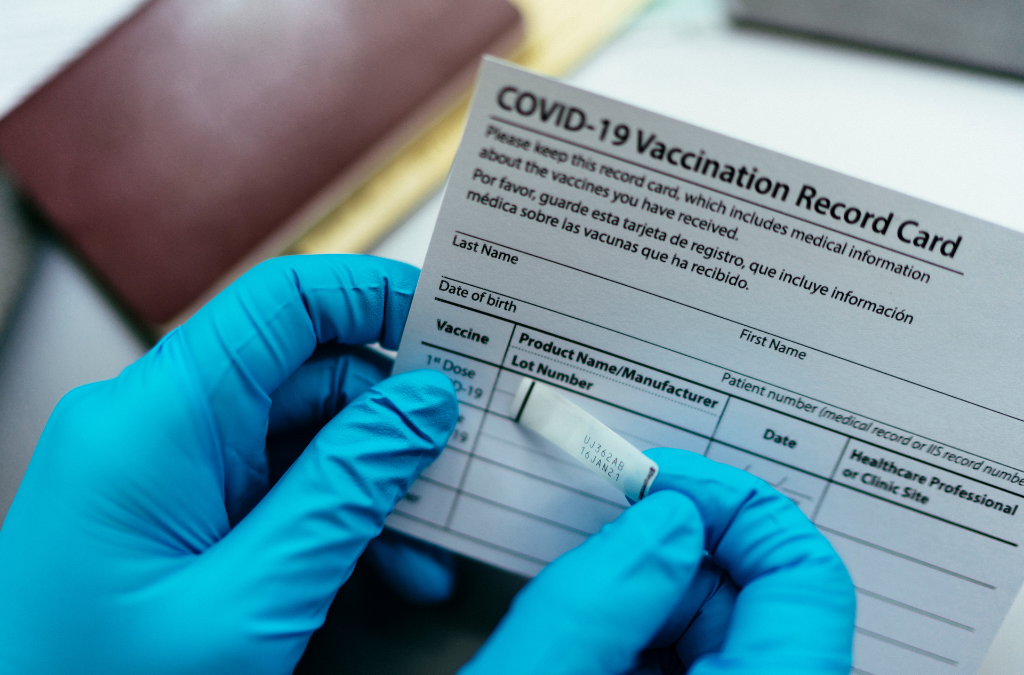 Federal authorities, in two new announcements, have validated employers' use of healthcare plan-related wellness programs to incent employees to obtain a COVID-19 vaccine and confirmed that the HIPAA privacy rules do not prevent employers from asking employees or...
read more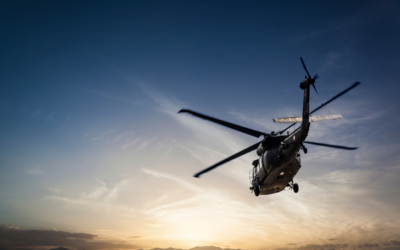 The federal Departments of Health & Human Services (HHS), Labor, and Treasury issued a second round of proposed rules late last week which, when finalized, will solicit utilization and cost data from health insurance carriers, group health plans and air ambulance...
read more