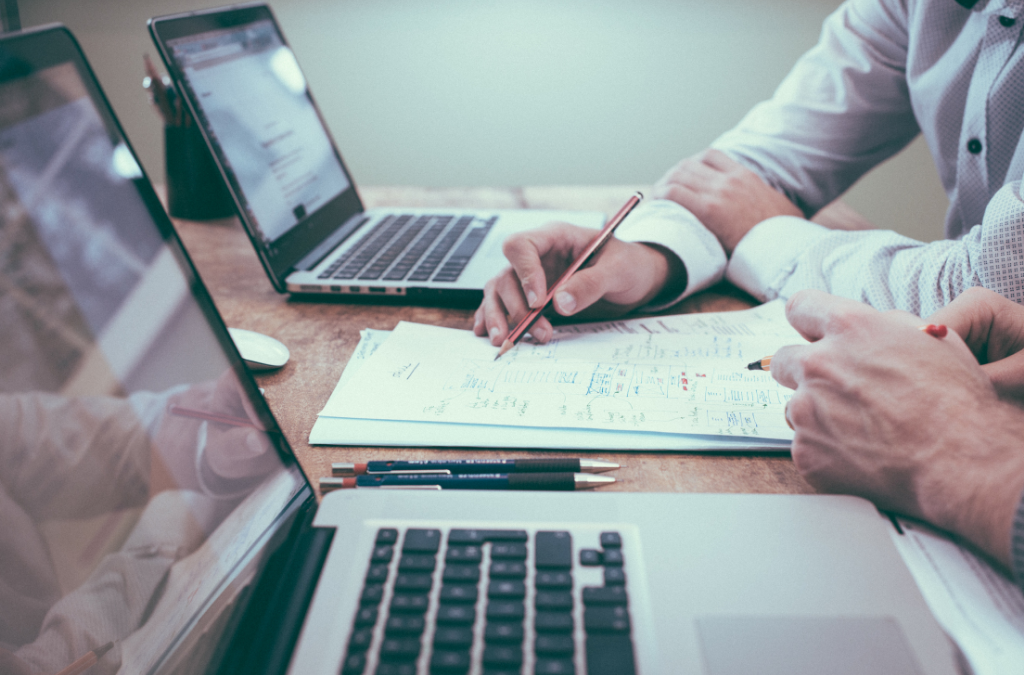 As if 2020 has not already wrought enough chaos, many employers are finding that their medical plan eligibility rules are about to add insult to their employees' injuries triggered by furloughs, layoffs or reduced work hours in 2020. Those reduced hours in 2020 may...
read more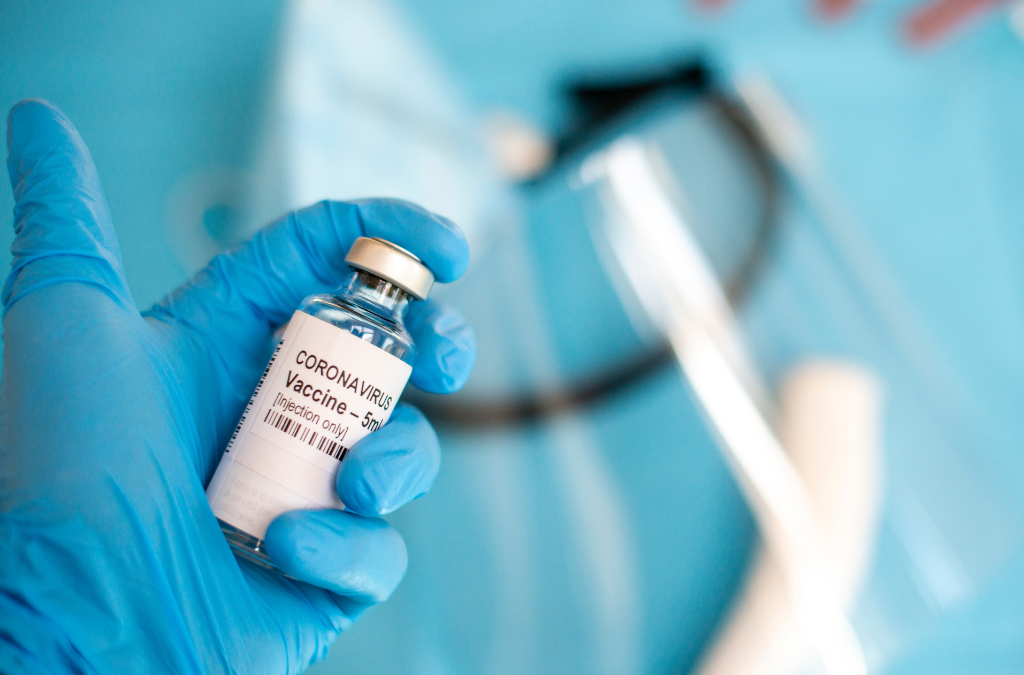 Federal regulators have issued rules supplying the first interpretive gloss on the group health plan coverage mandate, imposed by Congressional legislation last spring, to provide coronavirus vaccines with no cost sharing. Consistent with the legislation, the new...
read more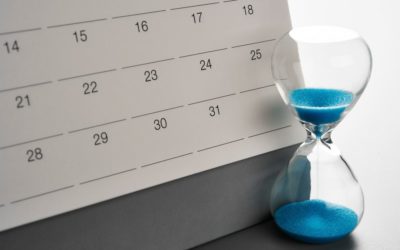 The IRS has again (as it has in past years) extended the deadline to furnish Forms 1095-C to Affordable Care Act (ACA) full-time employees. The Service has moved the deadline to furnish the forms for 2020 from Jan. 31 to March 2, 2021. The deadlines for filing those...
read more