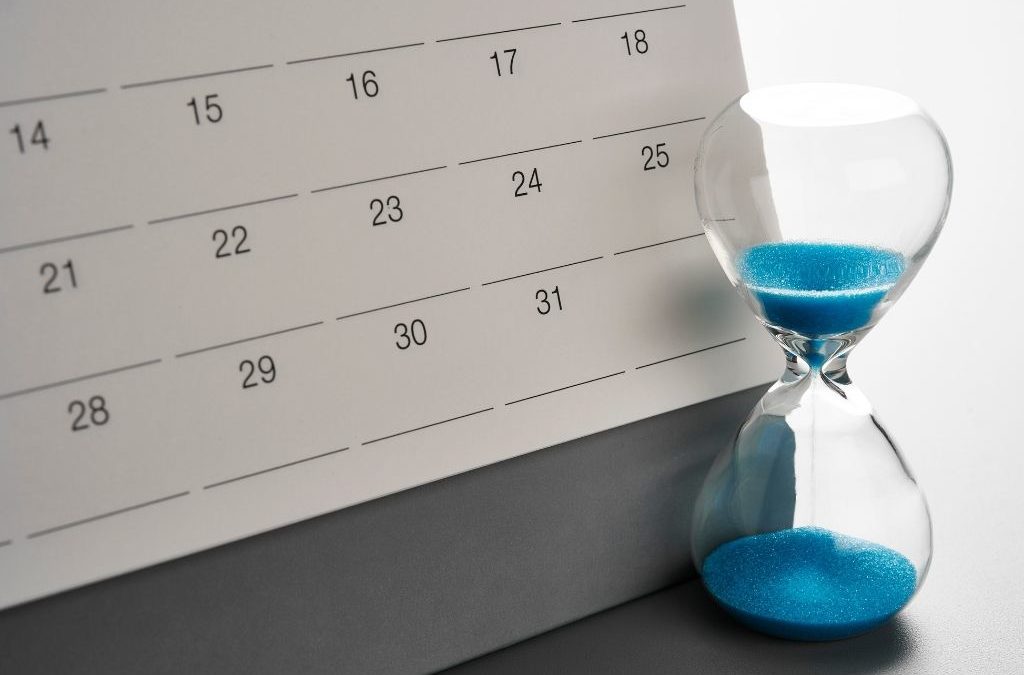 The IRS has again (as it has in past years) extended the deadline to furnish Forms 1095-C to Affordable Care Act (ACA) full-time employees. The Service has moved the deadline to furnish the forms for 2020 from Jan. 31 to March 2, 2021. The deadlines for filing those...
read more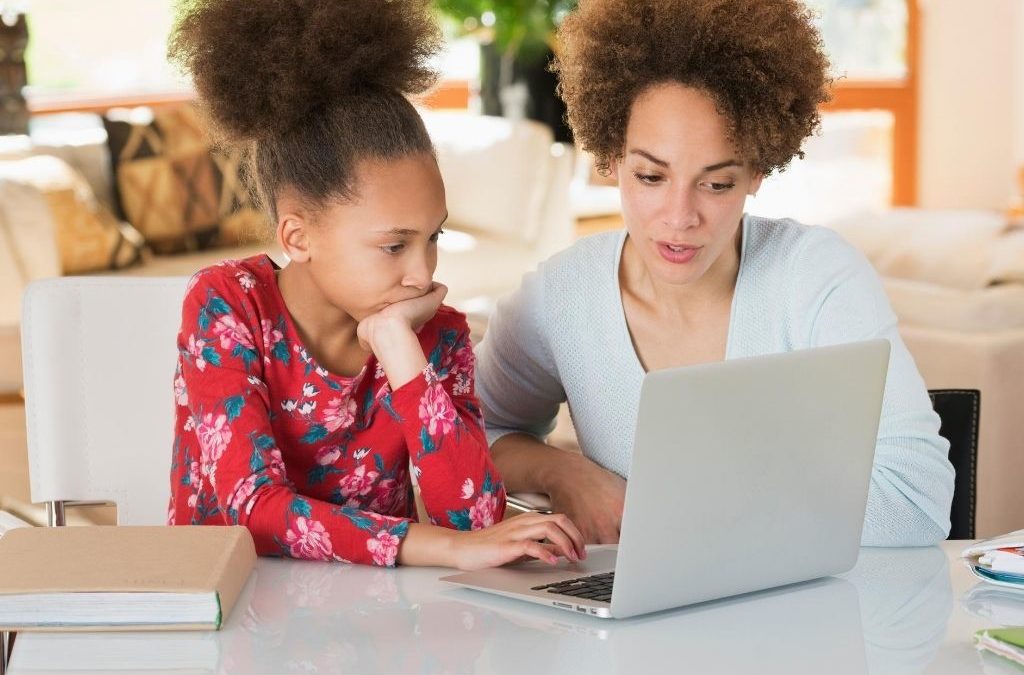 Updated Aug. 28, 2020 with additional DOL guidance released after original publication With the new school year upon us, parents are faced with new child care concerns due to the continued risk of COVID-19 transmission and varying approaches to that risk by different...
read more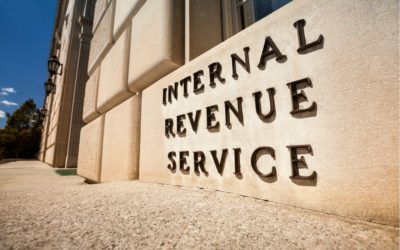 The IRS has alarmed many employers over the last few years by sending 226-J letters assessing potential penalties for alleged violations of the employer mandate under the Affordable Care Act (ACA). While in most cases the employers have been able to dodge those penalties by convincing the IRS that the employer had satisfied the mandate but had merely misreported that fact to the IRS, a Treasury Department audit reports wants the IRS to become less forgiving of those errors in the future.
read more