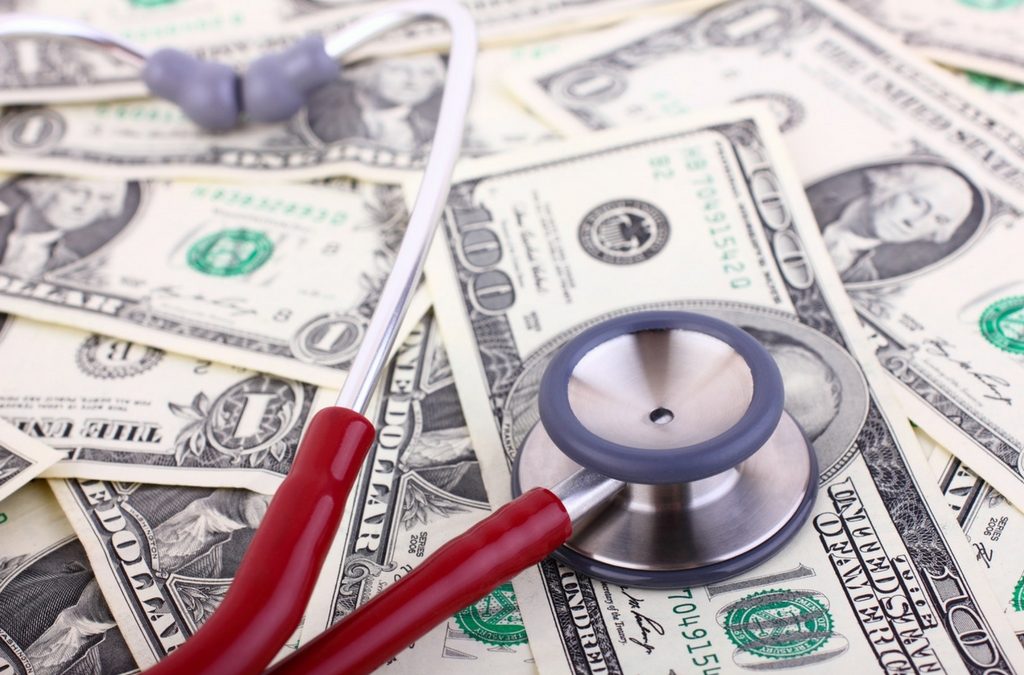 The U.S. Department of Health and Human Services (HHS) has announced the inflation-adjusted maximum out-of-pocket (OOP) limits that will apply to non-grandfathered plans for plan years beginning in 2022. The OOP limit includes the plan's deductible and cost sharing...
read more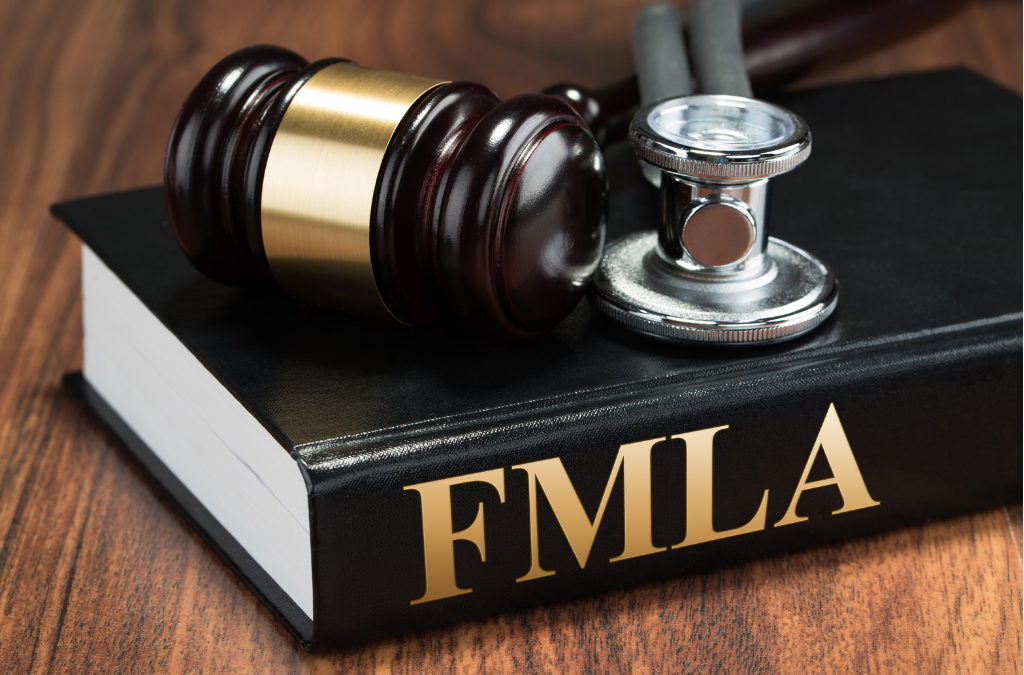 In a pending Pennsylvania case (Payne v. Woods Services, Inc.), the trial court hints that the FMLA may apply in the case of an employee who is asymptomatic but tests positive for COVID-19 and is unable to telework. While the case survived a motion to dismiss, the...
read more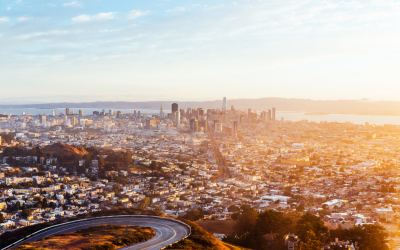 Amidst the pall of the pandemic, we celebrate little rays of sunshine. Here's one: San Francisco has postponed its Health Care Security Ordinance (HCSO) annual reporting obligation for the 2020 calendar year from the end of this month to at least Oct. 31, 2021....
read more