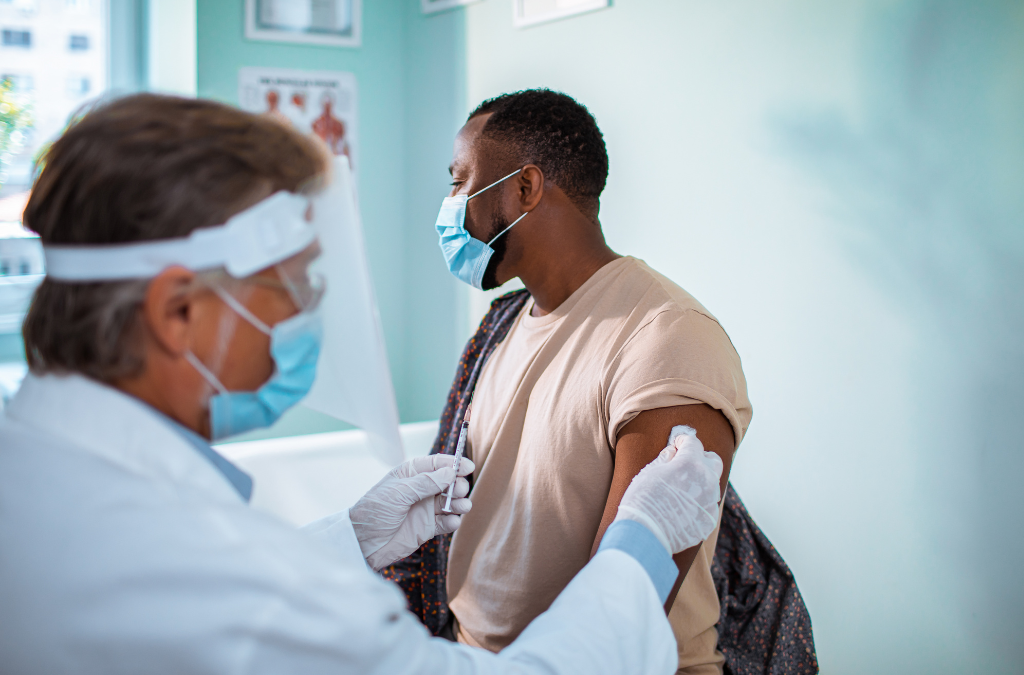 Nearly nine months ago in December 2021, a district court's nationwide injunction of the federal contractor vaccine mandate relieved covered contractor employers of the requirement to mandate the COVID-19 vaccine. At that time, the Biden administration completely...
read more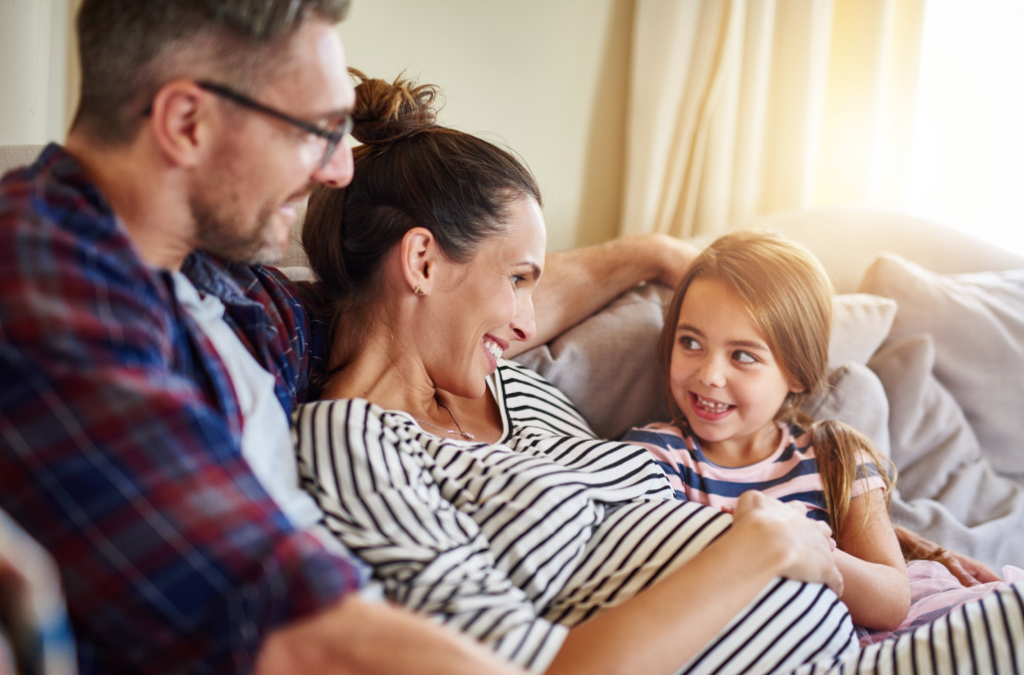 The Biden administration has proposed regulations under the Affordable Care Act (ACA) to make more employees' family members eligible for subsidized coverage through ACA marketplaces, or insurance exchanges. The move will not affect employers' obligations under the...
read more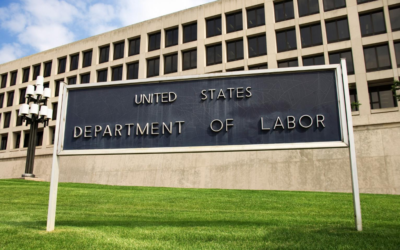 ERISA penalties adjusted for inflation The Department of Labor's (DOL) enforcement wing, the Employee Benefits Security Administration (EBSA), recently made inflation adjustments to penalty amounts for various ERISA welfare benefit plan violations. Federal regulations...
read more