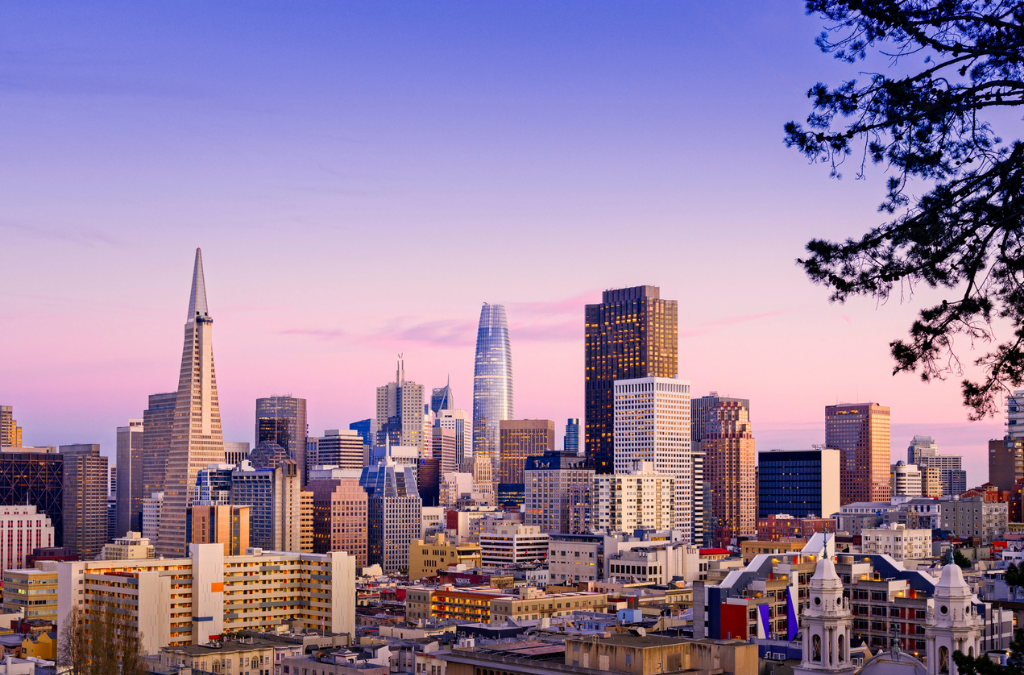 San Francisco has announced an increase in required health care expenditures for 2022 under its Health Care Security Ordinance (HCSO). San Francisco also amended the ordinance to address its applicability to employees who typically work in the city but, due to public...
read more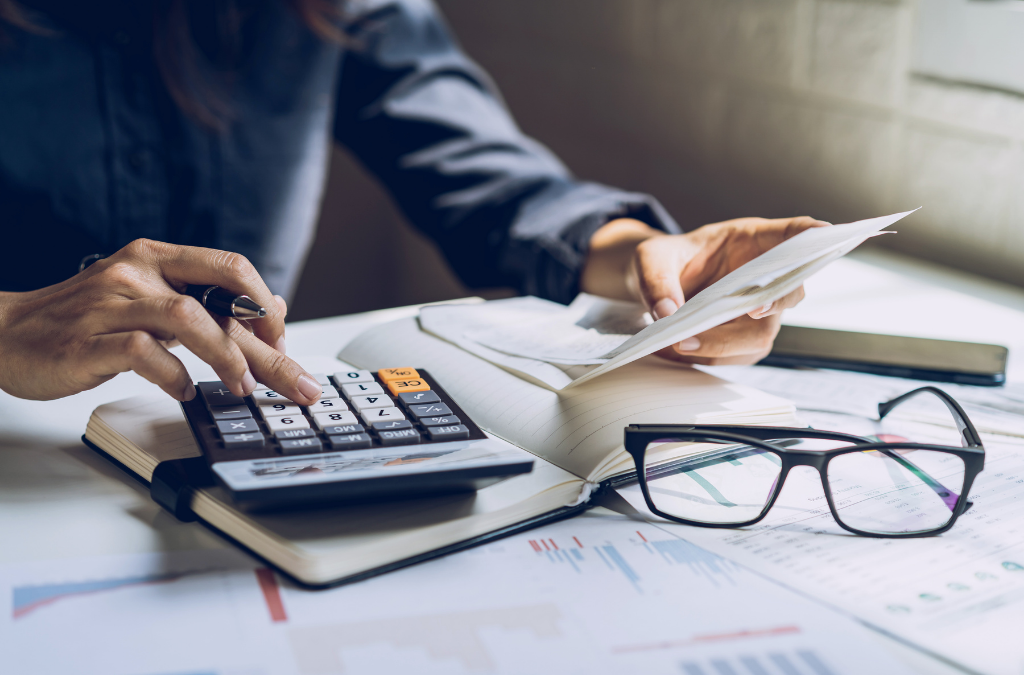 We all celebrated the end of the PCORI fee [1] only to have it sneak back in under the cover of the elimination of the Cadillac tax (and some other fees on health plans) in 2019. The PCORI fee filing and payment deadline recently passed, but if you missed it or made a...
read more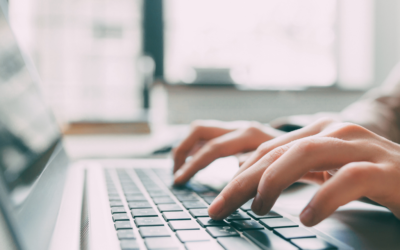 Start lining up a payroll and/or ACA reporting vendor now The IRS has proposed two significant changes to electronic filing requirements for various information returns including not just the Forms 1094-C and 1095-C filings required of many employers by the Affordable...
read more