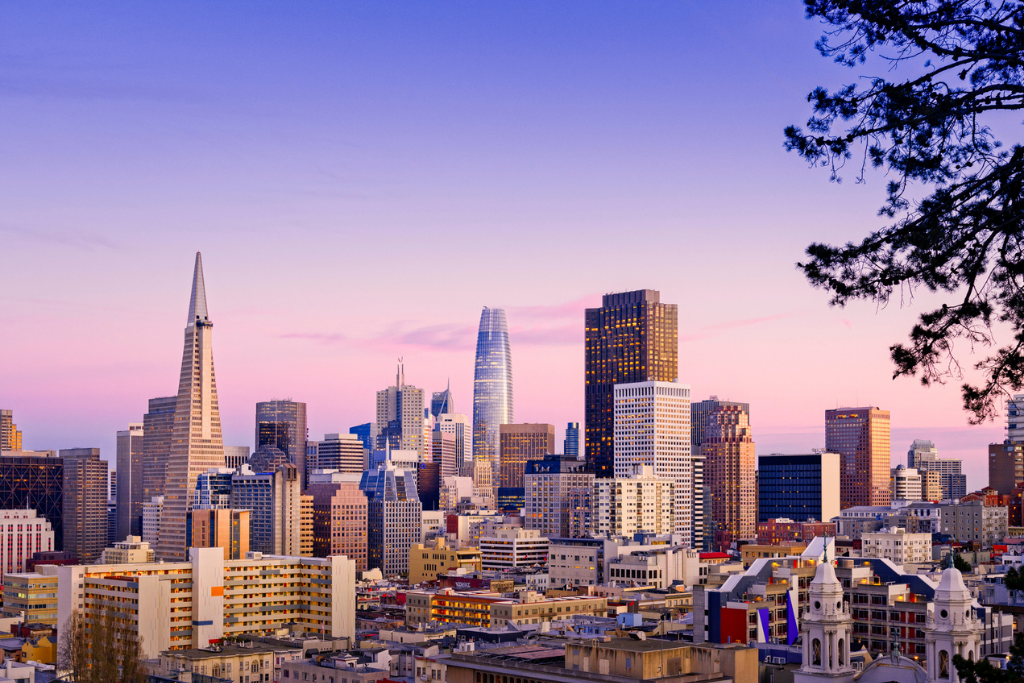 San Francisco has announced an increase in required health care expenditures for 2022 under its Health Care Security Ordinance (HCSO). San Francisco also amended the ordinance to address its applicability to employees who typically work in the city but, due to public health orders requiring or recommending telework, might telework from outside the city.
The 2022 expenditure rates for employers with at least 100 employees climbed to $3.30 per hour worked in the city (up from $3.18 for 2021), and $2.20 per hour for employers with 20-99 employers (up from $2.12).
Lockton comment: We use the terms "San Francisco" and "city" to embrace both the city and county of San Francisco.
Background
The HCSO requires most employers with employees performing work in San Francisco ("covered employers") to meet certain healthcare expenditure-related obligations with respect to those employees for each hour worked in San Francisco. The obligations must be satisfied typically on a quarterly basis (although self-insured plans can determine if a true-up expenditure is necessary at the end of each year).
This expenditure obligation can be met in various ways, such as employer contributions to an employer-sponsored healthcare plan, health savings accounts or to the city's medical expense reimbursement program, referred to as the "city option." Covered employers report their HCSO compliance annually to the San Francisco Office of Labor Standards Enforcement (OLSE) by the end of April each year.
Lockton comment:The reporting obligations for 2019 and 2020, due by April 30 of 2020 and 2021, respectively, were forgiven. It is too soon to tell whether the City will grant reporting relief for 2021 (i.e., the report due by April 30, 2022).

In a mostly surprising update, the city amended the HCSO to extend HCSO coverage to teleworkers whose primary or typical work site is located in the city, but who must telework outside the city due to a city health order restricting on-site work or recommending telework.
Lockton comment: As the pandemic unfolded in early 2020, the city announced that if an employee of a covered employer typically worked outside the city, but began teleworking from inside the city, the employer had an HCSO obligation with respect to that employee for the telework work performed in the city. The amendment addresses the flip side of that coin: employees who typically work in the city but telework from outside the city due to a city order or recommendation.
The general HCSO rule says covered workers must be performing their work within the boundaries of San Francisco to qualify for HCSO coverage. However, many San Francisco-based employees lost protection from the HCSO in 2020 and 2021 because they were working remotely from outside the city due to city orders restricting on-site work or recommending telework. The HCSO amendment took effect on Aug. 1, 2021, but at the moment is inapplicable because there aren't any city-issued public health orders in place requiring or recommending telework.
For more information on the San Francisco HCSO or computing required expenditures, please reach out to your Lockton account team for assistance.