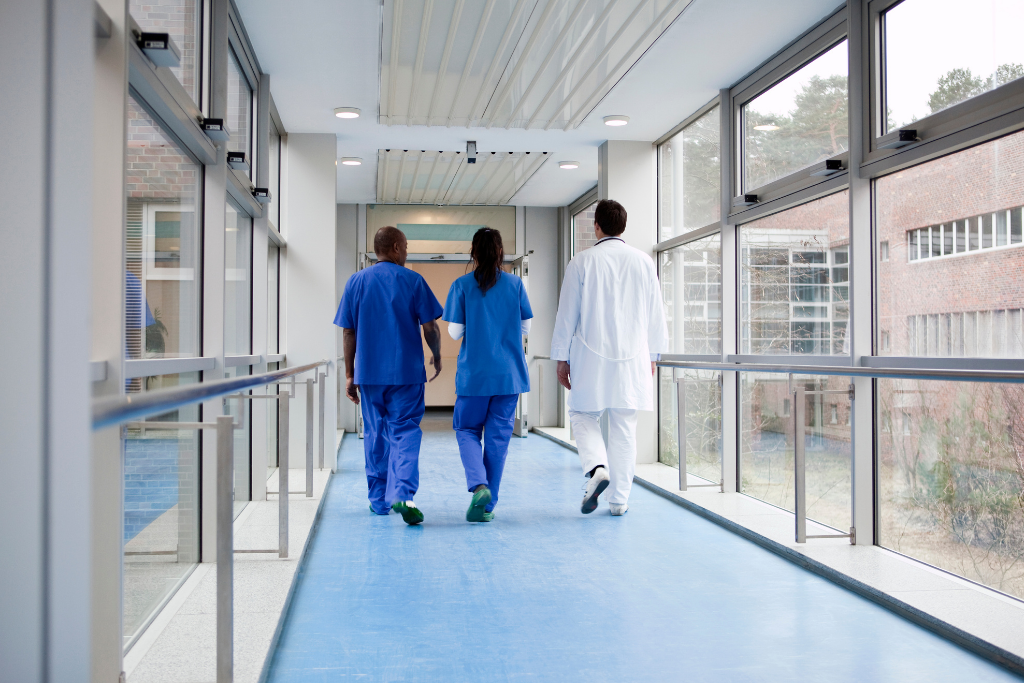 Just when employers began to breathe a sigh of relief, the vaccine mandate implemented by the Centers for Medicare and Medicaid Services (CMS) is revived in 26 states. On Dec. 15, the Fifth Circuit concluded that the Louisiana district court which granted the nationwide stay of the CMS vaccine mandate exceeded its authority when it extended the stay beyond those states which were parties to the lawsuit. As a result, the Fifth Circuit only affirmed the stay as to the following states: Alabama, Arizona, Georgia, Idaho, Indiana, Kentucky, Louisiana, Mississippi, Montana, Ohio, Oklahoma, South Carolina, Utah and West Virginia.
This decision does not impact the stay issued by a Missouri federal court which impacts these states: Alaska, Arkansas, Iowa, Kansas, Missouri, Nebraska, New Hampshire, North Dakota, South Dakota and Wyoming.
Following the stays issued in Louisiana and Missouri last month, CMS issued a memo on Dec. 2, 2021, advising that it suspended activities related to the implementation and enforcement of the interim final rule (published Nov. 4, 2021) in light of the litigation surrounding the mandate. An update from CMS is expected given the recent turn of events resulting from the Fifth Circuit's opinion which opens up the following states to enforcement of the CMS mandate:
California
Colorado
Connecticut
Delaware
District of Columbia
Florida
Hawaii
Illinois
Maine
Maryland
Massachusetts
Michigan
Minnesota
Nevada
New Jersey
New Mexico
New York
North Carolina
Oregon
Pennsylvania
Rhode Island
Tennessee
Texas
Vermont
Virginia
Washington
Wisconsin
As reported in our prior post, there are a number of state laws impeding a private employer's ability to implement a vaccine mandate. The CMS mandate expressly provides that it supersedes any conflicting state or local law. In light of the Fifth Circuit's decision, we will likely see more litigation on behalf of many of the states now subject to the mandate. In the meantime, the initial Dec. 4 deadline in the CMS mandate has passed and the Jan. 4, 2022, deadline is right around the corner. Employers covered by the mandate should, at a minimum, find out the vaccination status of the workforce and consider next steps if the mandate proceeds. For details on the mandate see this matrix.
As more information is available, updates will be provided.