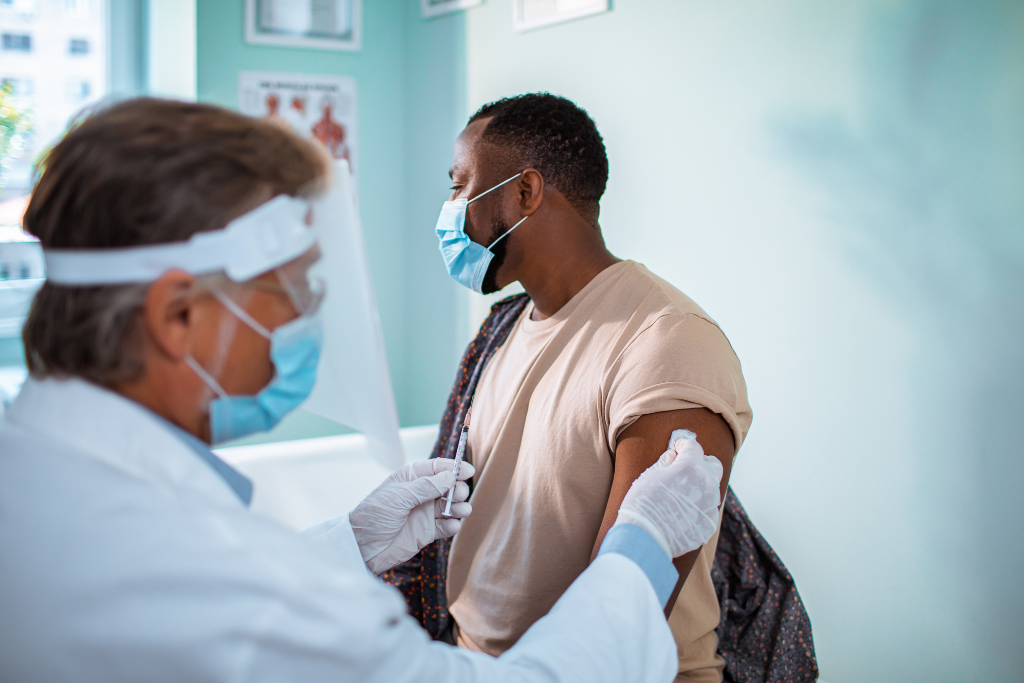 Nearly nine months ago in December 2021, a district court's nationwide injunction of the federal contractor vaccine mandate relieved covered contractor employers of the requirement to mandate the COVID-19 vaccine. At that time, the Biden administration completely suspended enforcement of this mandate and the federal government appealed the decision. Last week, the Eleventh Circuit decided that while the vaccination mandate exceeded the President's authority to issue, the district court's nationwide injunction was too broad.
What does this decision mean for federal contractors and subcontractors?
Given the absence of a nationwide stay of the vaccine mandate, the reprieve may now be over for federal contractors and subcontractors in many states. The Eleventh Circuit limited the injunction to the parties to that case which are the states of Alabama, Georgia, Idaho, Kansas, South Carolina, Utah and West Virginia, as well as members of the Associated Builders and Contractors (ABC). The injunction also applies to federal government solicitations in which any of these plaintiff states or ABC members are in the pool of bidders effectively extending the injunction to "nonparties" in the pool as well, further complicating the administration's potential enforcement of the mandate.
In addition to the states covered by this recent decision, several other states also have injunctions in effect. These are the states of Alaska, Arkansas, Florida, Indiana, Iowa, Kentucky, Louisiana, Mississippi, Missouri, Montana, Nebraska, New Hampshire, North Dakota, Ohio, South Dakota, Tennessee and Wyoming. It is noteworthy that the Sixth Circuit upheld the injunction in Kentucky, Ohio and Tennessee, and the stay in Arizona is pending review by the Ninth Circuit. With this federal court activity, we may see the U.S. Supreme Court called upon to sort this out.
Based on the decision last week, the federal government can now enforce the vaccine mandate for federal contractors and subcontractors who are not members of ABC or in states not covered by an injunction… but will it? As of Aug. 31, 2022, the Safer Federal Workforce Task Force has not updated its website to address the lifting of the nationwide stay and how it will respond. We previously reported on the initial guidance issued by the Safer Federal Workforce Task Force in Sept. 2021 which can be found here along with a Nov. 2021 update. The Eleventh Circuit's conclusion that the President exceeded his authority when issuing this mandate may explain the Task Force's silence as it rethinks its approach.
Absent action taken by a state not subject to an injunction, covered contractor employers should monitor the Safer Federal Workforce Task Force website and may want to consider taking steps to prepare for this vaccine mandate if covered employees are not already vaccinated or qualify for an exemption. Note that in 2022, the EEOC issued updated guidance on medical and religious exemptions to vaccine mandates.
We will continue to monitor the status of this mandate and provide updates as additional information is available. For previous information on vaccine mandates, click here.