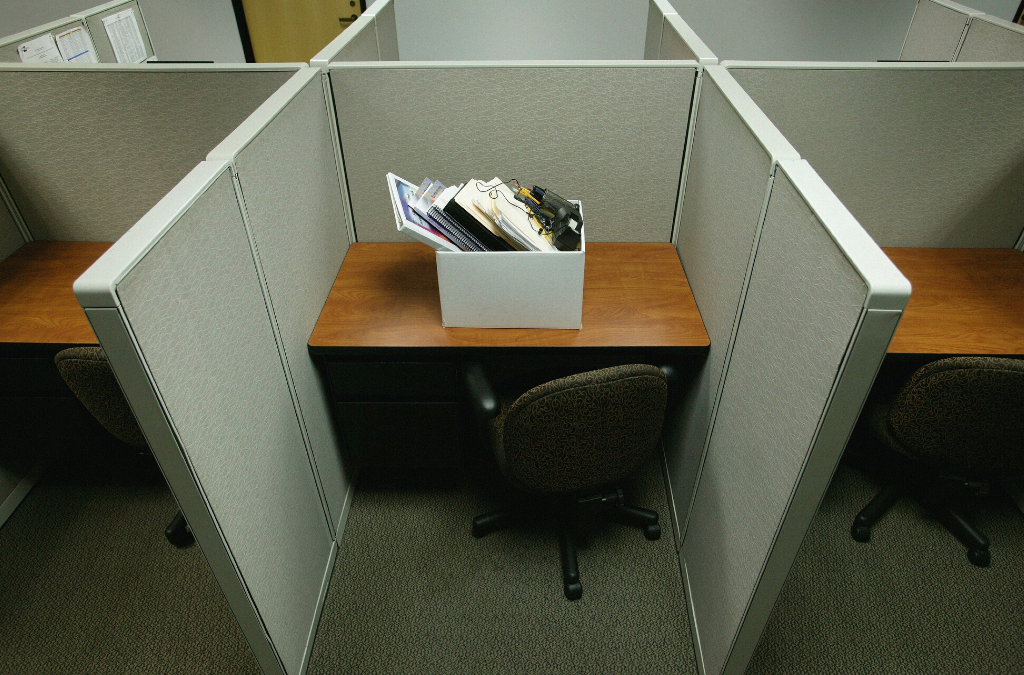 Prompted by recent closures of big-name companies like Toys R Us, New Jersey is the first state to implement a severance pay requirement for employees experiencing mass layoffs.
read more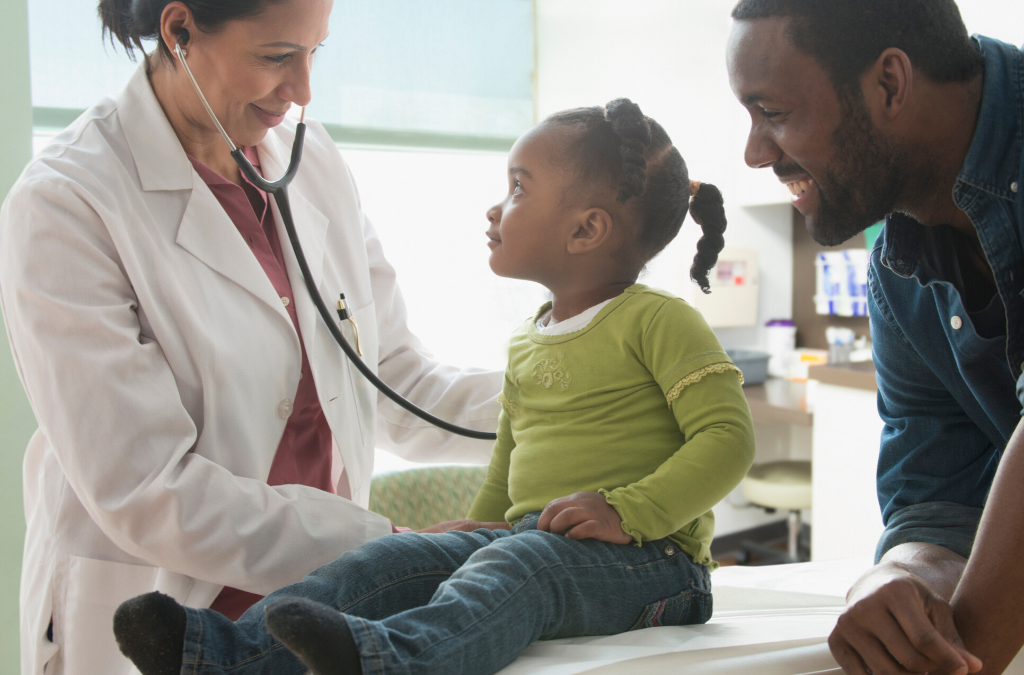 The Department of Labor (DOL) has again updated the model Children's Health Insurance Program (CHIP) notice employers are required to provide annually to employees residing in any state, listed in the notice, in which the employer maintains a group health plan.
read more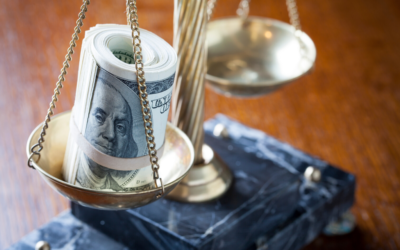 The Department of Labor recently finalized regulations containing civil penalty inflation adjustments for 2020 in accordance with the Federal Civil Penalties Inflation Adjustment Act of 2015.
read more