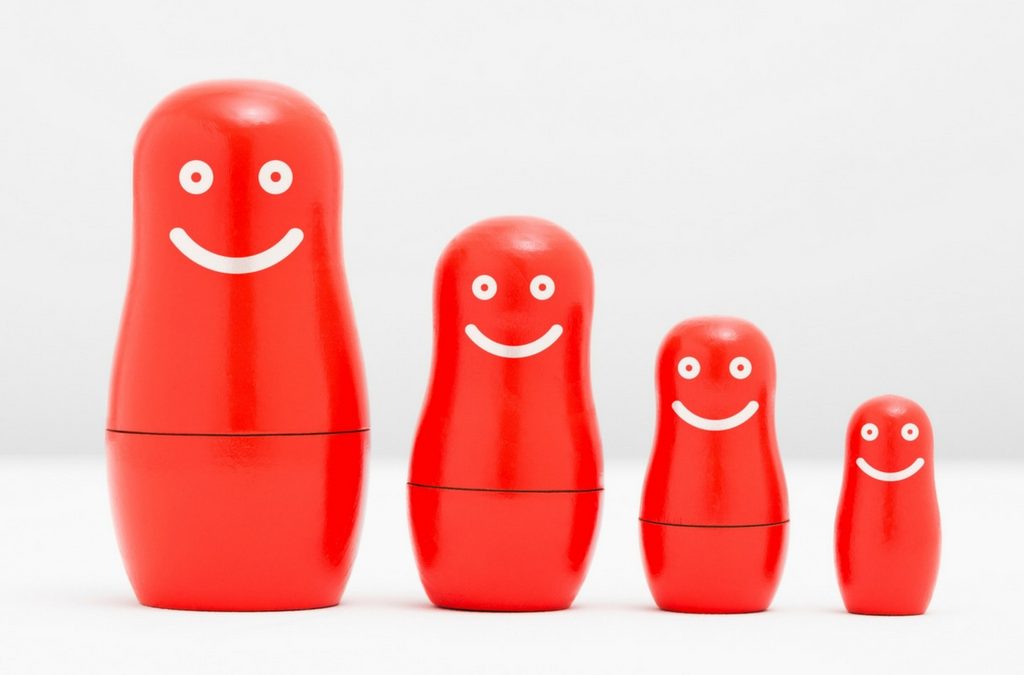 Beginning next year, the ghost of Massachusetts health reform will be back to haunt employers in the form of a new tax.
read more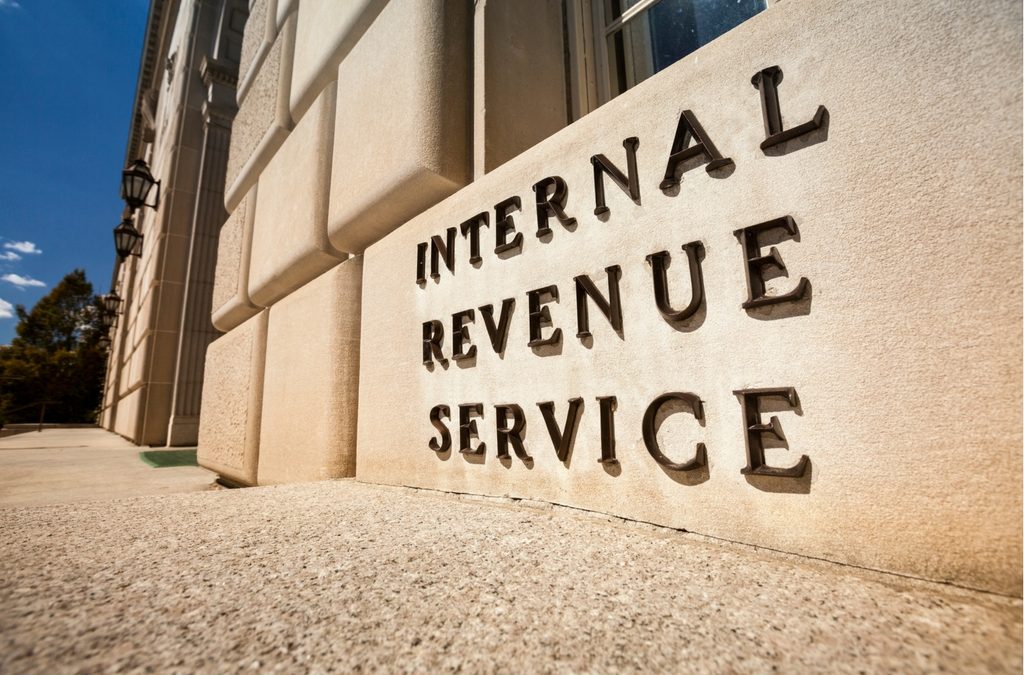 The IRS recently updated its online Q&A regarding enforcement of the Affordable Care Act's employer mandate.
read more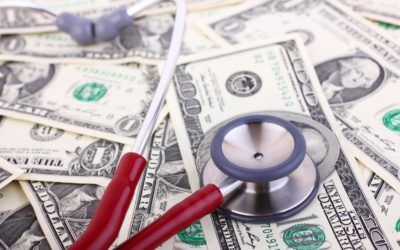 The Transitional Reinsurance program helps stabilize individual insurance premiums offered through the marketplaces. The final year the TRF applied was in 2016.
read more