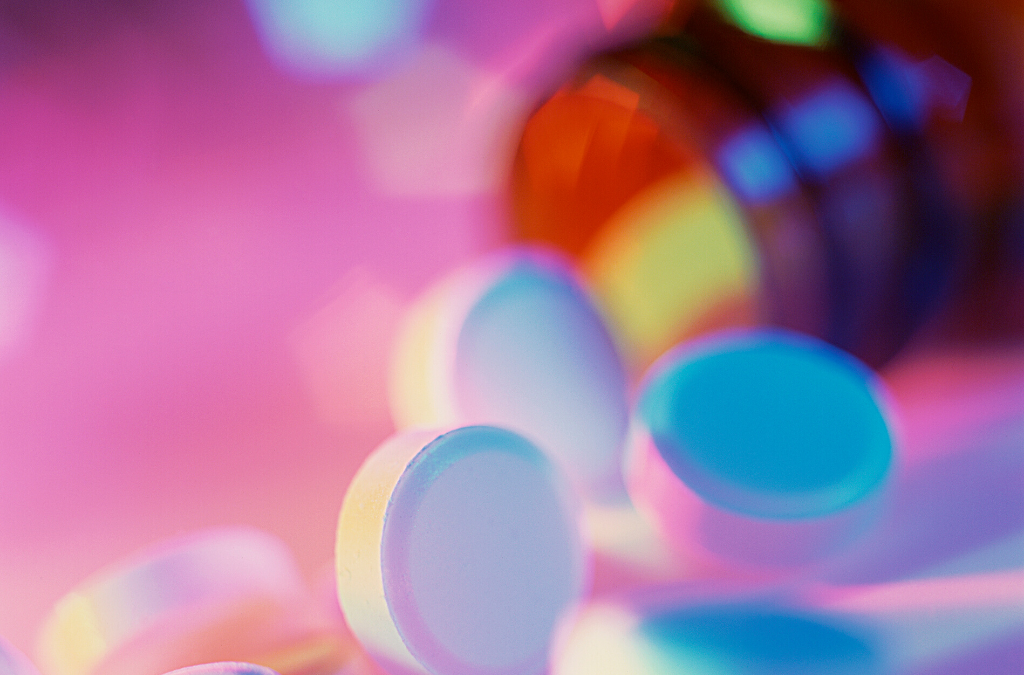 A federal court in New York is overseeing bankruptcy claims related to the prescription opioid crisis. With $10 billion at stake, should an employer file a claim to try and recoup its health and disability costs related to its employees and family members who were victims of the opioid crisis?
read more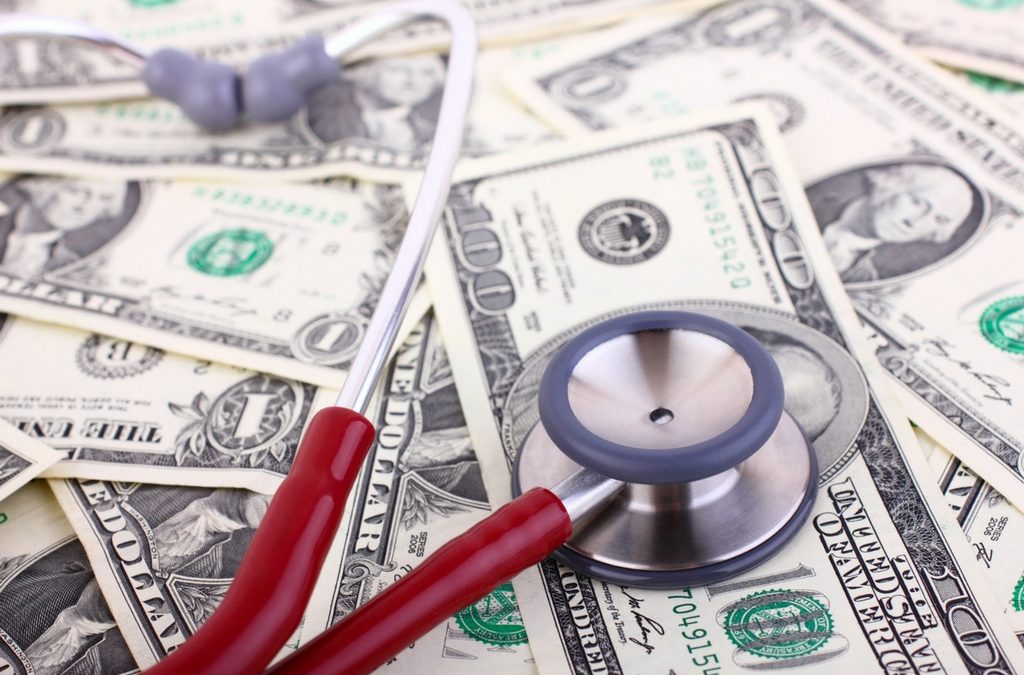 In response to the coronavirus pandemic, some carriers are declaring a credit against future premiums owed under group benefits contracts. While this is a win for employers and/or their covered employees, some employers have asked about the ERISA implications of the credit, specifically, how they may apply the credit.
read more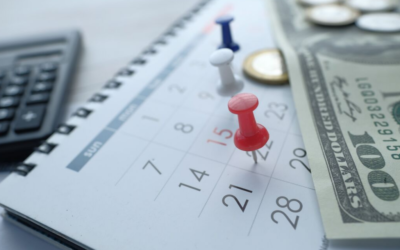 Along with the immediate and unique challenges that the COVID-19 pandemic has presented to employers, these same employers – in their capacity as plan sponsors – are still tasked with their routine benefits plan reporting responsibilities. Happily, federal authorities have provided relief related to these obligations and deadlines.
read more