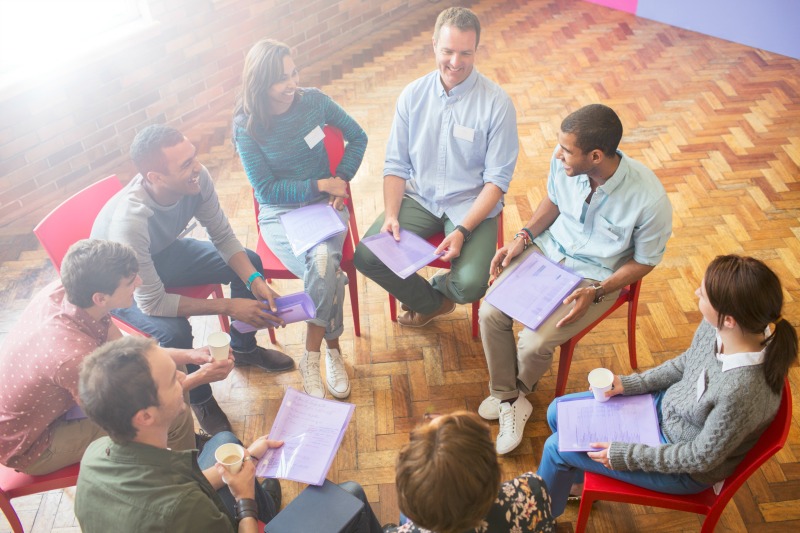 The three federal agencies responsible for enforcing mental health parity rules recently issued additional guidance clarifying that eating disorders are mental health conditions -- making health insurance benefits for eating disorders subject to the parity...
read more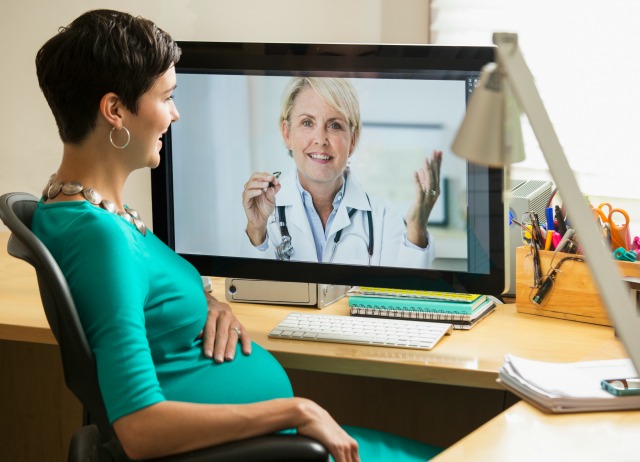 Over the weekend, Texas Governor Greg Abbott signed a bill modifying the state's current regulatory structure regarding telemedicine. Telemedicine is a fast-growing trend in the group health plan world. A telemedicine feature allows covered employees and dependents to...
read more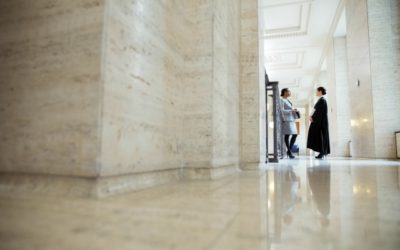 The U.S. Court of Appeals for the Second Circuit (CT, NY, VT) has affirmed a district court's dismissal of a class action lawsuit that alleged a group-term life insurance "cross subsidization and kickback scheme" was a violation of the insurer's and the employer's...
read more