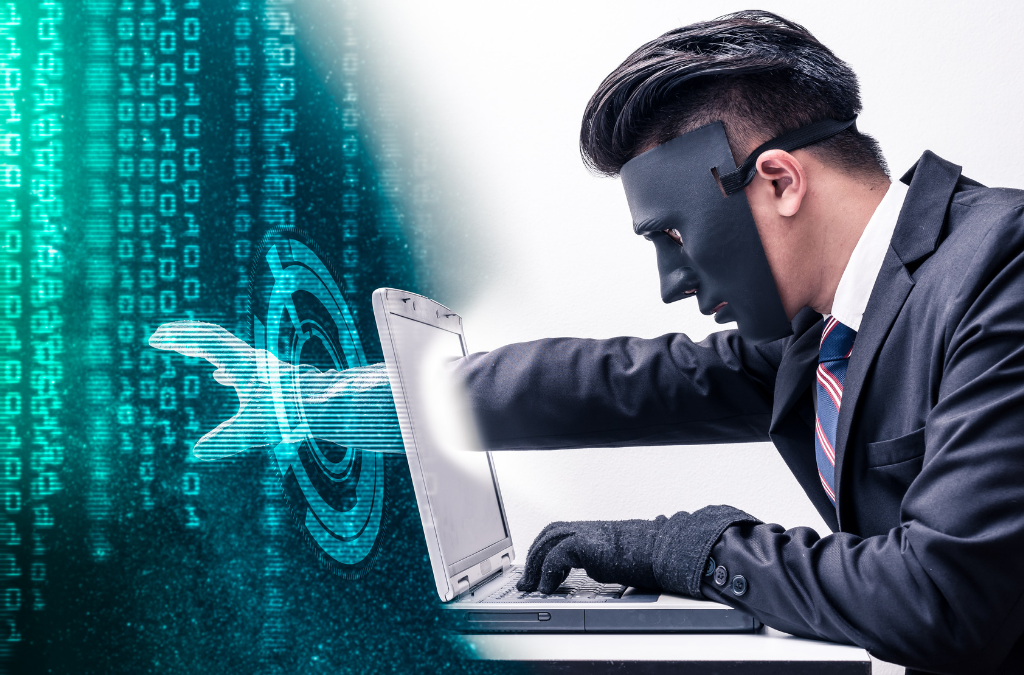 Quest Diagnostics and LabCorp reported the breaches in recent SEC filings. The filings note that American Medical Collection Agency, a contractor used for billing and collections matters, reported the breach but did not yet know what data was accessed.
read more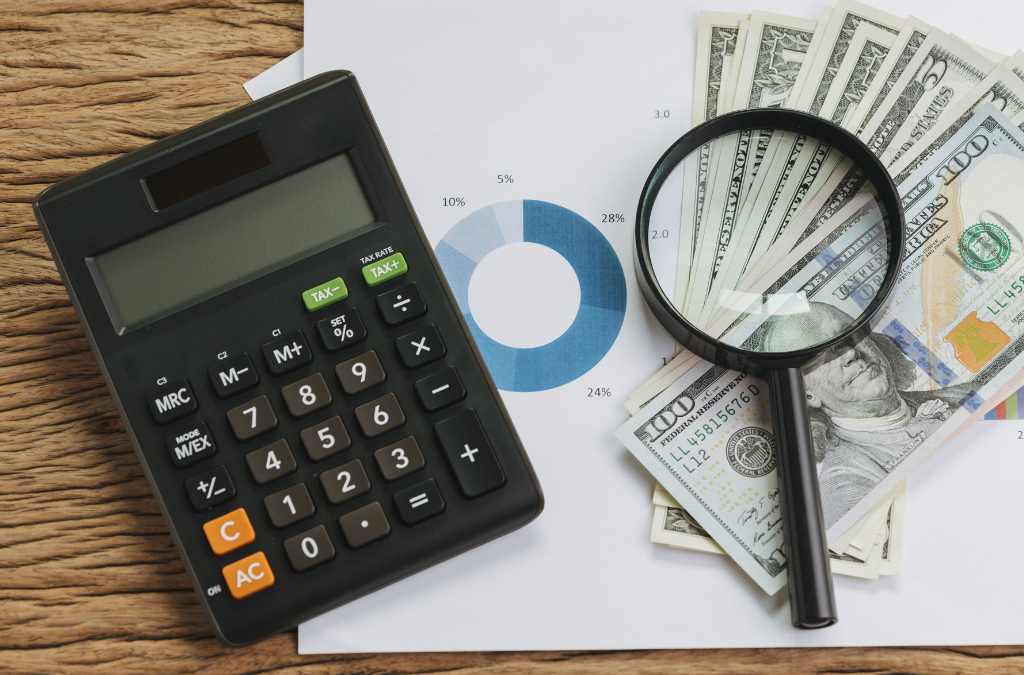 The IRS recently issued guidance regarding the tax treatment of medical premiums paid by or on behalf of a 2% shareholder in an S corporation.
read more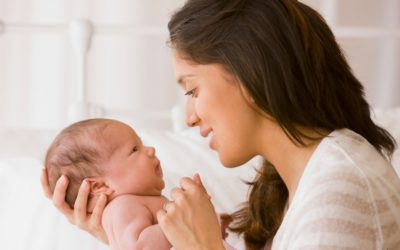 This post breaks down the latest developments from the onslaught of state laws requiring employers to provide paid sick leave or to honor state paid family leave time.
read more