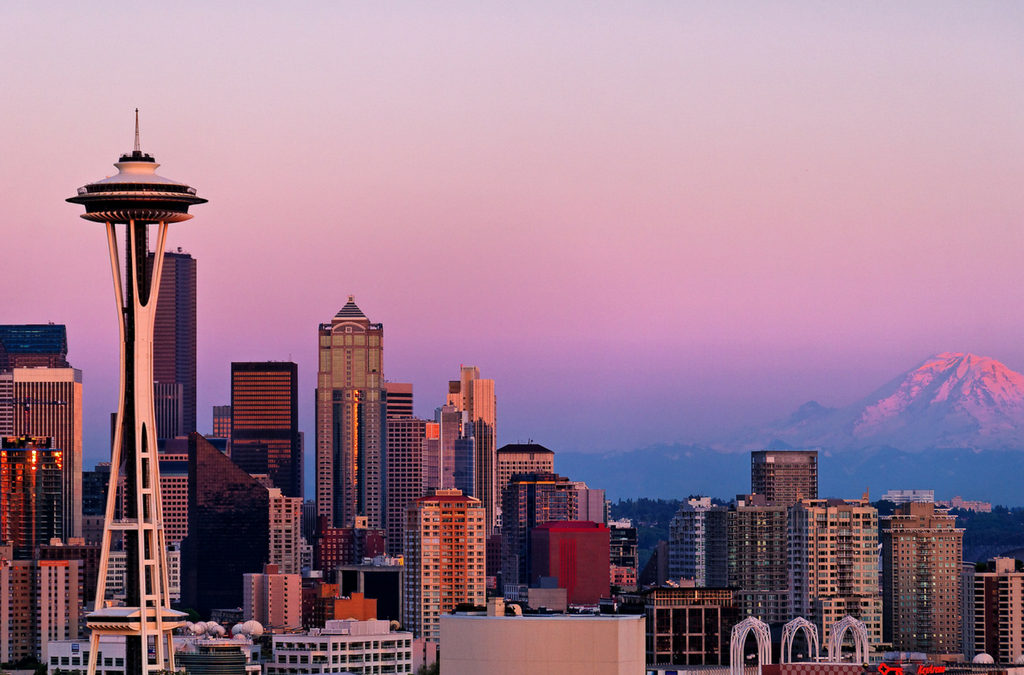 An employee benefits advocacy group representing many of the nation's largest employers has filed a lawsuit in a federal court in Seattle, seeking to bar the city from enforcing a new employer health insurance mandate for certain hotel workers. The implications of the suit could ripple far outside the Pacific northwest and the hotel industry.
read more
The IRS has begun enforcing the filing of Form 1095-C. Learn what your options are if you receive an IRS Letter 5699 notifying your company of noncompliance.
read more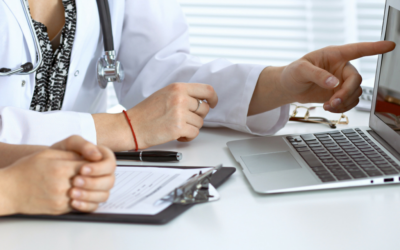 Many employees are unaware that Medicare coverage of the employee's spouse does not necessarily have any effect on the employee's right to make HSA contributions.
read more