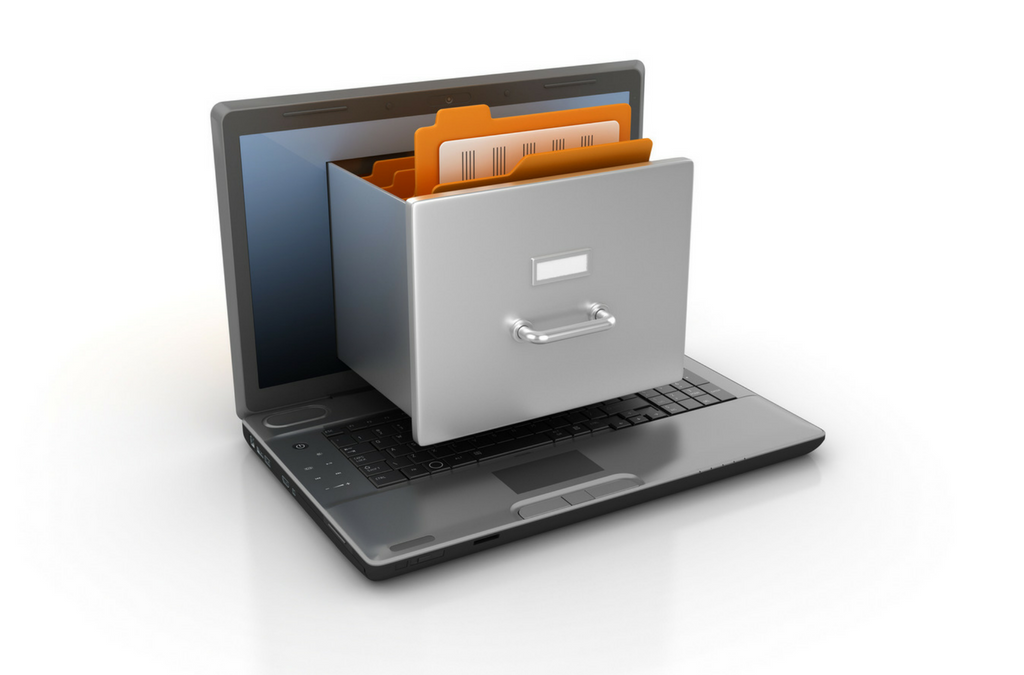 The IRS has proposed new rules to increase the number of employers required to file tax information electronically. The new rules would apply to Forms W-2, 1099, the Affordable Care Act (ACA)-related 1095-C and other information returns.
read more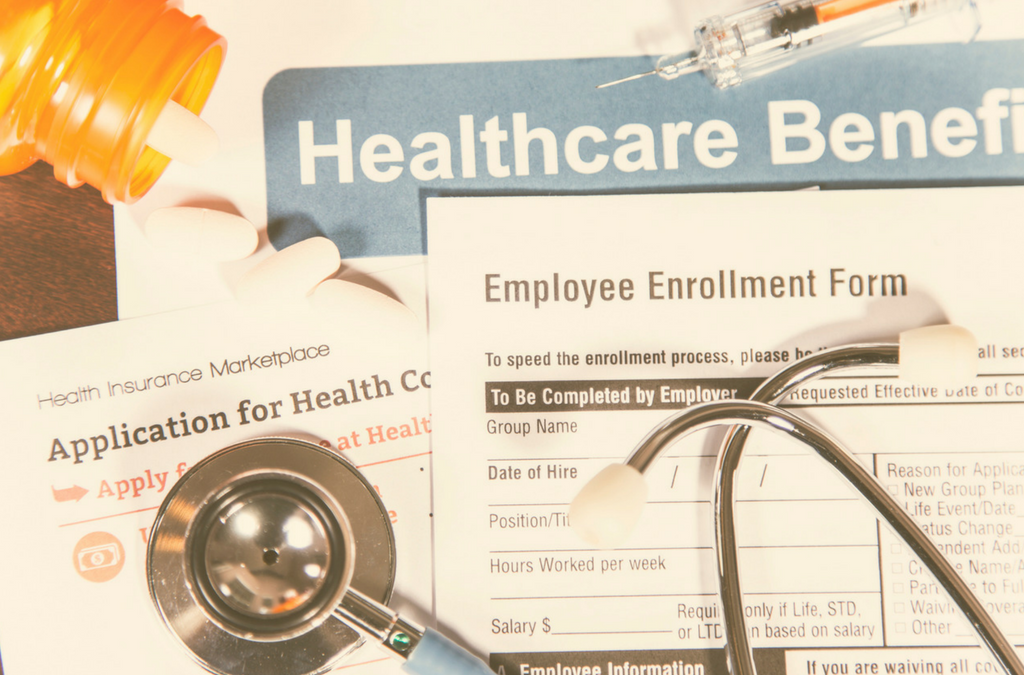 The IRS has announced a three-tenths of 1 percent increase in the Affordable Care Act's (ACA) employer mandate affordability threshold for 2019.
read more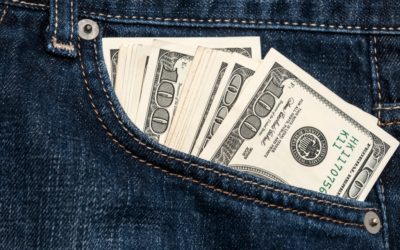 The US Department of Health and Human Services has announced the inflation-adjusted out-of-pocket limits that will apply to non-grandfathered plans for plan years beginning in 2019.
read more