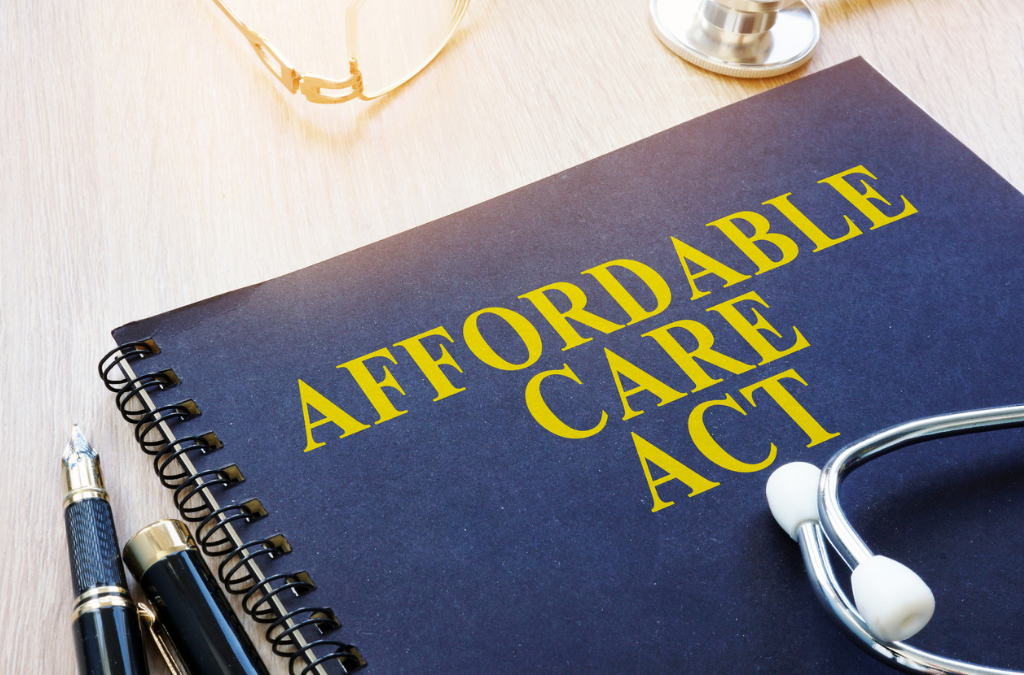 The House is scheduled to consider The Save American Workers Act, which would make significant changes to employer requirements under the Affordable Care Act.
read more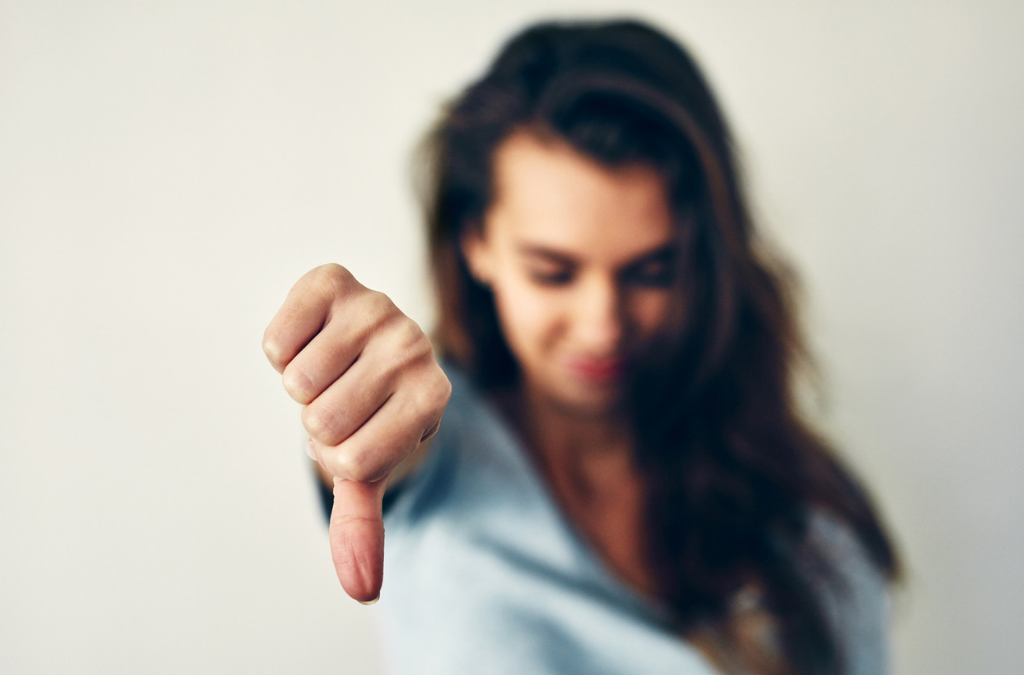 The new association health plan rules grant permission for something many associations, franchisors, chambers of commerce and other clients would love to do. But the DOL's rules reserve the last word for someone else. In this case, the foil is played by the states.
read more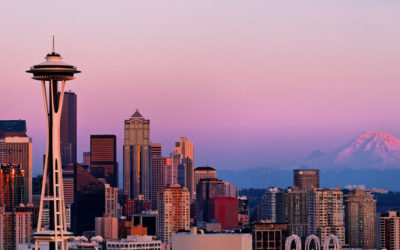 An employee benefits advocacy group representing many of the nation's largest employers has filed a lawsuit in a federal court in Seattle, seeking to bar the city from enforcing a new employer health insurance mandate for certain hotel workers. The implications of the suit could ripple far outside the Pacific northwest and the hotel industry.
read more