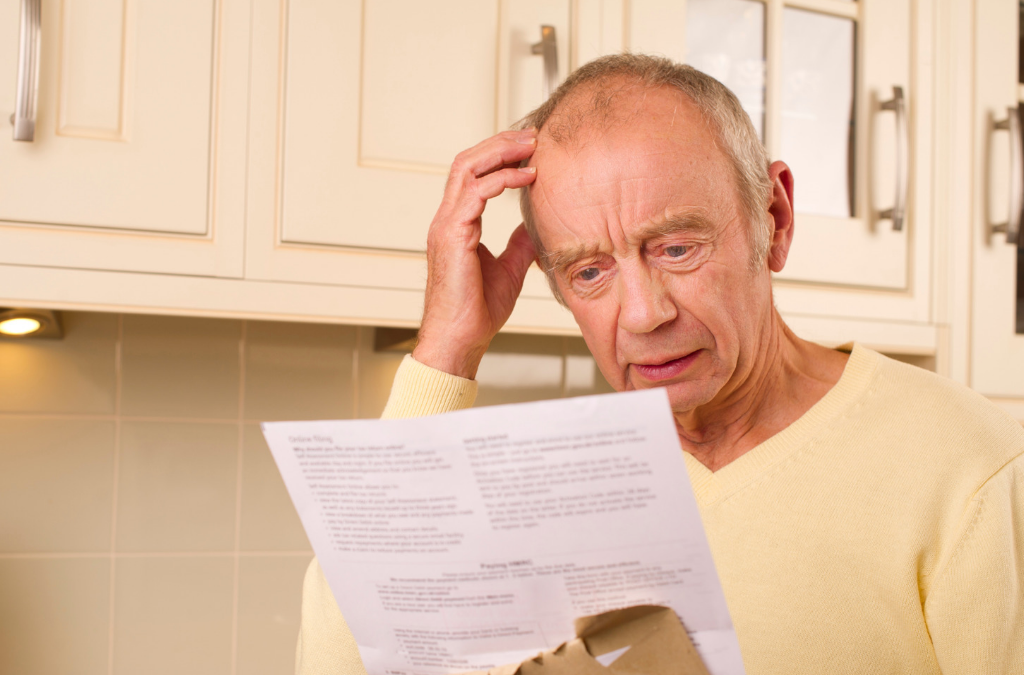 The federal departments with joint responsibility for the implementation of the Affordable Care Act have published a Request for Information Regarding Grandfathered Group Health Plans and Grandfathered Group Health Insurance Coverage.
read more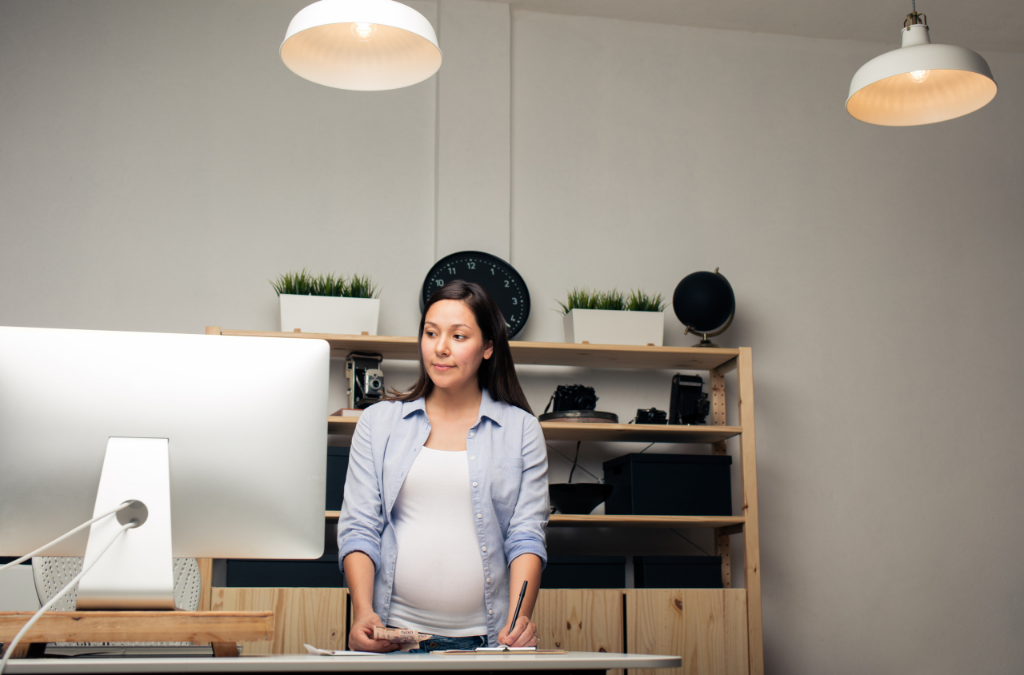 The commonwealth of Massachusetts announced the employer and employee contribution rates that will apply beginning on July 1, 2019, to finance the state's paid family leave law.
read more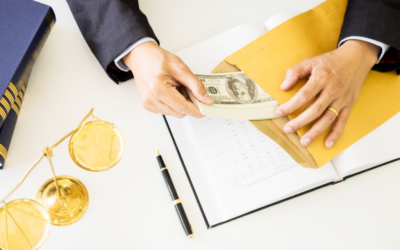 The Department of Labor recently finalized regulations containing civil penalty inflation adjustments for 2019 in accordance with the Federal Civil Penalties Inflation Adjustment Act of 2015.
read more