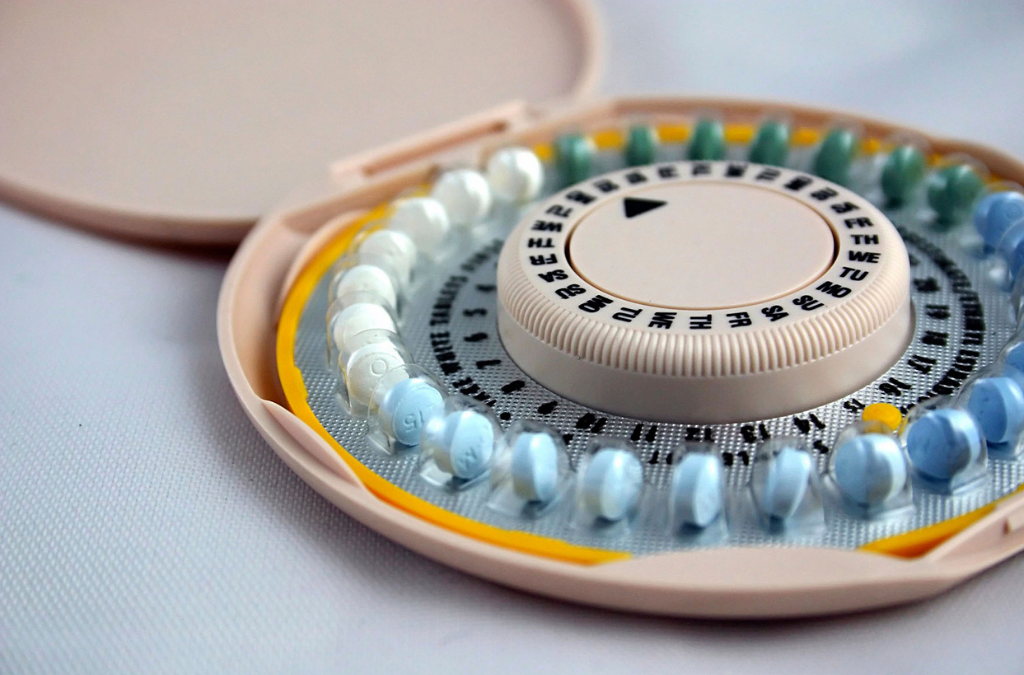 The Supreme Court has handed the Trump administration a major, but perhaps temporary, victory in the long-simmering fight over whether employer-sponsored group health plans can be required by the Affordable Care Act to provide no-cost contraceptives to their female members.
read more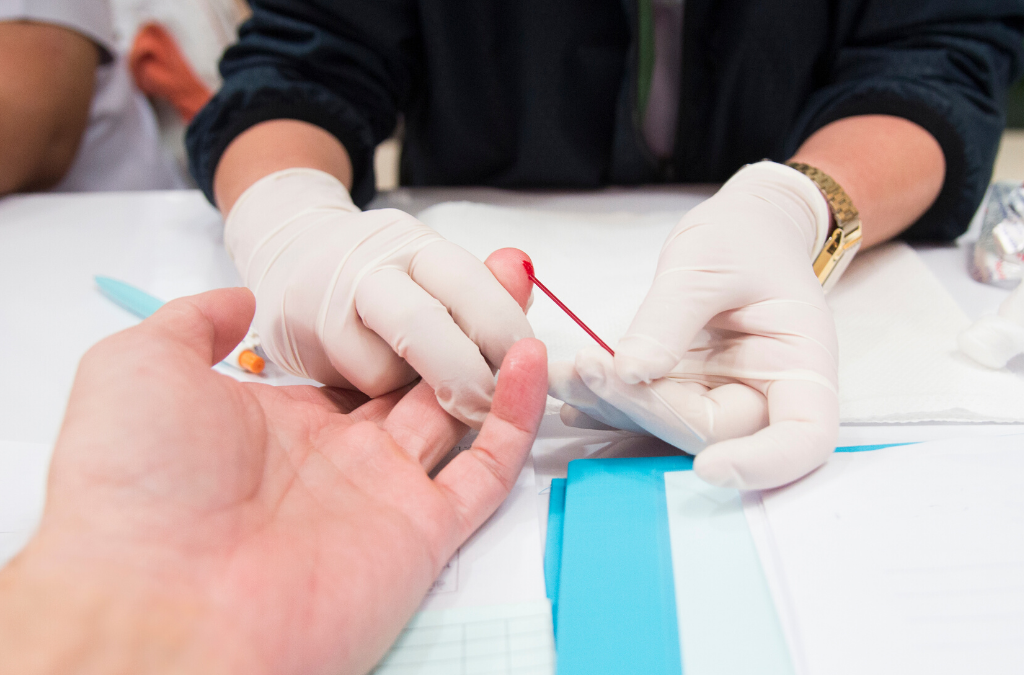 The EEOC, while allowing mandatory fever screening of employees, and even swab tests designed to reveal the active presence of the virus, has put the kibosh on mandatory coronavirus antibody testing, due to reliability concerns.
read more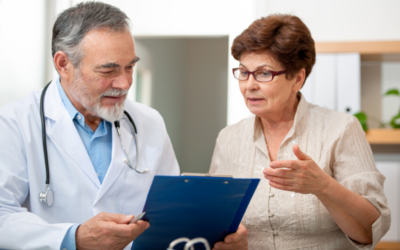 The IRS has proposed regulations that would treat direct primary care arrangement (DPCA) fees as medical care or medical insurance, opening the door to their reimbursement from health reimbursement arrangements. While the proposal is unsurprising in many respects, the definitive guidance is welcome.
read more