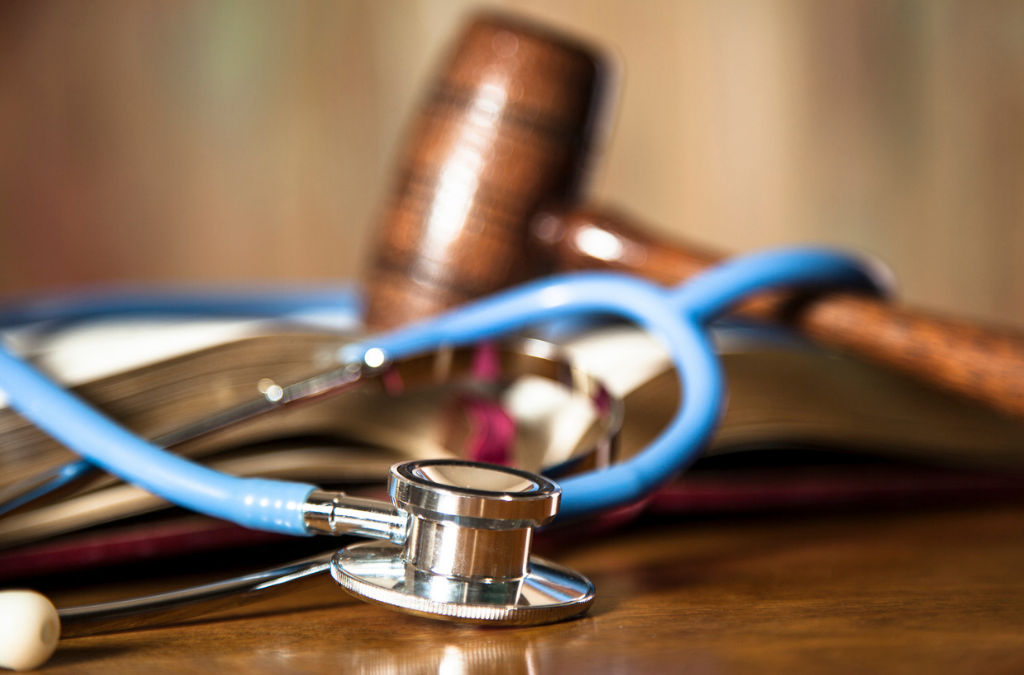 The federal trial court judge who last month struck down the Affordable Care Act's individual mandate, and then proceeded to strike the entire ACA, ruled on Sunday that the law remains in effect pending appeal.
read more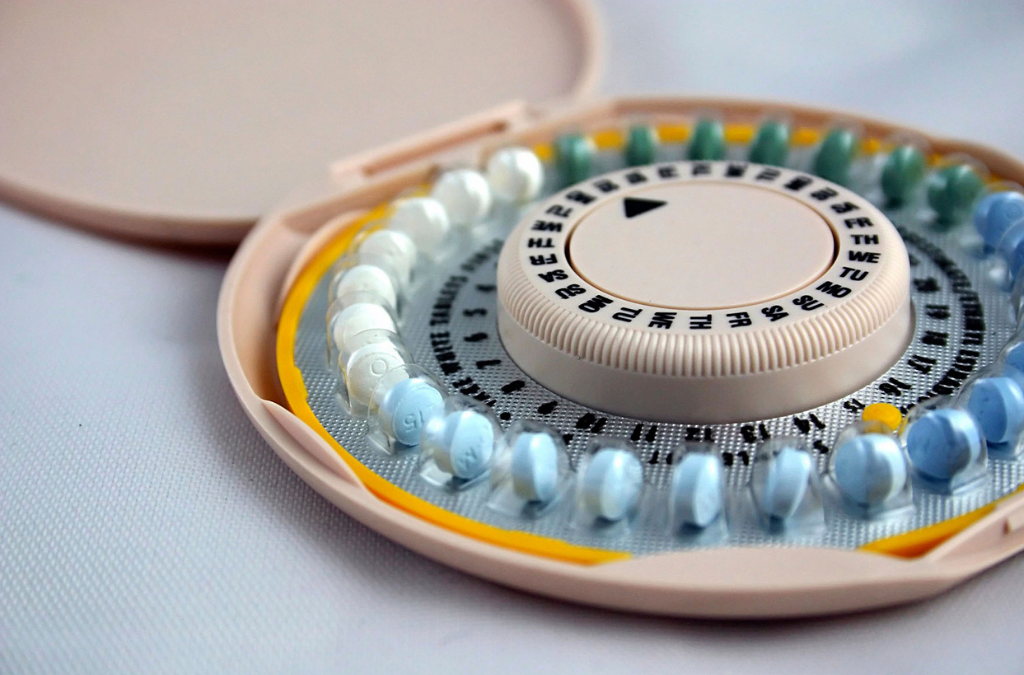 For employers in five states, the Trump administration rules about the ACA contraceptive mandate that were set to take effect in 2019 and that allowed more employers to opt out, will be put on hold.
read more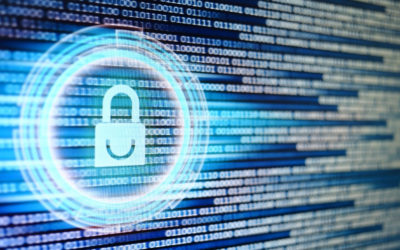 The US Department of Health and Human Services (HHS) has proposed to eliminate the requirement that health plans obtain a HPID for purposes of transmitting HIPAA-governed electronic data.
read more