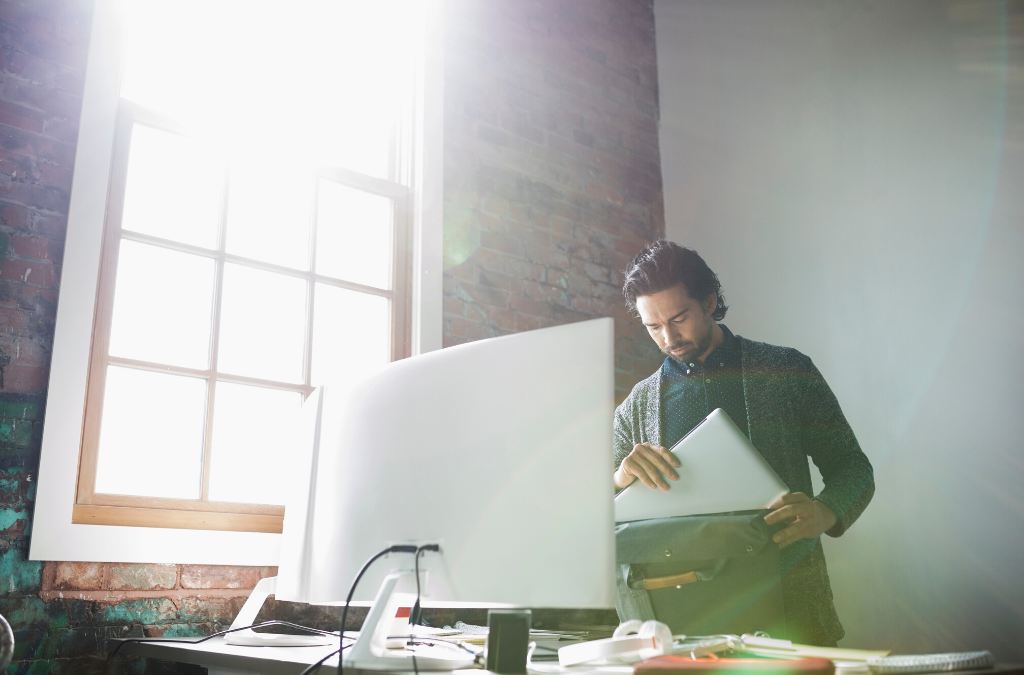 As employers are likely aware, state and local governments continue to adopt paid leave requirements on a fast and furious basis. Several important paid leave-related deadlines occur in December 2019 or become effective Jan. 1, 2020.
read more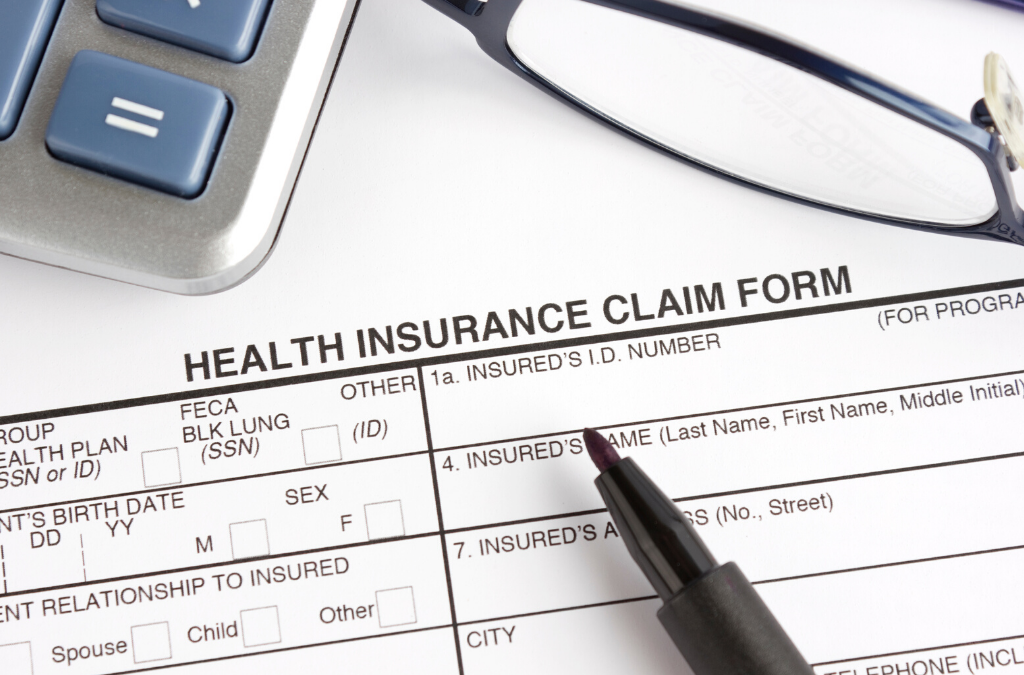 Cross-plan offsetting is a common practice among insurance carriers and third-party administrators (TPAs) that can put employers at risk.
read more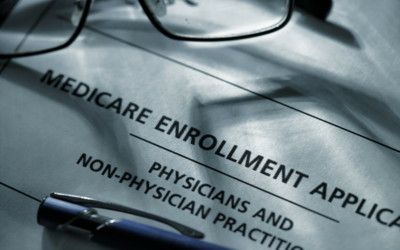 Under federal rules, health plan sponsors are required to notify their Medicare-enrolled participants and dependents on at least an annual basis concerning the "creditable" or "noncreditable" nature of the group health plan's prescription drug coverage.
read more