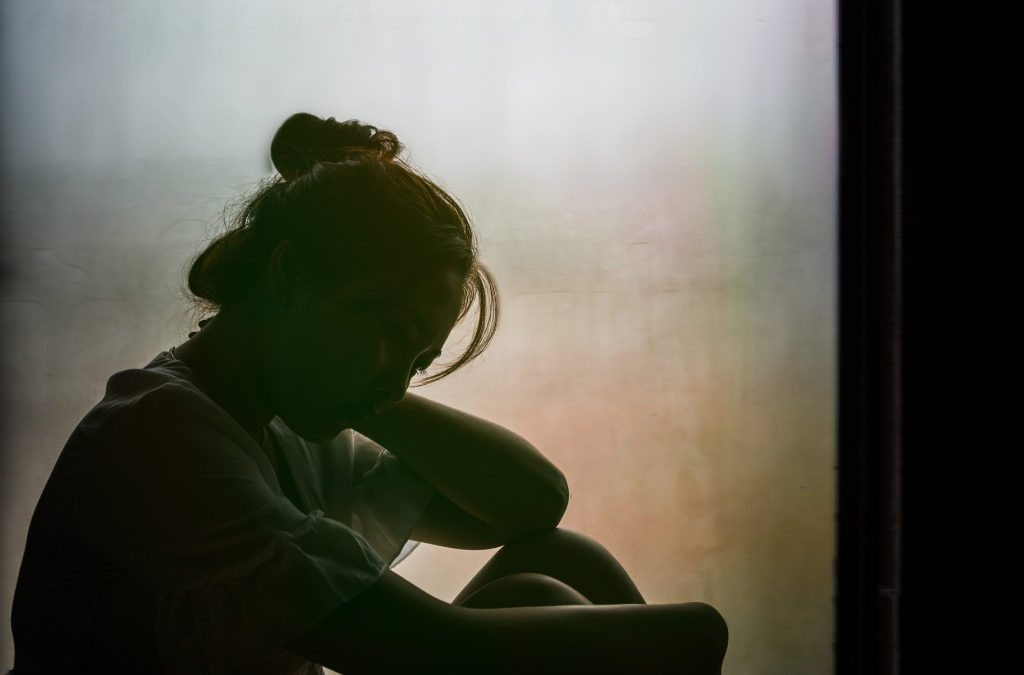 Young people may not seem like a priority for employers but they should. Adolescents face a lot of change in a short amount of time, putting strain on their mental health.
read more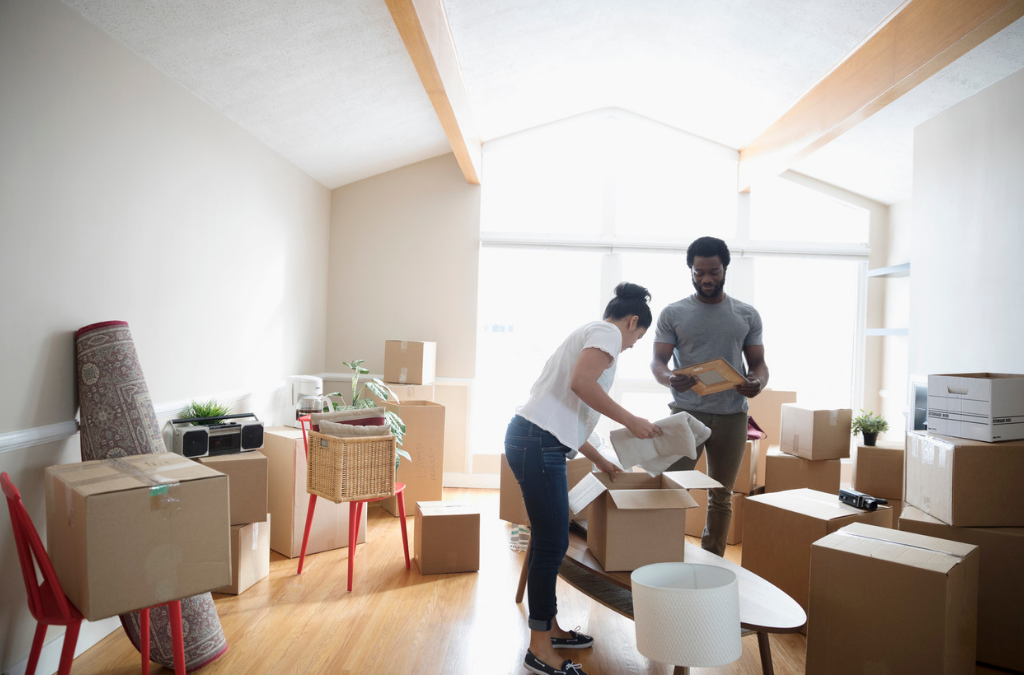 Last year's tax reform law, the Tax Cuts and Jobs Act, eliminated the rules allowing job-related moving expenses to be tax-free. The IRS has now indicated an employer can directly pay or reimburse an employee's qualified moving expenses in 2018 if the expenses were incurred prior to Jan. 1, 2018.
read more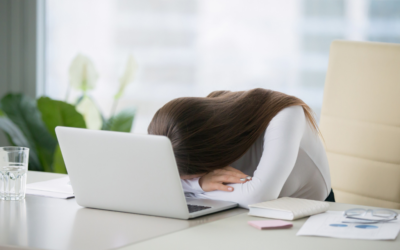 Michigan became the most recent state to pass a paid sick leave law. Commentators expect the Michigan Earned Sick Time Act to be amended before its implementation date; therefore, employers should be aware that the Act is on the books, but its application is open to change.
read more