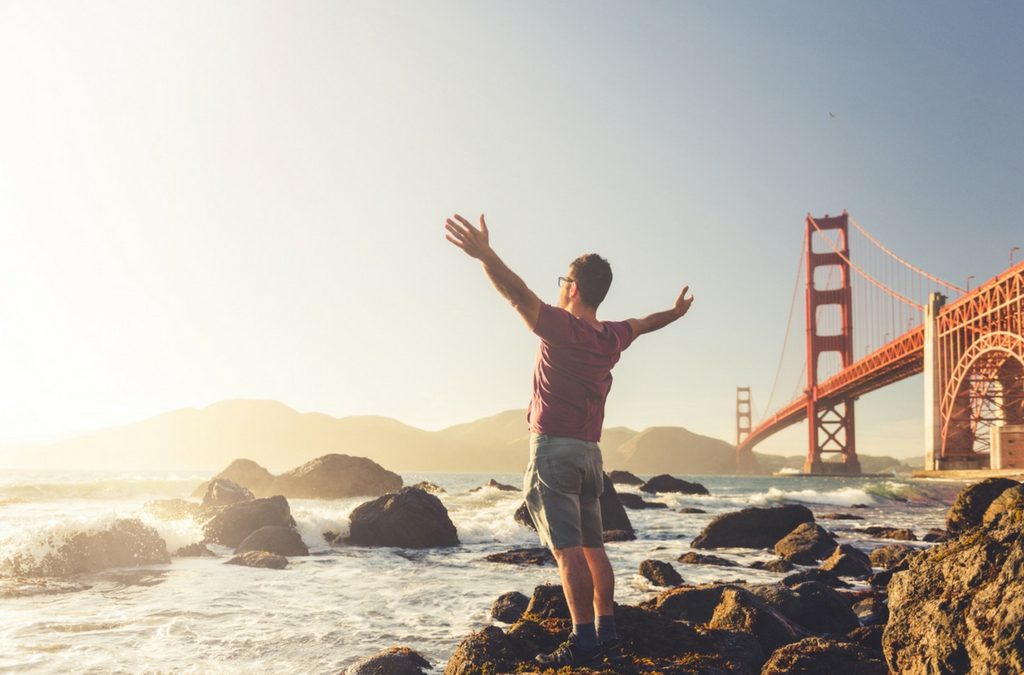 California recently expanded its definition of domestic partnership for purposes of registering with the state to receive the same state protections offered to spouses. San Francisco has updated Health Care Security Ordinance contribution rates and other limits for 2020.
read more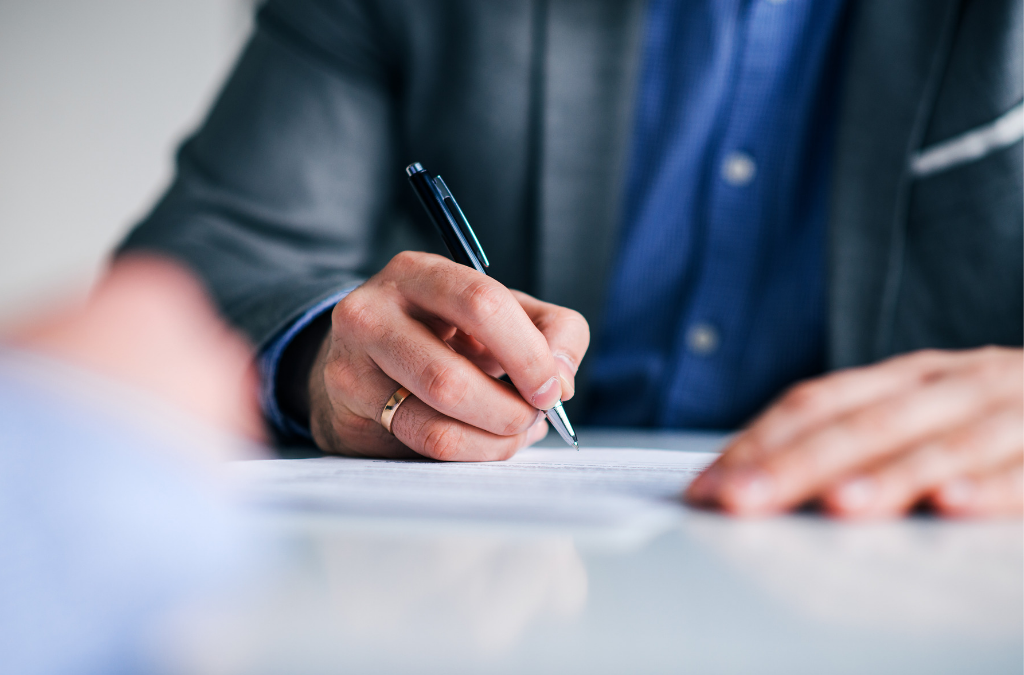 Recently, the ERISA Industry Committee (ERIC), an association advocating on behalf of large employers that sponsor benefits plans, sent a letter to the IRS. ERIC's letter urges the IRS to stop assessing ACA employer-mandate penalties until it can adopt a more reasonable and equitable process.
read more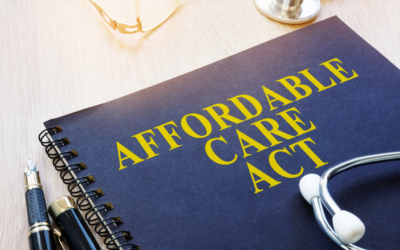 The IRS has announced a nearly 0.1% decrease in the Affordable Care Act's employer mandate affordability threshold for 2020.
read more