In late December, federal courts handed down the decision to vacate the imposed 2016 worksite wellness incentive regulations, effective Jan. 1, 2019, due to lack of action by the Equal Employment Opportunity Commission (EEOC). These headlines may startle and frustrate...
read more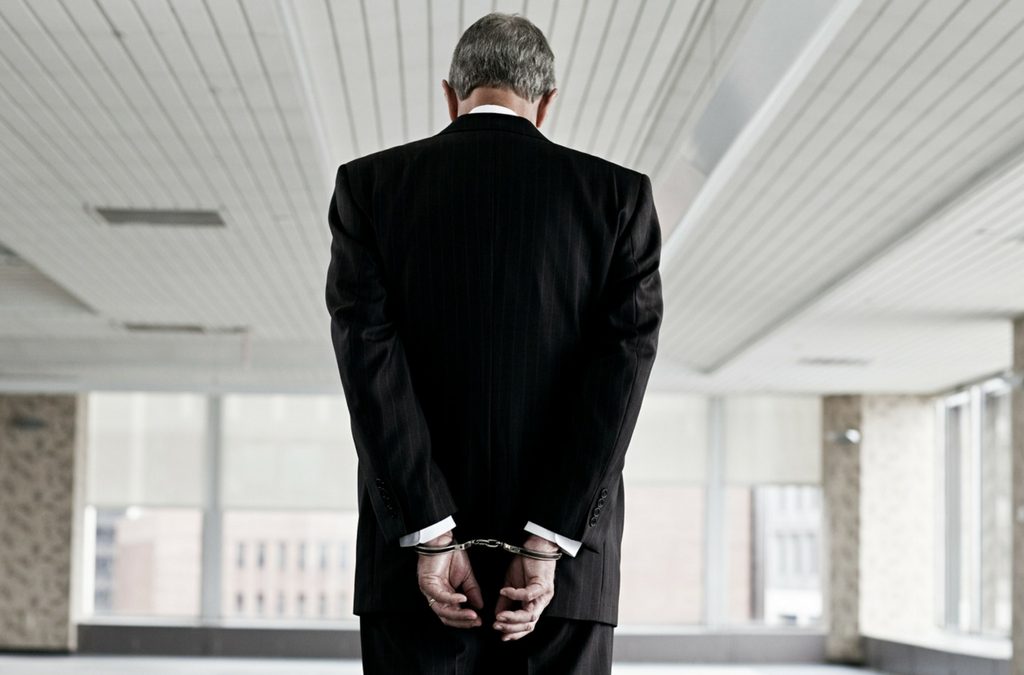 A recent DOL case is another illustration of the importance of prudent oversight of healthcare plans by the plans' fiduciaries.
read more
IRS puts damper on prepaying 2018 property taxes, Court rescinds EEOC wellness regs…for 2019, Oregon may jump on "Let's tax health insurance!" bandwagon We have a mixed bag for you in this last blog post of 2017: A pair of tax issues (one federal, one state), and a...
read more