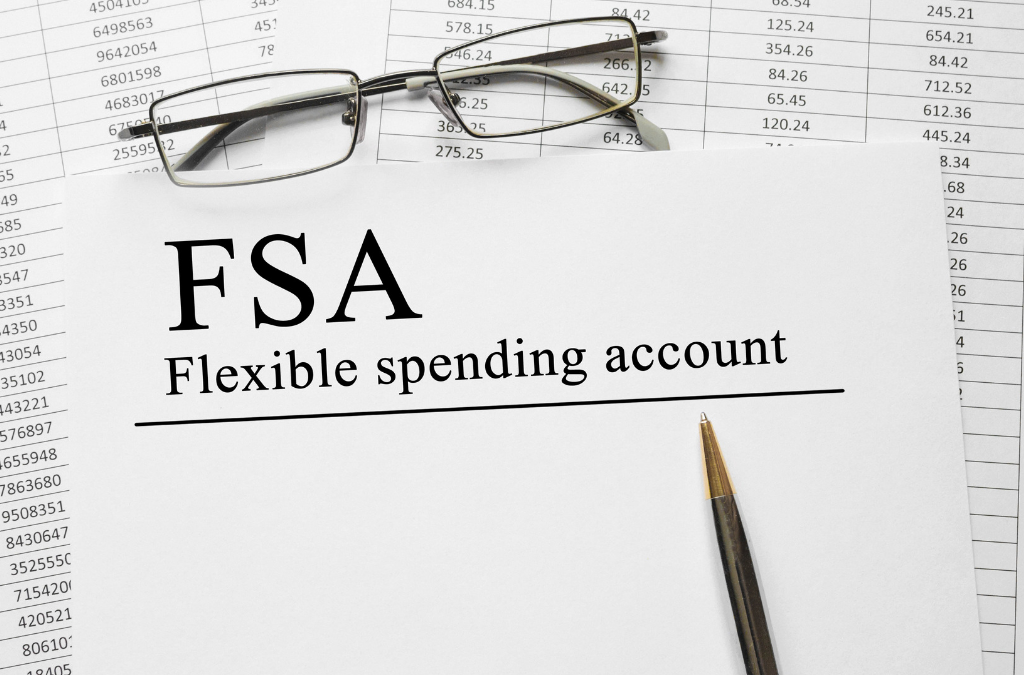 The health flexible spending limit (FSA) increased from $2,650 to $2,700 for 2019, but open enrollment is over for most employers. What should employers do?
read more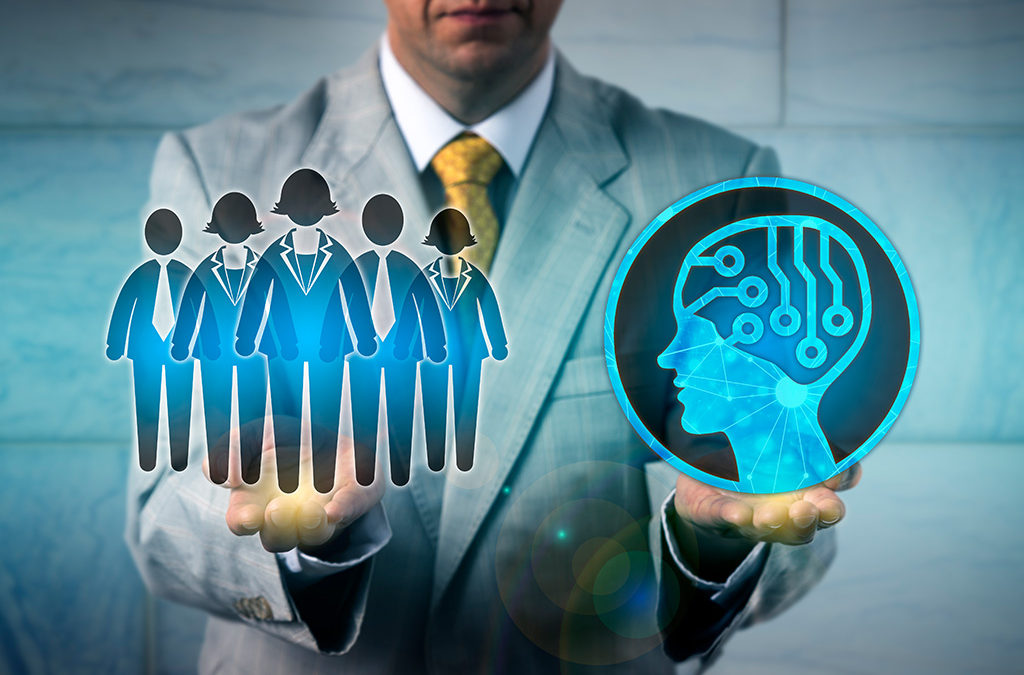 The HR tech landscape is changing faster than ever. The most rapid area of change and innovation is happening in recruiting. The high volume and repetitive nature of this function makes it ripe for AI and "intelligent automation."
read more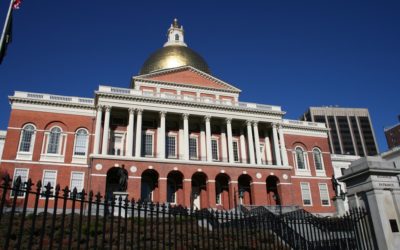 The once-dead health insurance responsibility disclosure (HIRD) form for Massachusetts employers has been resurrected in time for the flurry of end-of-year reporting requirements.
read more