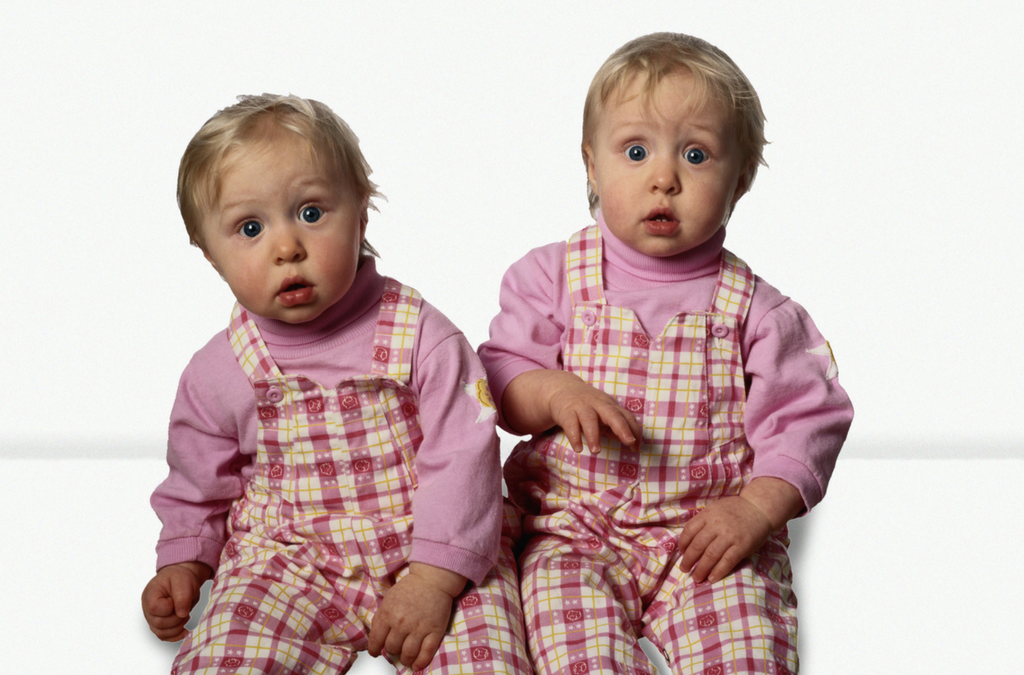 Last year's tax reform law reduced the penalty tax for not having health coverage to $0. In response, attorneys general and governors from 20 states sued the Trump administration, arguing the lack of an individual mandate makes the entire ACA unconstitutional.
read more
Employers with at least 20 persons performing work for compensation (or at least 50 persons, in the case of a nonprofit organization) and that have at least one employee who performs work in San Francisco are subject to the San Francisco Health Care Security Ordinance...
read more
IRS puts damper on prepaying 2018 property taxes, Court rescinds EEOC wellness regs…for 2019, Oregon may jump on "Let's tax health insurance!" bandwagon We have a mixed bag for you in this last blog post of 2017: A pair of tax issues (one federal, one state), and a...
read more