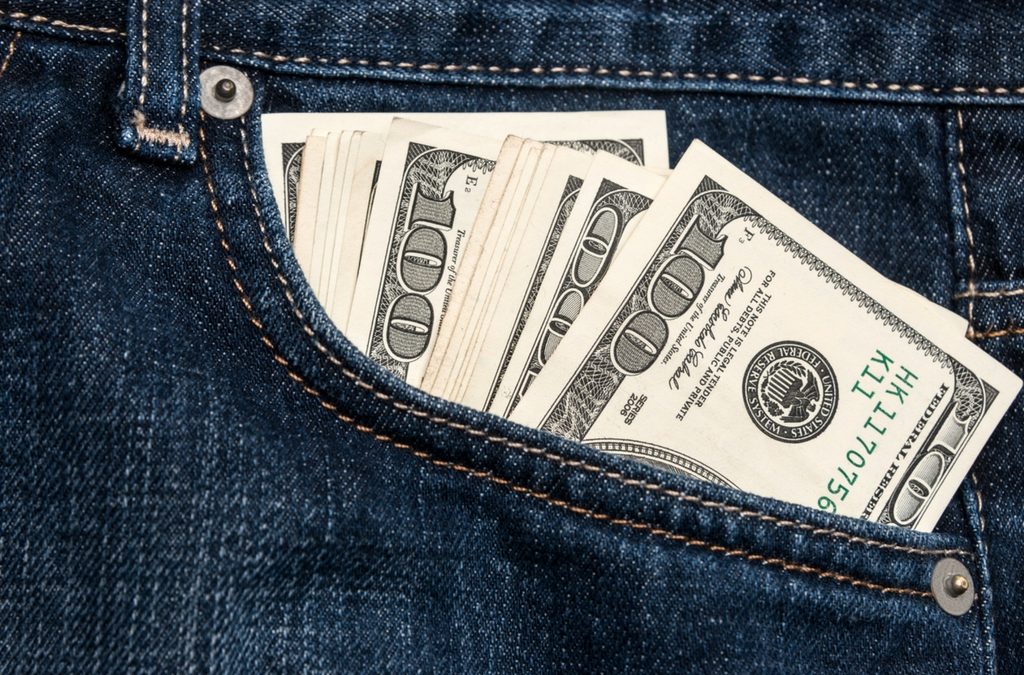 The US Department of Health and Human Services has announced the inflation-adjusted out-of-pocket limits that will apply to non-grandfathered plans for plan years beginning in 2019.
read more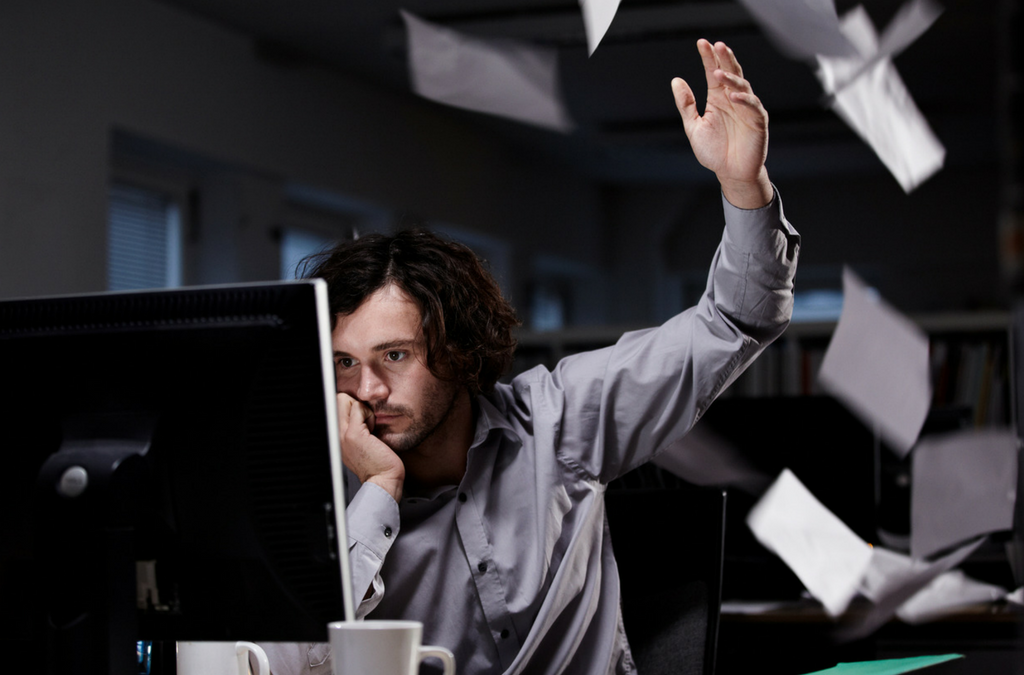 Massachusetts has started mailing employer letters explaining the operation of a new tax assessment that will apply beginning on April 30. Unfortunately, the letter is confusing, so Lockton Compliance Services explains.
read more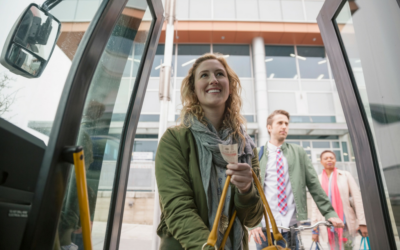 The tax reform package signed into law late last year included a provision eliminating the ability of employers to deduct payments made for qualified transportation benefits like employee parking and mass transit passes.
read more