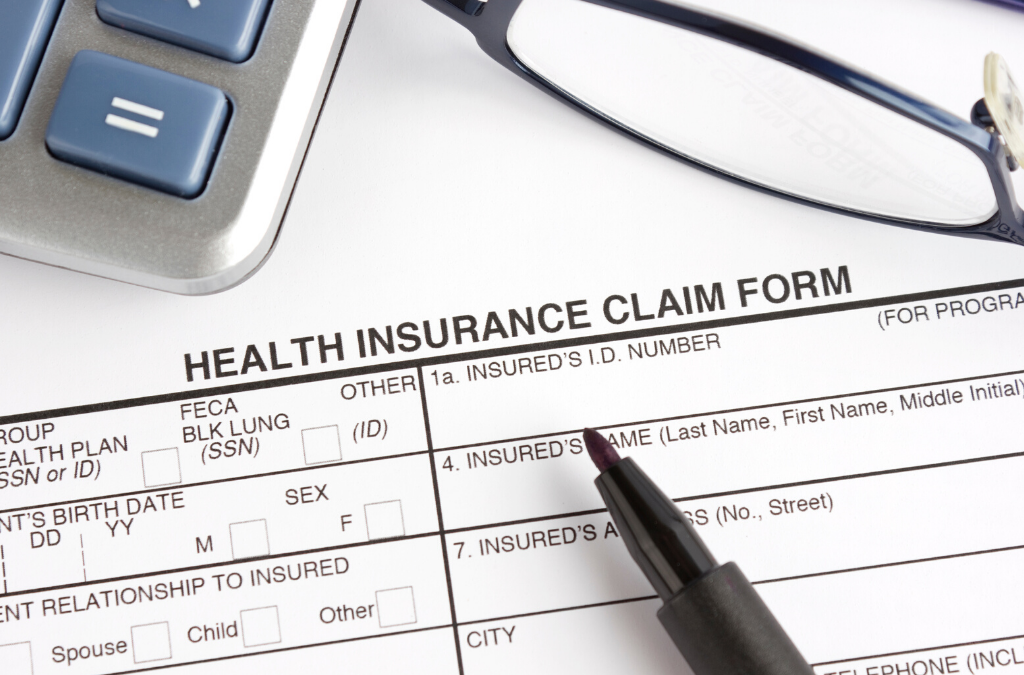 Cross-plan offsetting is a common practice among insurance carriers and third-party administrators (TPAs) that can put employers at risk.
read more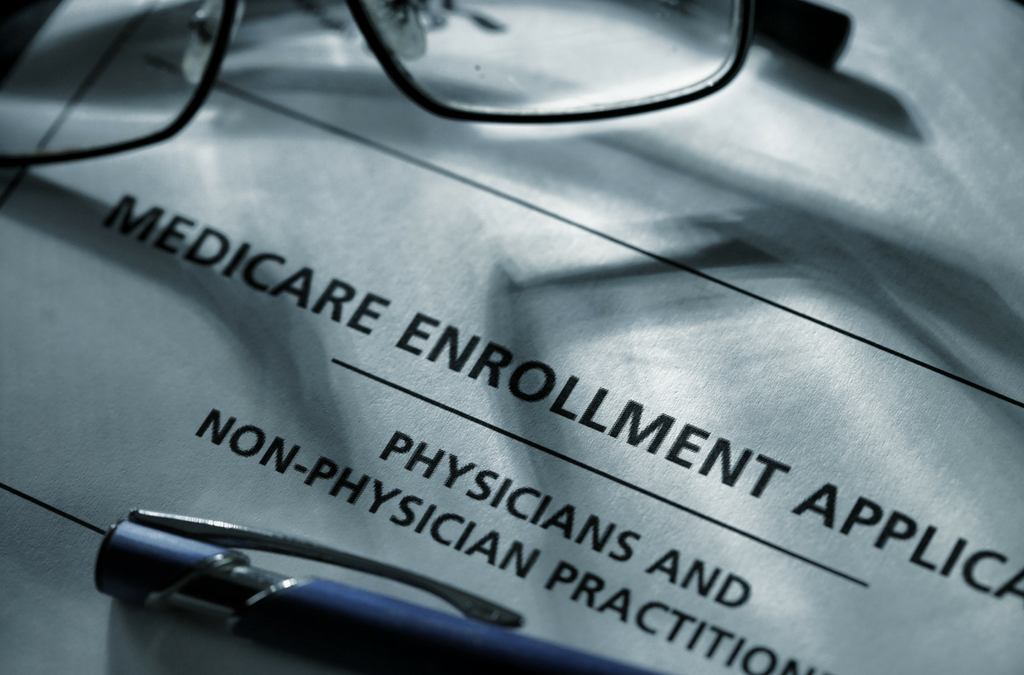 Under federal rules, health plan sponsors are required to notify their Medicare-enrolled participants and dependents on at least an annual basis concerning the "creditable" or "noncreditable" nature of the group health plan's prescription drug coverage.
read more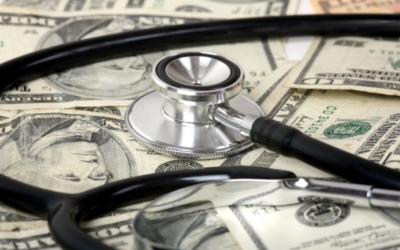 As we move closer to the next election year, Congress is considering several bills that would affect employee benefits plans. It will be interesting to see how many candidates tout the CBO's rosy cost and coverage projections for healthcare policy aspects of their platforms.
read more