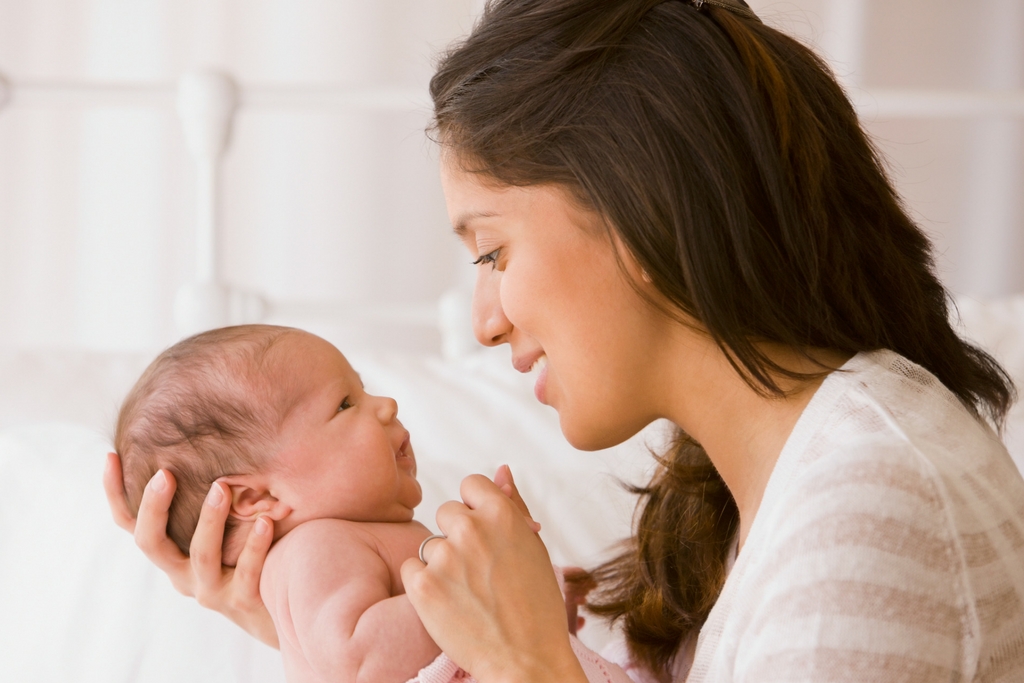 As we've done several times before, today's blog will be breaking down the latest developments from the onslaught of state laws requiring employers to provide paid sick leave or to honor state paid family leave time.
Paid family leave laws often require employers to contribute or to deduct employee contributions intended to fund these programs. Some states permit employers to provide comparable or better benefits through their own programs as an alternative to the state program, but typically require an employer to obtain state approval before doing so.
Wage replacement programs, like sick pay, are traditionally paid from an employer's general assets and considered to be payroll practices, rather than employee benefits plans. Thus, employers cannot claim ERISA pre-empts (or prohibits the enforcement of) these state laws.
What follows are some of the recent developments in state leave laws that employers should be aware of:
What happens next?
Employers subject to state paid leave laws should review their leave policies, employee communications and required notices to assess whether changes are necessary. In addition, employers should be cognizant of any impending contribution and/or reporting obligations in those states. If you have questions about this blog, please contact your Lockton account team.