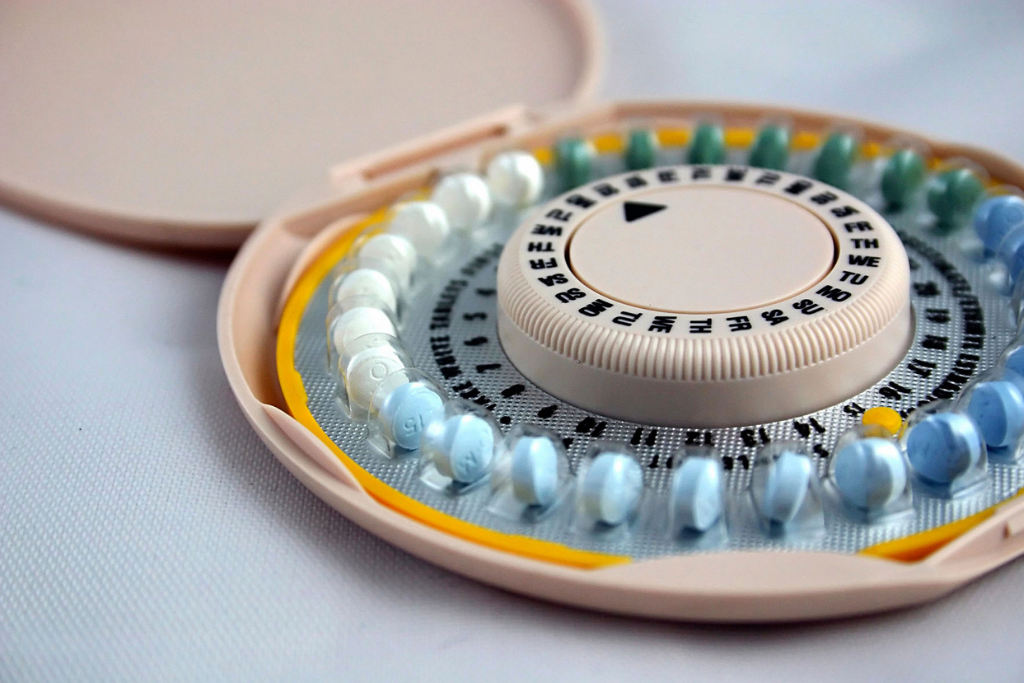 Updated Jan. 22, 2019
The other shoe drops on the Trump administration's contraceptives coverage rule
A second federal judge has issued an injunction against the Trump administration's recently final regulation on contraceptive coverage under group health plans. The injunction applies to employers nationwide, unlike an earlier injunction that applied in just 13 states (see below post).
The regulation at issue strikes at the Affordable Care Act's (ACA) requirement that group health plans provide cost-free coverage of Food and Drug Administration-approved contraceptives. That ACA mandate has been the subject of nonstop litigation for nearly a decade, with no end in sight. The Trump administration's regulation enjoined by the court would have allowed more employers – including publicly traded corporations with merely a moral, as opposed to religious, objection to contraception – to ignore the coverage mandate.
Original post published Dec. 28, 2018
Another week, another twist and turn for the tumultuous contraceptive mandate under the Affordable Care Act (ACA). For employers in five states, the Trump administration rules that allowed more employers to opt out and that were set to take effect in 2019 will be put on hold.
Recently, a federal trial court in California issued a nationwide injunction against the Trump administration's recently finalized rules allowing employers, including for-profit, publicly traded employers, to opt out of the mandate if they hold religious or even moral objections to the mandate.
Lockton comment: The ACA's preventive care mandate, including the contraceptive component, applies only to non-grandfathered health plans. Although a few grandfathered plans remain, the vast majority of group health plans are not grandfathered under ACA rules.
A federal appeals court has now upheld the injunction, but only for employers in the five states that brought the challenge to the trial court: California, New York, Virginia, Maryland and Delaware. The court agreed that the Trump administration regulations did not comply with various notice and public comment rules.
The result of the ruling: Publicly held corporations with non-grandfathered group health plans in those five states may not opt out of the contraceptive mandate. Privately held, for-profit corporations with non-grandfathered plans in those states may opt out only for sincerely held religious, not merely moral, objections to the rules, by notifying the Department of Health and Human Services (HHS) of the objection.
Lockton comment: Most employers, particularly for-profit employers, comply with the contraceptive mandate without objection. But for-profit employers in California, New York, Virginia, Maryland and Delaware that do have a religious or moral objection to contraception must now comply with the ACA's mandate unless 1) their group health plan is grandfathered, or 2) they are privately held, hold a sincere religious objection to the mandate, and notify either their insurance carrier, third-party administrator or HHS of that objection.