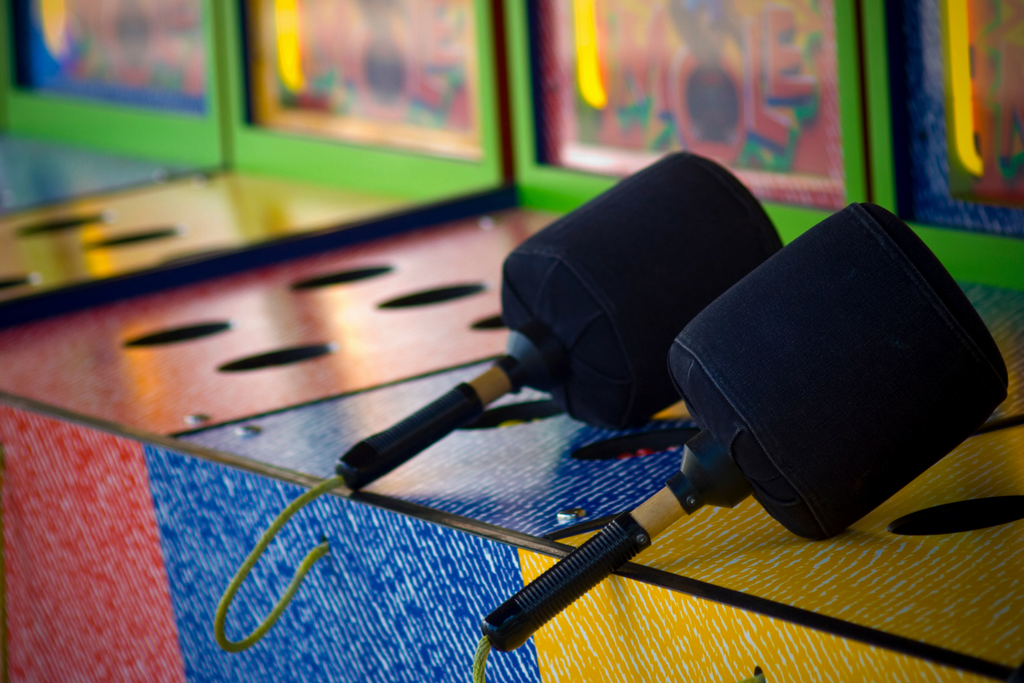 The current scourge of employers everywhere, particularly those with employees in multiple cities or states, is the proliferation of different paid leave laws. While there are many virtues to paid sick leave from employees' perspective, the laws differ in their scope and requirements, leaving multisite employers to deal with the hassles inherent in patchwork state and local paid leave obligations.
Texas has entered the paid leave fray, but employers haven't surrendered to the trend. Austin passed a paid leave requirement in February, requiring employers there to provide an hour of paid sick leave for every 30 hours worked, beginning in October 2018. Employer groups have challenged the law as unconstitutional, a position the state's attorney general has endorsed. This week a Texas appeals court blocked implementation of the Austin measure pending the court's review of the employers' arguments.
Lockton comment: The employers' argument against the Austin paid leave law is that the state constitution vests exclusively in the state legislature the right to set minimum employee compensation, including things like paid leave. A municipal ordinance imposing additional requirements, over and above minimum wage laws passed by the legislature, unconstitutionally usurps the legislature's authority.
Meanwhile, in July a petition to put a paid sick leave requirement for Dallas employers on the ballot this autumn narrowly failed to garner enough legitimate signatures, according to city officials who invalidated tens of thousands of signatures on the petition.
But last week the San Antonio city council passed a paid sick leave ordinance of its own. The ordinance requires employers to provide an hour of paid sick leave accrual for every 30 hours of work by employees in San Antonio, with an annual cap of eight days of paid sick leave for employers with more than 15 employees or six days for smaller employers. The ordinance applies beginning August 2019 for employers with more than five employees and two years later for smaller employers.
Lockton comment: The San Antonio ordinance allows paid sick leave to be taken for purposes of the employee's own illness or to care for an ill family member as well as to permit the employee to seek relocation, participate in court proceedings or obtain victim services related to domestic abuse, sexual assault or stalking, or to support a family member in obtaining these services.
There have been efforts in the federal Congress to enact a national safe harbor paid leave law. Employers adopting the federal safe harbor would be immune from having to comply with state and local paid leave requirements. Lockton supports the notion of federal safe harbor approach to paid leave, but to date the federal efforts have failed to gain sufficient traction.