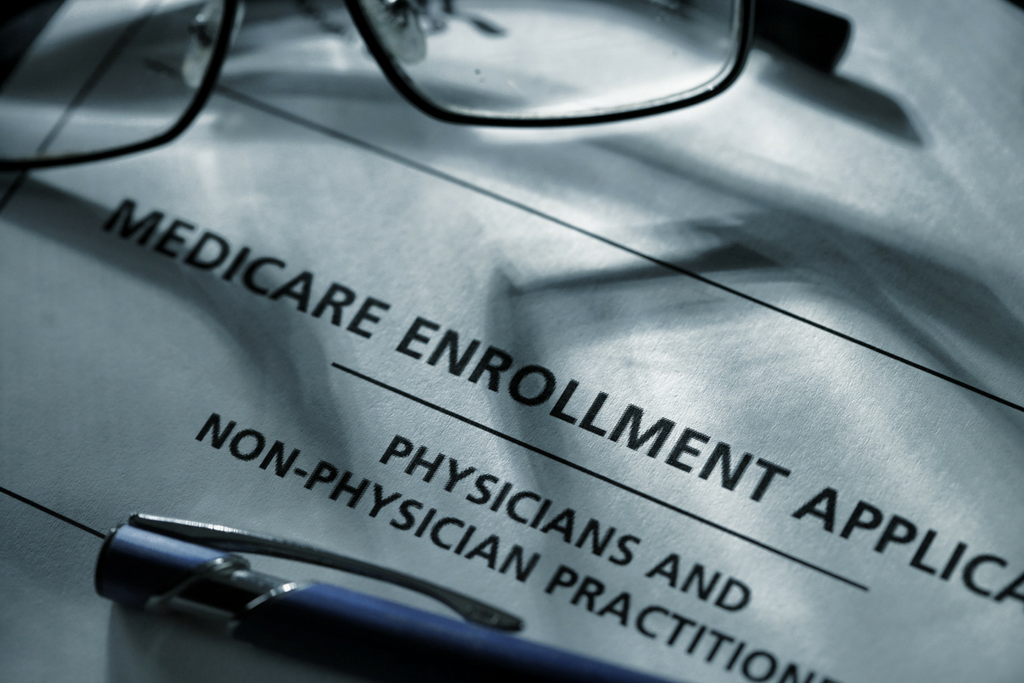 But fear not … many plan sponsors met this requirement months ago!
Under federal rules, health plan sponsors are required to notify their Medicare-enrolled participants and dependents on at least an annual basis concerning the "creditable" or "noncreditable" nature of the group health plan's prescription drug coverage. Drug coverage is considered creditable if it is at least as good, on an actuarial basis, as the drug coverage available under Medicare Part D.
Many employers may wonder, "How do I know who my Medicare-enrolled participants or dependents are?" Employers typically won't know, so federal rules allow plan sponsors to meet this notice requirement by providing the notice to all enrolled participants – notice to the participants is considered adequate notice to their dependents – rather than trying to identify just those who are Medicare-enrolled.
In addition, although federal rules say the notice is due prior to Oct. 15 each year, the rules permit employers to satisfy the notice obligation by providing the notice once every 12 months. Therefore, most employers simply include this notice, along with other required notices and disclosures, as part of an initial or open enrollment packet.
Lockton comment: Federal guidelines require that, when this notice is combined with other plan materials, it must be "conspicuous" and there must be a text box at the top of the materials, in 14-point font, explaining that the Medicare Part D creditable/noncreditable coverage notice is included. Many employers choose to place this notice on the top of an annual notice packet to meet this formatting requirement.
Disclosure should be made with respect to each of the employer's group health plans that provide prescription drug coverage and that are subject to COBRA. This not only includes major medical plans, but also includes other group health plans that provide prescription drug coverage, including plans providing merely minimum essential coverage (MEC).
Lockton comment: In addition to the "once every 12 months" rule, this notice is also required when the plan's drug coverage switches from creditable to noncreditable (or vice versa), or upon request from a participant.
Medicare offers model notices of creditable and noncreditable coverage in English and Spanish. You can access the Medicare-provided model notices on the Medicare website.
The notices may be supplied electronically to employees who, at their regular place of work, "have access to the plan sponsor's electronic information system on a daily basis as part of their work duties," and to enrolled retirees and COBRA beneficiaries if they provide affirmative consent and meet other requirements.