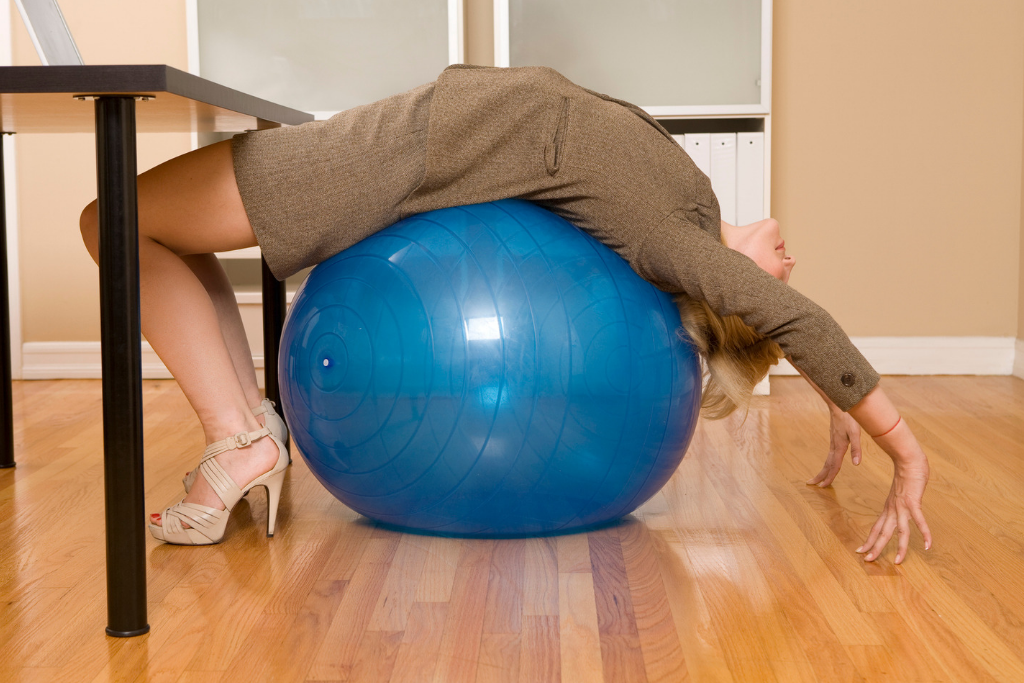 As the year draws to a close and we prepare to welcome 2019, recent litigation involving workplace wellness programs provides important reminders about how these programs should be structured and administered.
Department of Labor actively auditing for wellness compliance
The Department of Labor recently obtained an order requiring an employer to pay over $145,000 to its health plan participants related to the assessment of a tobacco surcharge through the plan's wellness program. The plan sponsor was ordered to pay additional penalties of more than $14,000 to the DOL.
The employer had failed to offer to participants who used tobacco, reasonable alternative standards (such as a smoking cessation program) to avoid the surcharge, as required under the ACA and HIPAA.
Lockton comment: In general, federal rules prohibit plans from discriminating against individuals with regard to benefits, premiums and/or contributions based on a health factor, meaning the application of a tobacco surcharge would normally be impermissible. However, the rules provide an exception for incentives or penalties under tobacco cessation and other health-contingent wellness programs that meet certain requirements. Chief among those is a requirement to offer participants who don't meet the initial standard (here, avoiding tobacco) a reasonable alternative standard to obtain the reward, and provide notice of the reasonable alternative standard.
The DOL has filed several lawsuits over the past couple of years, including filings against Macys, Inc. and Chemstation International, Inc., alleging ERISA fiduciary breaches and violations of the ACA and HIPAA wellness rules for failure to provide reasonable alternative standards to participants. Clearly the DOL is committing resources to their enforcement efforts related to wellness programs and is willing to sue over impermissible wellness plan designs.
Lockton comment: Wellness programs have been subject to a patchwork set of rules, under HIPAA, the ACA and, most recently, rules issued by the Equal Employment Opportunity Commission (EEOC) pursuant to the Americans with Disabilities Act (ADA) and Genetic Information Nondiscrimination Act (GINA). While a federal court threw out key portions of the EEOC's rules (see the discussion below), it's important to remember the DOL continues to enforce the ACA and HIPAA wellness program rules. As a former DOL investigator, I expect we will continue to see active and aggressive enforcement of these rules by the DOL; the more violations the DOL encounters, the more likely they are to keep digging, and the deeper they will look.
Now would be a good time for employers to look at their own wellness programs to ensure compliance with the ACA and HIPAA requirements, before the DOL comes to visit. Best practice would be to disclose wellness program reasonable alternative standards anywhere the wellness program is communicated or described.
EEOC-imposed incentive limits are gone; should employers be concerned?
Late last year a federal court vacated key provisions – those relating to permissible incentive limits – of the EEOC's 2016 wellness program regulations. The court's ruling is effective Jan. 1, 2019.
Lockton comment: The EEOC's wellness regulations permitted certain employee and spousal wellness incentives, generally up to 30 percent of the total cost of the employer's lowest cost major medical plan. Today the EEOC announced it was withdrawing those portions of its regulations from the code of federal regulations, until it can issue revised rules. It should be noted that the court's ruling did not modify EEOC-imposed notice and disclosure obligations with respect to wellness programs involving health risk assessments.
The court's action left many employers wondering what, if any, changes might need to be made to their wellness program incentives to ensure they don't trigger compliance problems under the ADA and GINA. Some advisers have cautioned employers to remove all incentives from their wellness programs until the EEOC reissues regulations.
While removing all incentives is certainly a play, we think it's a very conservative play. We think an employer whose wellness program incentives are within ACA and HIPAA limits and don't condition eligibility for coverage on submission to a health risk assessment, have little to worry about.
The court's vacation of the EEOC's incentives rules essentially places the workplace wellness environment back to where it was prior to the EEOC's 2016 regulations. That era saw very few challenges, and even fewer successful challenges, brought by employees against their employers' wellness programs for alleged ADA or GINA violations.
But employers should certainly continue to ensure their workplace wellness programs are bona fide, not designed to discriminate on the basis of any ADA-protected disabilities or GINA-protected genetic information, and offer incentives consistent with the ACA and HIPAA wellness rules.