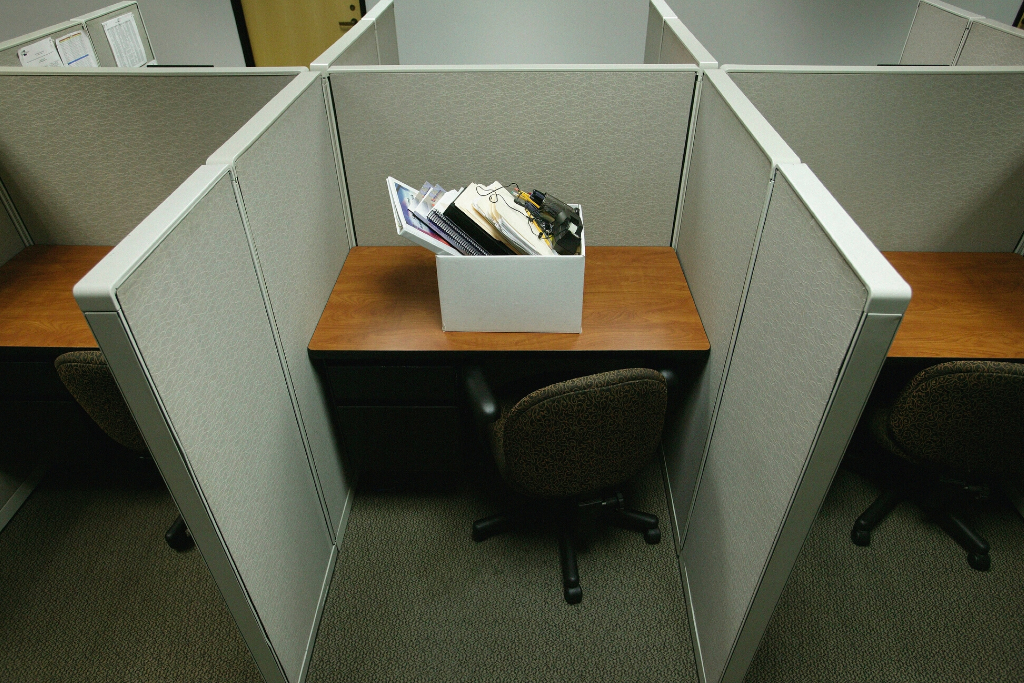 Prompted by recent closures of big-name companies like Toys R Us, New Jersey is the first state to implement a severance pay requirement for employees experiencing mass layoffs. The new law, effective July 19, 2020, requires employers to pay terminated employees one week of severance pay for each year of service. However, not all employers will be affected, as the law is limited and modifies some rules contained in the New Jersey Worker Adjustment and Retraining Notification Act (WARN).
Patterned after federal WARN rules, the act impacts employers with 100 or more employees only when the employer terminates New Jersey employees as a result of a plant closure, transfer or mass layoff. The new law modifies the 100-employee threshold to include full-time, part-time and short-service employees, causing a greater number of employers to be subject to these rules.
Lockton comment: Last year, New Jersey also became the first state to require employers to offer pretax commuter benefits to their employees statewide. That law applies March 1, 2020, but employers have yet to receive implementation guidance from the state.
So, when are severance benefits payable?
The new law requires New Jersey employers to pay severance when an employer transfers operations or terminates operations that result, during any continuous period of not more than 30 days, in the termination of employment of 50 or more employees.
Note that the definition of "mass layoff" under the act has been redefined to mean a reduction in force resulting in the termination of 50 or more employees (whether full or part time) during any 30-day period. The law also redefines "employer" in a manner where liability may be imposed on an individual acting in the interest of an employer, such as an owner or manager, who makes a decision resulting in employee terminations in New Jersey.
Other important considerations:
All of an employer's New Jersey work locations are considered a single establishment under the law.
Termination of seasonal workers in the ordinary course of business is not considered a mass layoff.
Employers must provide at least 90 days of advance notice of the transfer or termination of operations or mass layoff to each affected employee, to the Commissioner of Labor and Workforce Development, and to any collective bargaining units. Employers who fail to meet this 90-day deadline are required to pay an additional four weeks of severance pay to each terminated employee.
Severance benefits are considered wages payable to the employee, meaning they cannot be waived without approval by the New Jersey Labor Commissioner or a court.
What's next?
We expect state regulatory authorities to issue guidance prior to the law's July effective date. Employers with New Jersey operations should be mindful of the new notice and severance requirements when planning future business restructurings that may affect New Jersey locations.