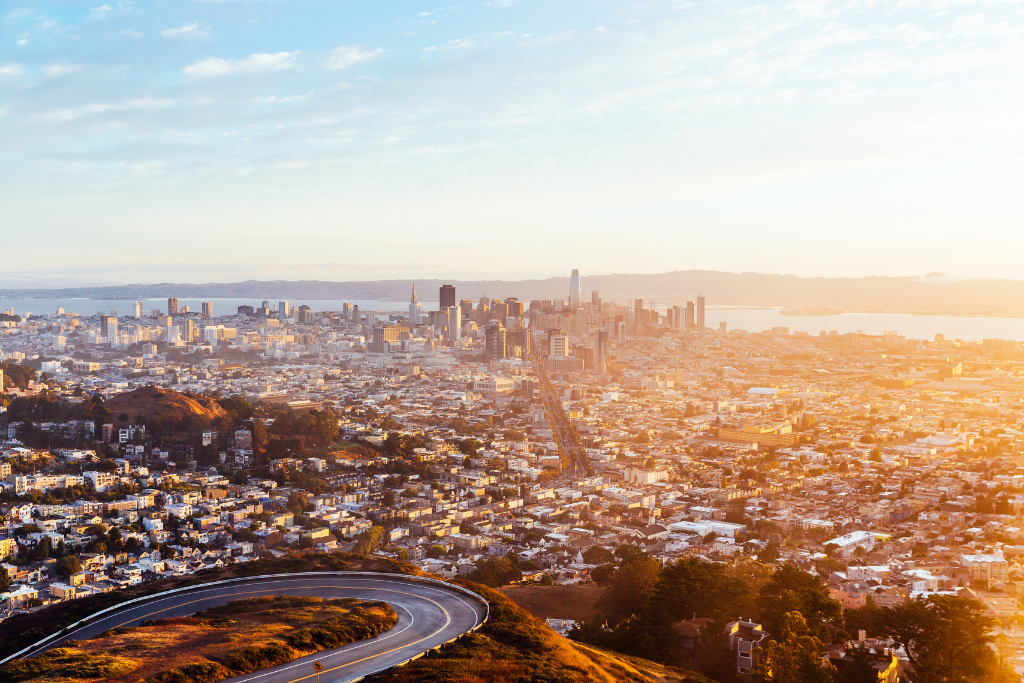 Amidst the pall of the pandemic, we celebrate little rays of sunshine. Here's one: San Francisco has postponed its Health Care Security Ordinance (HCSO) annual reporting obligation for the 2020 calendar year from the end of this month to at least Oct. 31, 2021.
Lockton comment: In 2020, the city eliminated outright the reporting obligation for the 2019 calendar year, and is considering doing the same this year, for 2020 calendar year reports. Stay tuned for a resolution on that!
The postponement does not change the obligation for covered employers to make any annual or quarterly true-up expenditures at the time those expenditures are otherwise due.
Background
The HCSO requires all but the smallest employers (based on nationwide headcount, across the employer's corporate family tree) to spend a minimum amount on healthcare benefits for each hour worked, by full-time and even substantially part-time employees, in San Francisco County. No less frequently than quarterly (annually, for employers with self-insured healthcare plans), employers subject to the HCSO must determine whether they've made the required expenditures and, if not, make up any shortfall.
Then, annually (typically be April 30 each year), the employers file an HCSO accounting with the city for the prior calendar year, demonstrating compliance with the ordinance. It is this annual reporting obligation, for the 2020 calendar year, that the city has just deferred.
Lockton clients can obtain more information on the HCSO by reaching out to a member of their account service team.