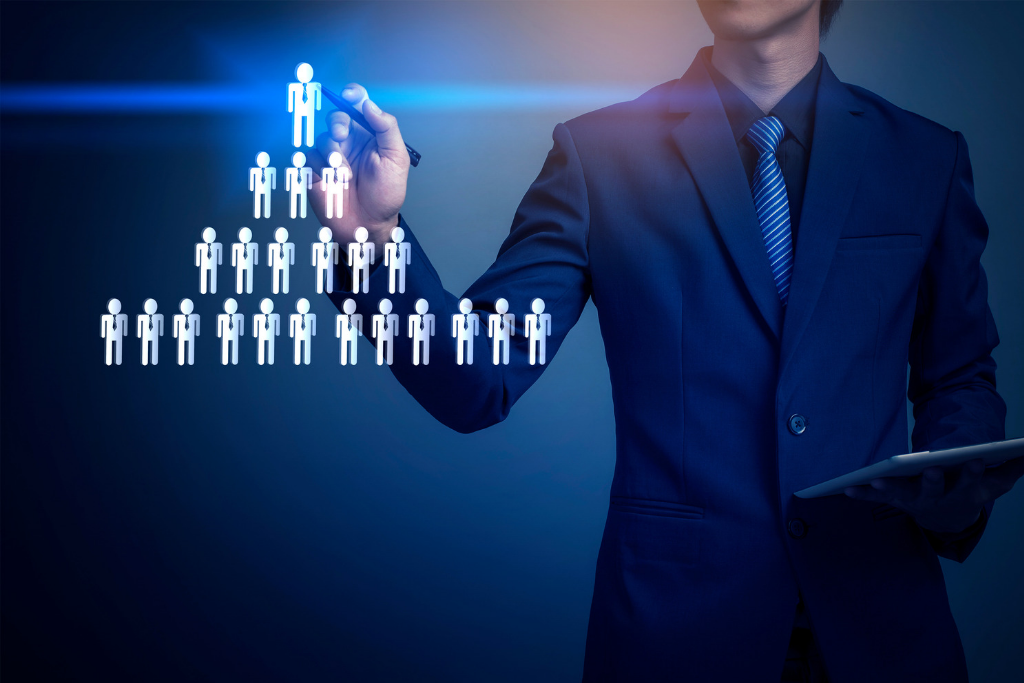 In part one of AI for HR tech, the authors discussed what artificial intelligence (AI) is and how it is being used to reshape recruiting in an ever-changing HR technology landscape. In part two, the authors take a deeper dive into how AI can expand to human capital management (HCM) and benefits administration and if AI is right for your company.
AI is on the way for HCM, benefits administration
According to Pitchbook, $6 billion went into AI technology in 2017, 12 times higher than in 2008. On top of that, a reported $1 billion went to HR technology funding in 2017, according to HRWins' principal analyst George LaRocque; half of the 2017 sum is going to companies targeting AI technology, according to Lighthouse Research. With an increase in funding and implementation of AI systems, it would be foolish to overlook the HCM and benefits administration vendors and focus solely on recruiting.
Over the past 12 to 18 months, HCM and benefits administration vendors have started to wade their way into the AI pool. While their current approach is more of a toe-dip in the water than a cannon ball off the high dive, their exabytes of data and depth of resources will provide the opportunity to bring future products to market, often in a highly integrated user experience.
We've already seen AI-based technology take root at several large players in the industry. For example, a well-known benefits administration vendor deployed a chatbot last fall for open enrollment. It took over 5,000 chats during the open enrollment period alone. This is impressive considering that prior to open enrollment, the chatbot was focused solely on transaction-based tasks. Over the next three to five years, we should expect to see HCM and benefits administration vendors dive much deeper in to the possibilities with AI.
Conversations with AI: Voice interface
Voice interface is becoming a trendy term in today's HR technology landscape. You may know voice interface better as Alexa, Siri or even, "hey Google." Is she always listening? Does she know your deepest, darkest secrets? How did she know I needed to order more toilet paper?
Conspiracy theories aside, according to TechCrunch, 39 million Americans now own a smart speaker, 11 percent of those being an Amazon Alexa device. As we get more and more comfortable asking Alexa for the weather and traffic, we will also get comfortable asking for our 401K balance, requesting a sick day or asking when our next scheduled work shift is. It is not a far leap to envision a time when this AI tool could "discuss" with an employee if more than a sick day or two was needed, and further, if leave of absence paperwork might be necessary.
Imagine enrolling in benefits by having a conversation with Alexa. Alexa would know if you met your out-of-pocket expense and deductible and would perhaps recommend you consider a gap insurance product. Alexa can then go on to educate you on what a gap insurance product is. Can we envision a day when the user interface is almost non-existent as we conduct 75 to 80 percent of tasks via voice?
Voice interface can also be seen in payroll. A few HCM vendors give the payroll administrator the ability to ask Alexa if the payroll is ready to be processed. Alexa can tell the payroll administrator if managers have approved their employee's timesheets and if payroll is ready to be processed. If not, Alexa can automatically send an email to any manager that has not approved their respective timesheets.
All of this could happen via Amazon Echo, or another smart device, at home, in the car or on the way to the office.
The current state of AI
In 2017, a Gartner survey showed that only 4 percent of organizations have invested and deployed AI technology in any part of their business. That figure increased to 14 percent in 2018. The survey found that the most common AI use was related to customer engagement applications, call center support and digital marketing platforms. The results from Gartner show that most organizations are still in an early experimental phase with AI.
So, is AI for you?
There are important ethical and technical questions to consider, but those are outside the scope of this particular blog post. Historically, we've seen the technology automation that started as a marketing function bleed into recruiting and HR. Trends and uses can change as quickly as the technology does.
The key to the success of any new technology selection and deployment is a clear definition of the problem that needs to be solved. No matter the HR discipline, without a clear objective of what a new tool needs to achieve and a detailed evaluation of the processes and human behaviors that will need to change, the technology will be underutilized. Only after a thoughtful evaluation can the options be clearly and objectively assessed to determine if an intelligent, AI based, tool is an option that could be successful in your organization.