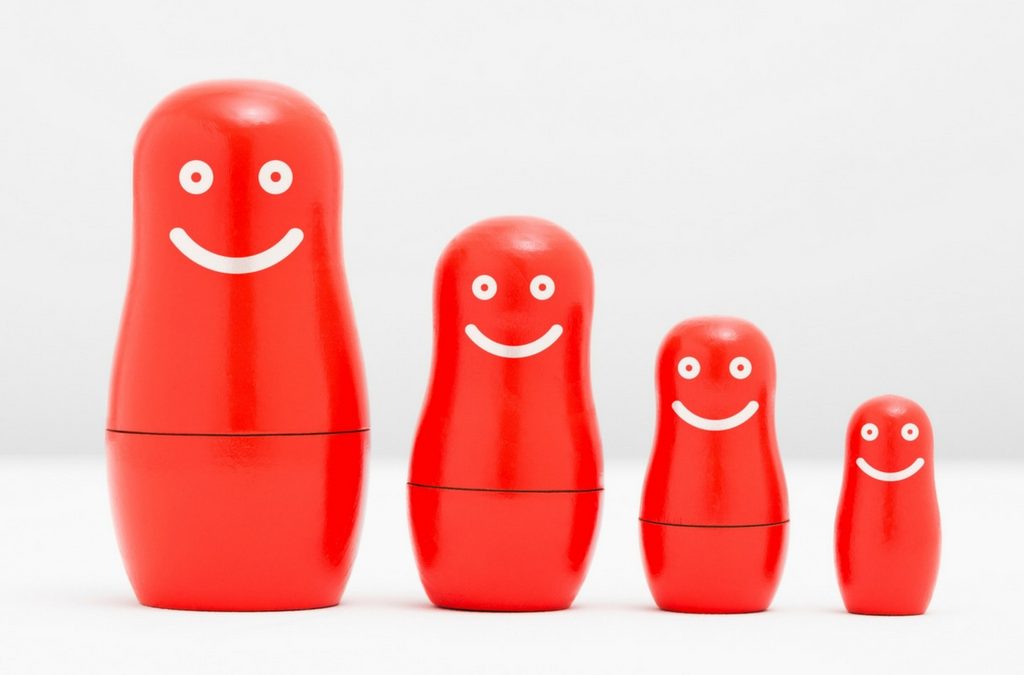 Beginning next year, the ghost of Massachusetts health reform will be back to haunt employers in the form of a new tax.
read more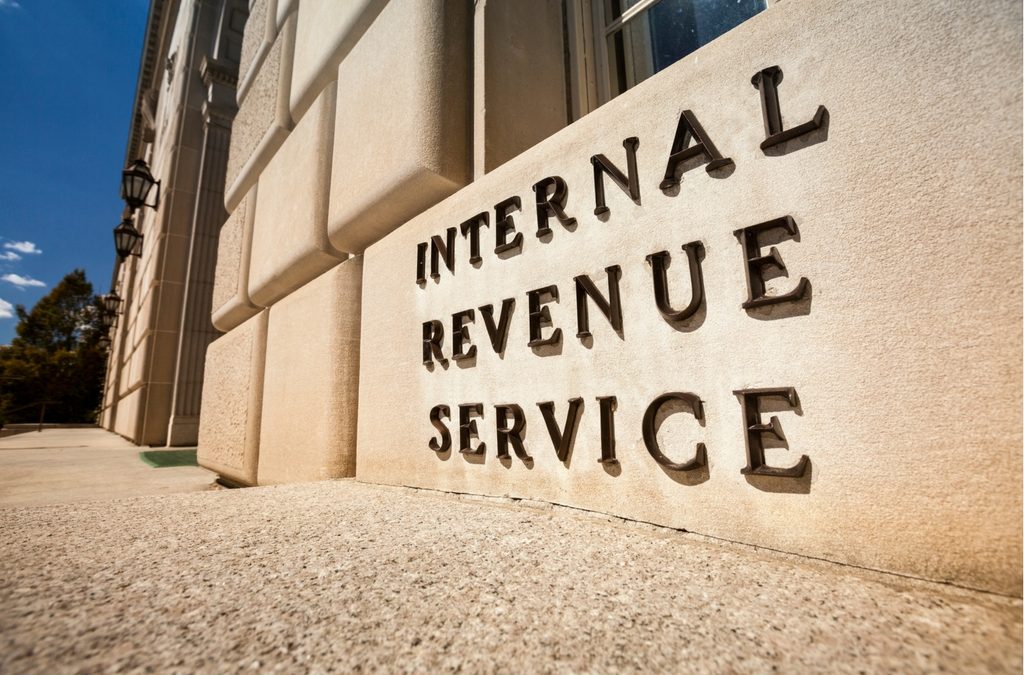 The IRS recently updated its online Q&A regarding enforcement of the Affordable Care Act's employer mandate.
read more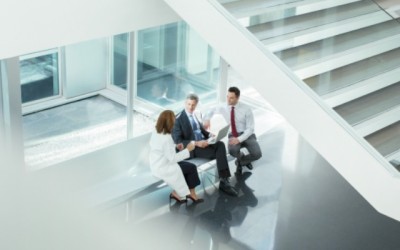 Part I – Traditional Excepted Benefits The Affordable Care Act (ACA) has prompted employers to provide more tailored health coverage options to their workforce. Some employers have turned to offering medical benefits that are intended to qualify as "excepted...
read more