Implementation usually begins in the summer, but NOW is the time to be thinking about potential vendors for your HR technology solutions. To ensure you are on the right track, we have searched our archives and compiled the top 10 insights for implementation oversight....
read more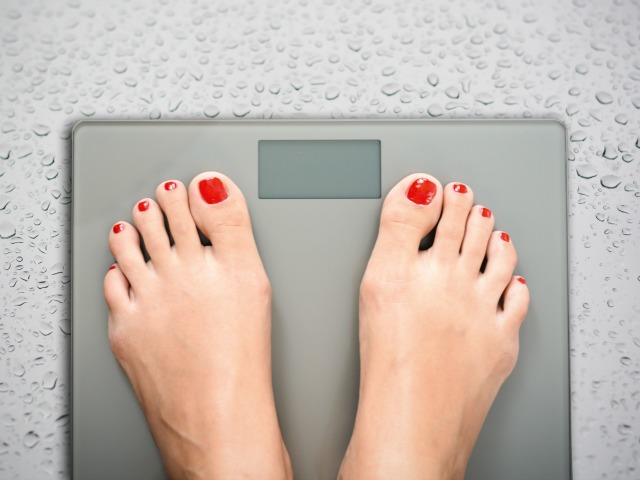 Numerous articles have reported that a recent bill passed by the House Education and Workforce Committee – the Preserving Employee Wellness Plans Act (H.R. 1313) – would allow employers to obtain genetic information about their employees which had not previously been...
read more
In 2001, James C. Collins published a book called Good to Great. And with that, "great" catapulted into our everyday vernacular as a descriptor for – well – just about everything: How's the food?                     Great! How was your weekend?      Great! How's your...
read more