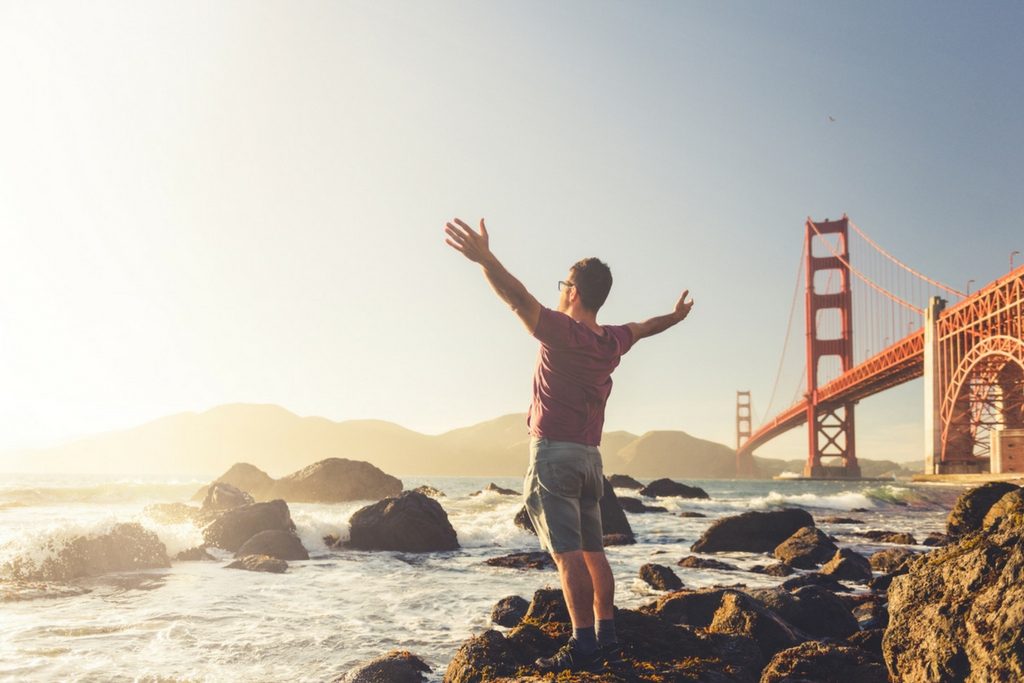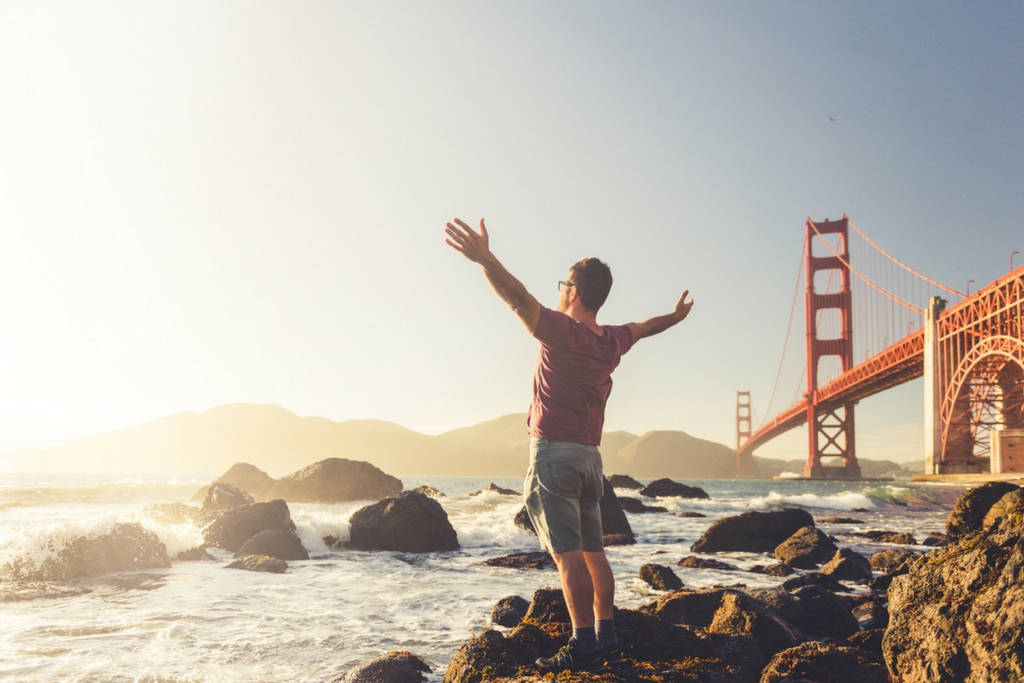 Employers with at least 20 persons performing work for compensation (or at least 50 persons, in the case of a nonprofit organization) and that have at least one employee who performs work in San Francisco are subject to the San Francisco Health Care Security Ordinance (HCSO). Generally, that law requires the employers to make contributions toward their San Francisco employees' healthcare coverage for each hour the employees work in San Francisco (unless the employees are substantially part time).
Three key changes are coming to the HCSO for 2018:
Contribution Rate for 2018:
$2.83 per hour for large businesses (100 or more employees total, not just in San Francisco).
$1.89 per hour for medium-sized businesses (20-99 employees total).
New Employee Voluntary-Waiver Form:
Employers can avoid making an HCSO expenditure for an employee if the employee voluntarily waives his or her rights, in writing, to that expenditure. This is often the case where the employee has health insurance coverage through a spouse, parent or domestic partner. For 2018 there is a new Employee Voluntary Waiver Form. The form may be provided and signed electronically. See Q&A 11 here.
New HCSO Poster:
The HCSO requires covered employers to post a notice about the HCSO at all workplace or job sites. The notice has been updated for 2018. The new notice is here.
For more information about the HCSO, please contact your Lockton account service team.