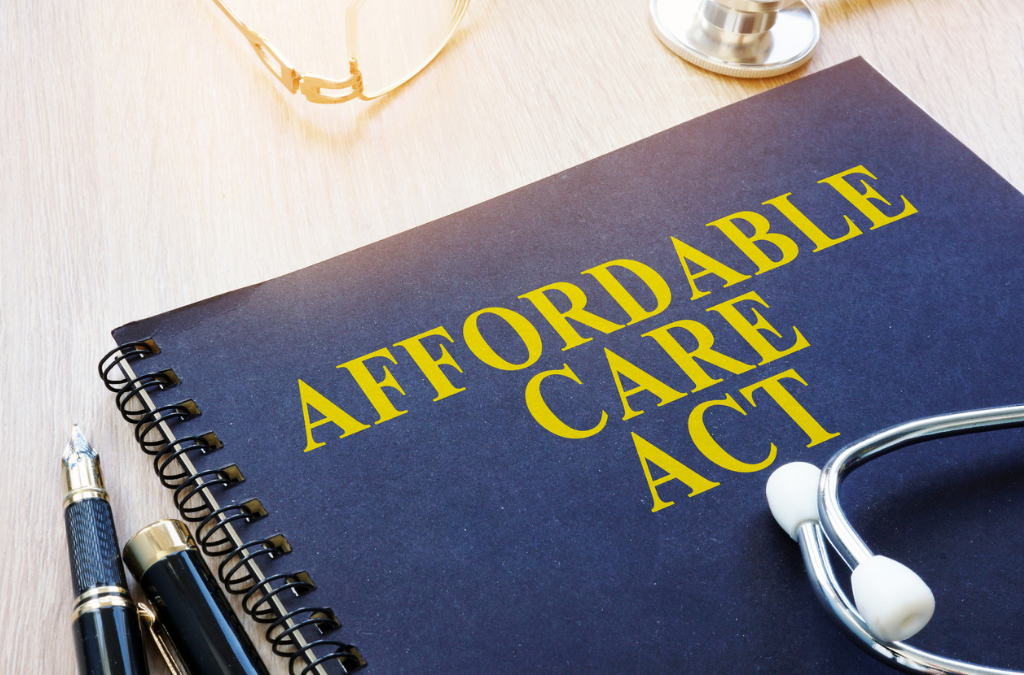 The IRS has announced a nearly 0.1% decrease in the Affordable Care Act's employer mandate affordability threshold for 2020.
read more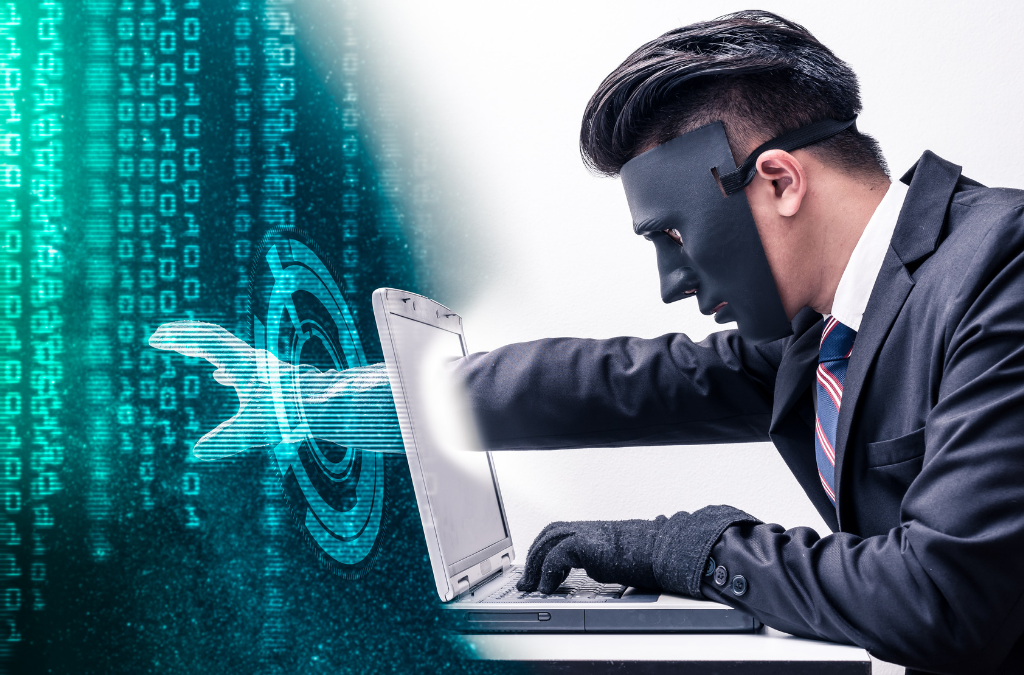 Quest Diagnostics and LabCorp reported the breaches in recent SEC filings. The filings note that American Medical Collection Agency, a contractor used for billing and collections matters, reported the breach but did not yet know what data was accessed.
read more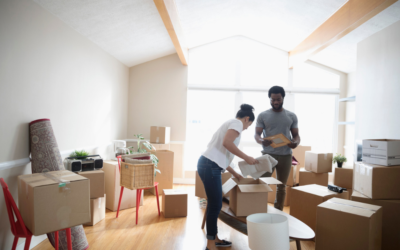 Last year's tax reform law, the Tax Cuts and Jobs Act, eliminated the rules allowing job-related moving expenses to be tax-free. The IRS has now indicated an employer can directly pay or reimburse an employee's qualified moving expenses in 2018 if the expenses were incurred prior to Jan. 1, 2018.
read more