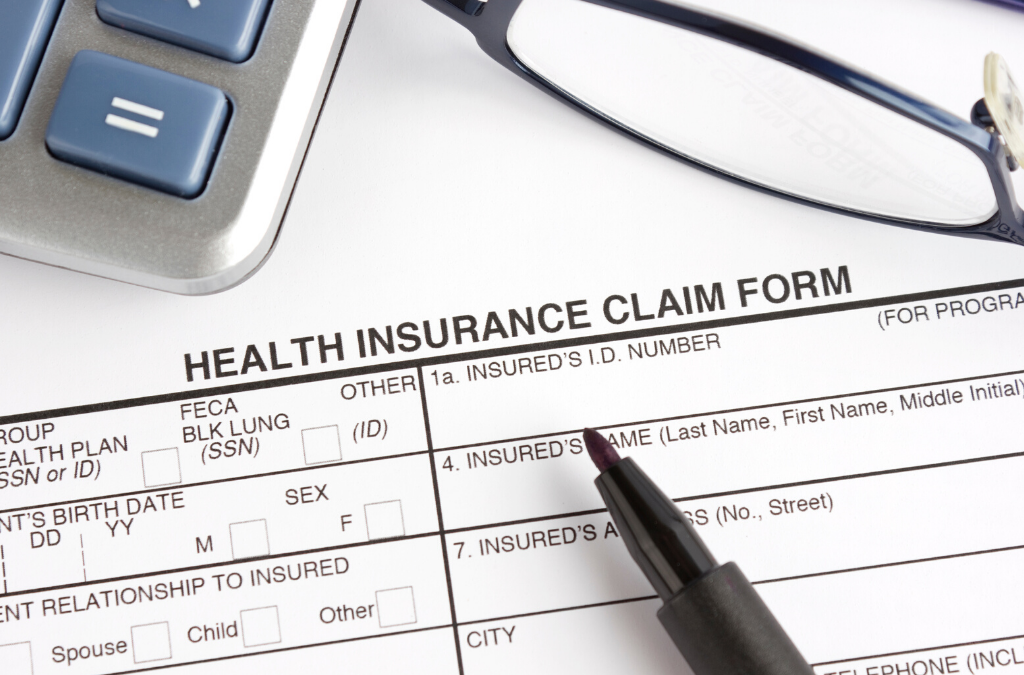 Cross-plan offsetting is a common practice among insurance carriers and third-party administrators (TPAs) that can put employers at risk.
read more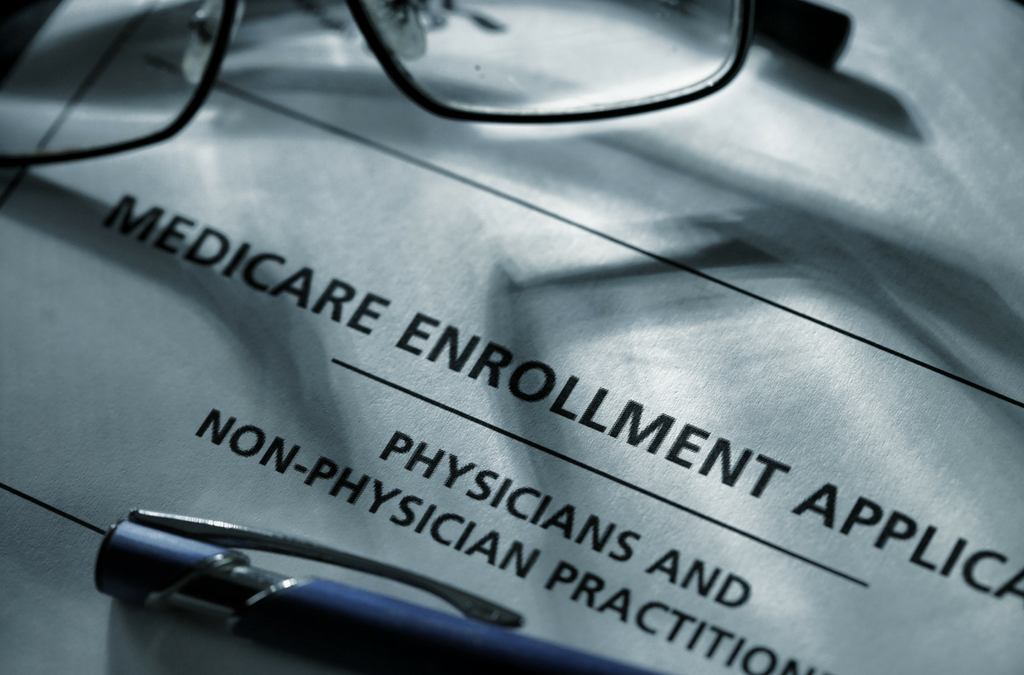 Under federal rules, health plan sponsors are required to notify their Medicare-enrolled participants and dependents on at least an annual basis concerning the "creditable" or "noncreditable" nature of the group health plan's prescription drug coverage.
read more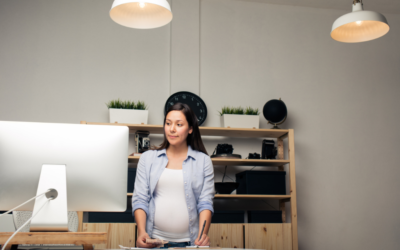 The commonwealth of Massachusetts announced the employer and employee contribution rates that will apply beginning on July 1, 2019, to finance the state's paid family leave law.
read more