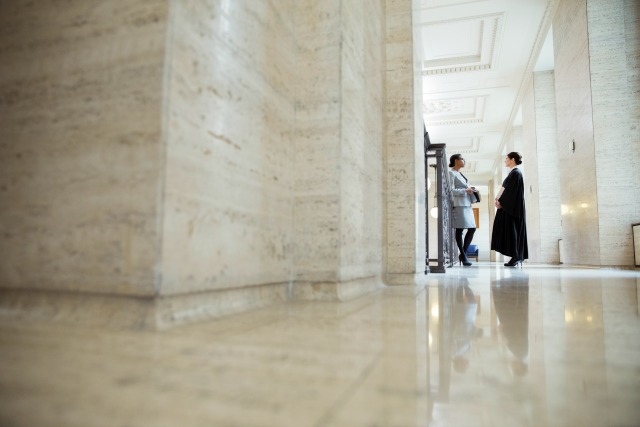 The U.S. Court of Appeals for the Second Circuit (CT, NY, VT) has affirmed a district court's dismissal of a class action lawsuit that alleged a group-term life insurance "cross subsidization and kickback scheme" was a violation of the insurer's and the employer's...
read more
A federal appeals court has ruled that the federal prohibition on employment discrimination based on an employee's sex extends to discrimination based on sexual orientation. The ruling has implications beyond hiring, firing and compensation. It will also affect how...
read more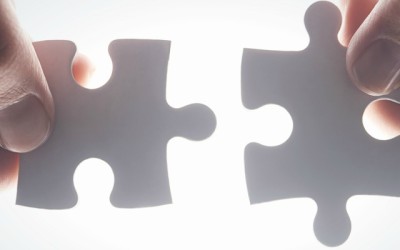 Part II: The ACA Effect The Affordable Care Act has prompted employers to provide more tailored health coverage options to their workforce. Some employers have turned to offering medical benefits that are intended to qualify as "excepted benefits." An excepted benefit...
read more