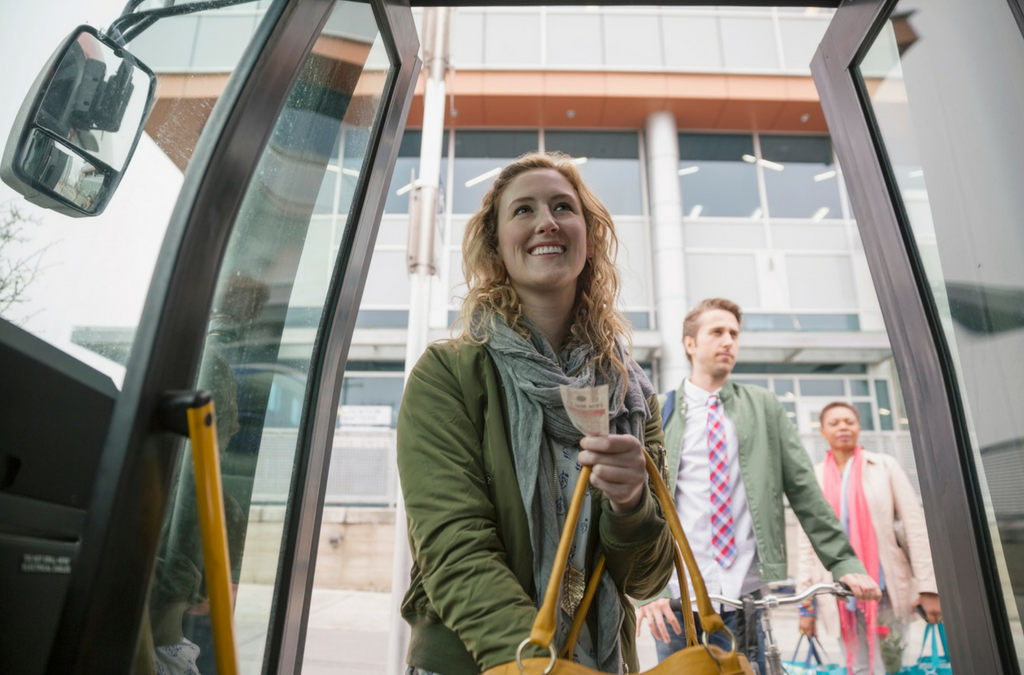 The tax reform package signed into law late last year included a provision eliminating the ability of employers to deduct payments made for qualified transportation benefits like employee parking and mass transit passes.
read more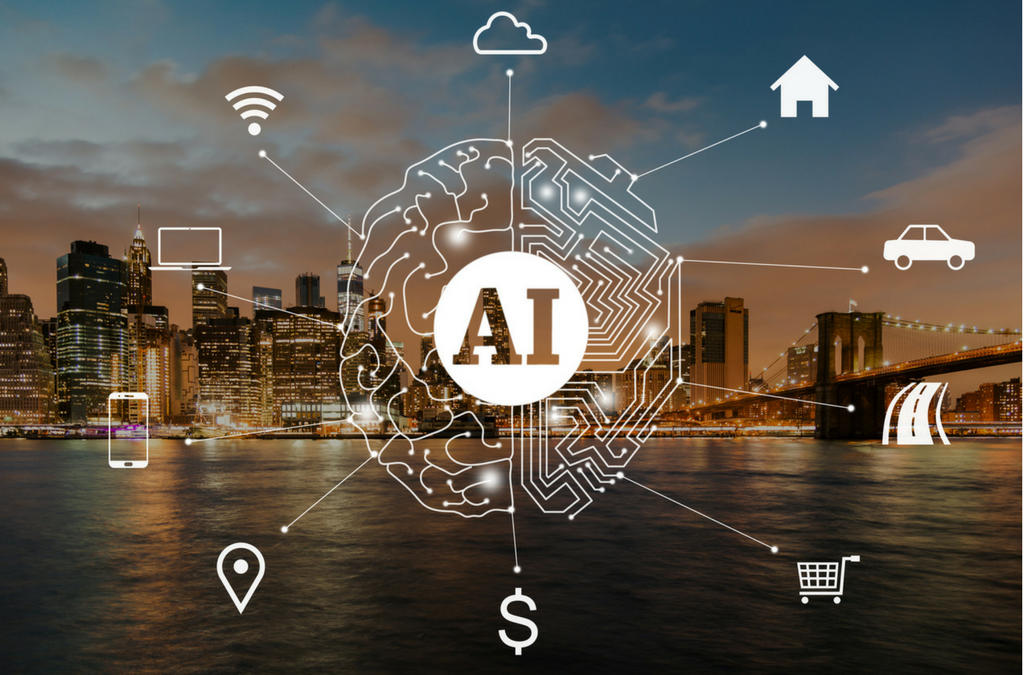 Check out new and notable platform updates in the benefits administration industry. Lockton Benefit Group HR Technology director Brad Mandacina shares insights on the future of mobile platforms and artificial intelligence.
read more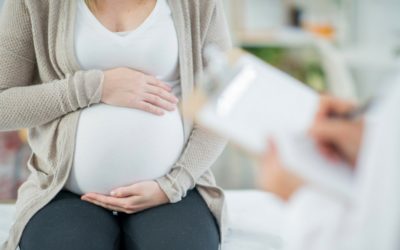 How do you know if your fully insured health plan is required to cover expenses related to a dependent child's pregnancy? Lockton Compliance explains.
read more