In late December, federal courts handed down the decision to vacate the imposed 2016 worksite wellness incentive regulations, effective Jan. 1, 2019, due to lack of action by the Equal Employment Opportunity Commission (EEOC). These headlines may startle and frustrate...
read more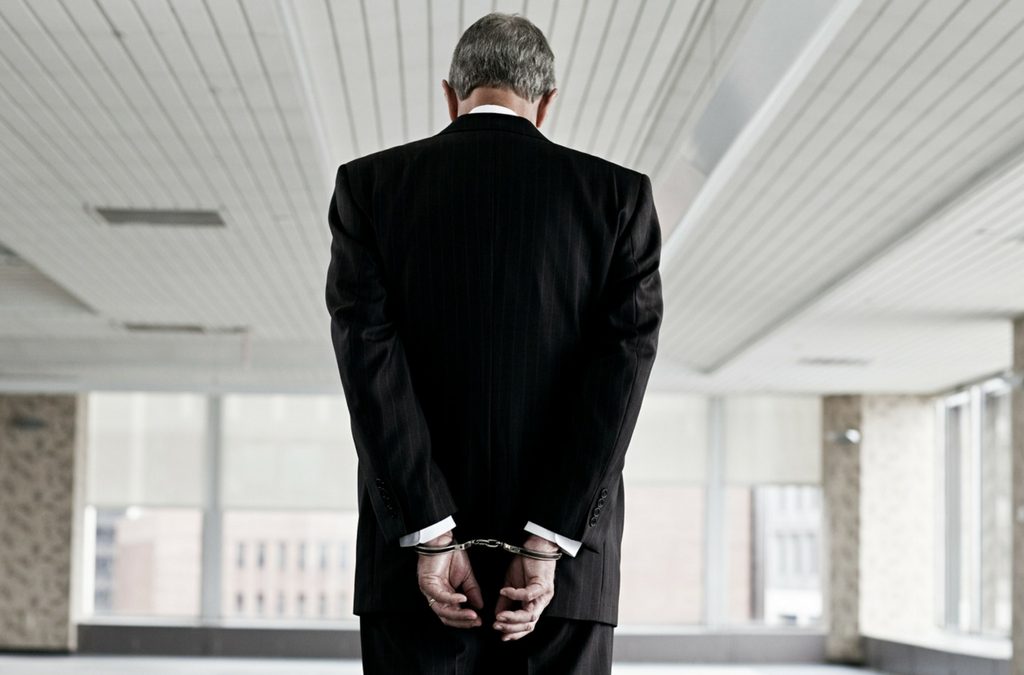 A recent DOL case is another illustration of the importance of prudent oversight of healthcare plans by the plans' fiduciaries.
read more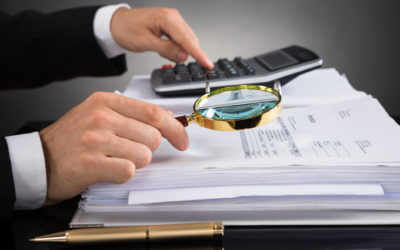 The Affordable Care Act (ACA) imposes health insurance coverage mandates on individuals and employers, but to this point the IRS has been slow to enforce the mandates. That may no longer be the case as the IRS signals it is prepared to begin an enforcement effort in...
read more