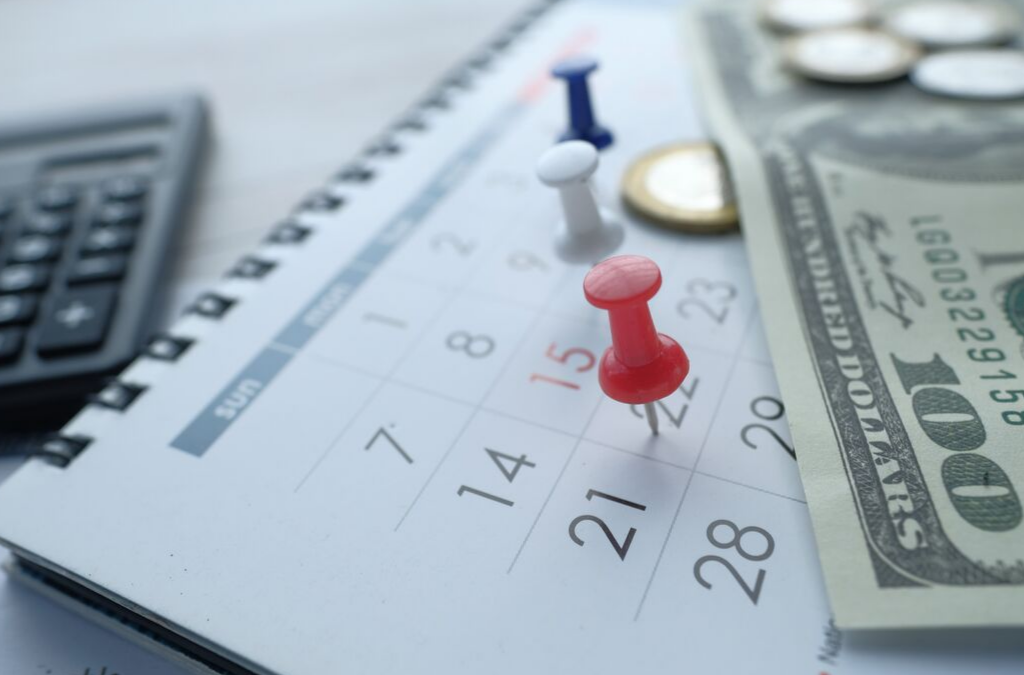 A new California law will require employers to notify their FSA enrollees – via two different modes of communication – about any deadline to withdraw funds from the FSA where that deadline is prior to the end of the plan year.
read more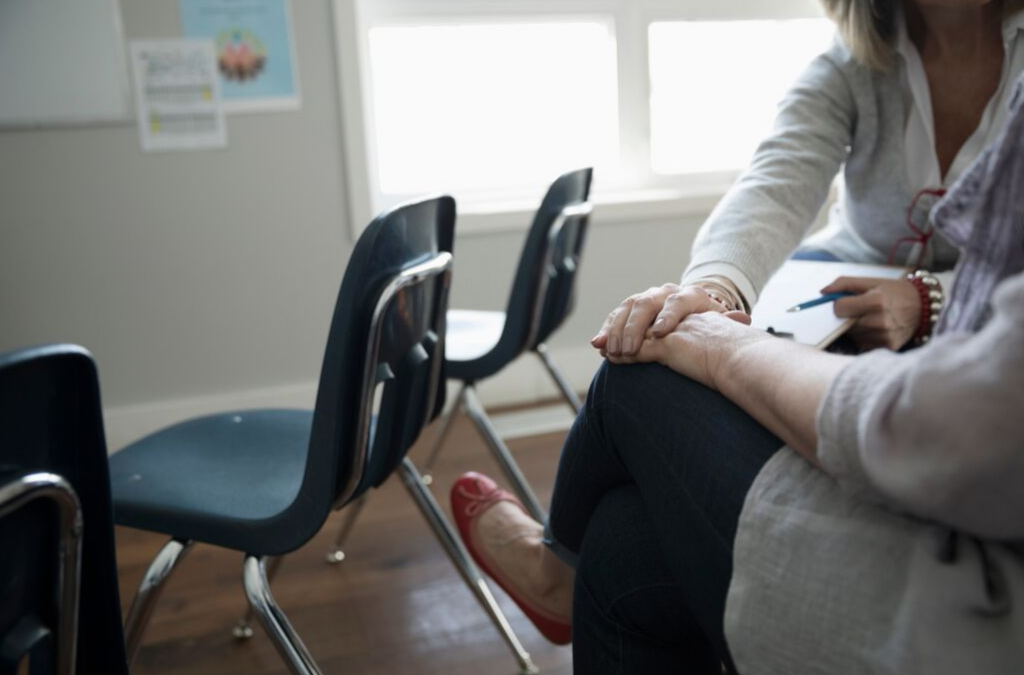 The DOL has issued new guidance to help plan administrators determine whether certain coverage guidelines applied to mental health and substance abuse treatment are permissible.
read more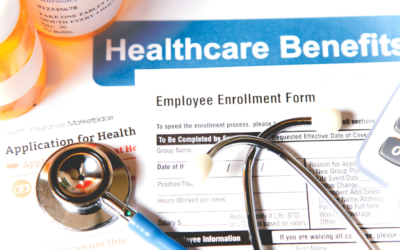 A recently released information letter[1] from the US Department of Labor (DOL) raises an arcane issue around wage withholding laws.
read more