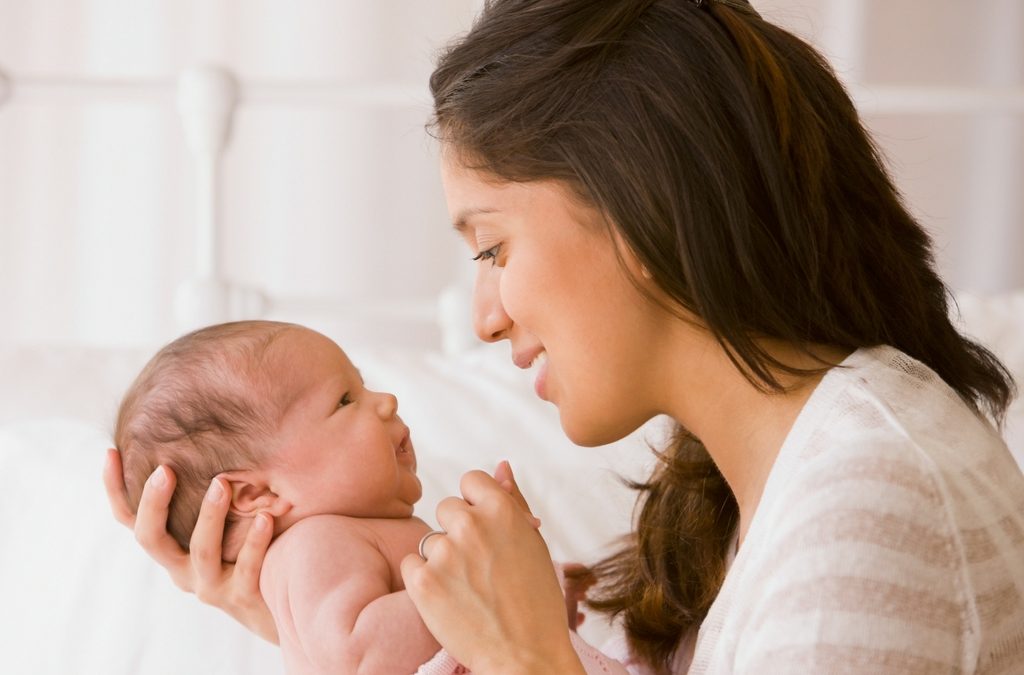 There are several tax issues raised by the New York Paid Family Leave law, and this post addresses those questions.
read more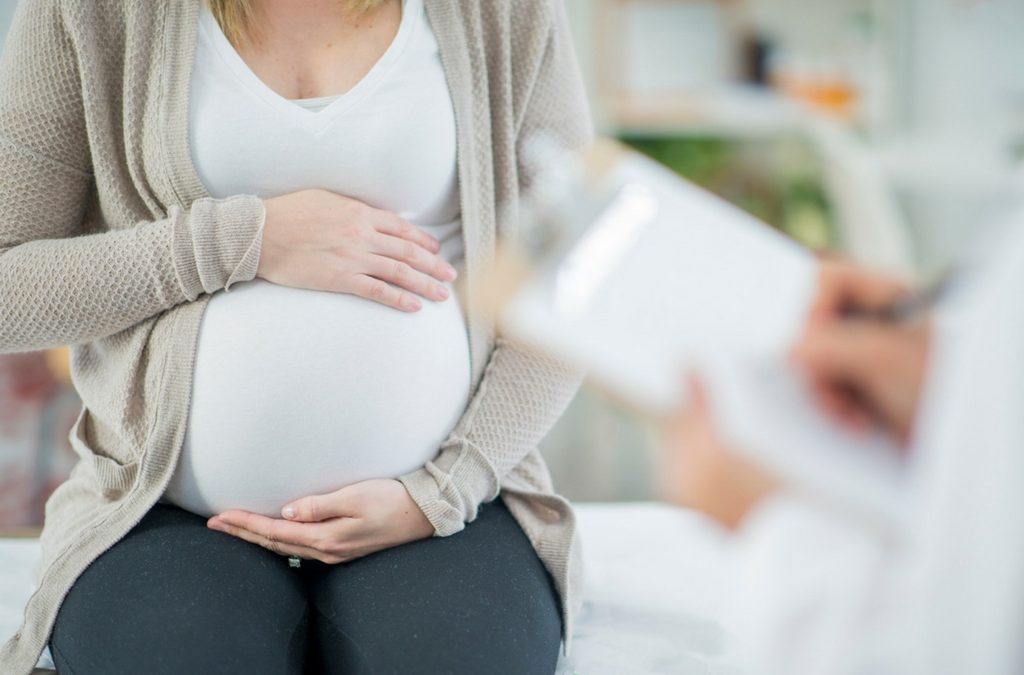 How do you know if your fully insured health plan is required to cover expenses related to a dependent child's pregnancy? Lockton Compliance explains.
read more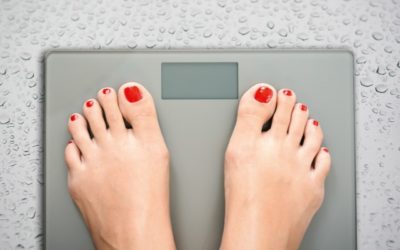 Numerous articles have reported that a recent bill passed by the House Education and Workforce Committee – the Preserving Employee Wellness Plans Act (H.R. 1313) – would allow employers to obtain genetic information about their employees which had not previously been...
read more