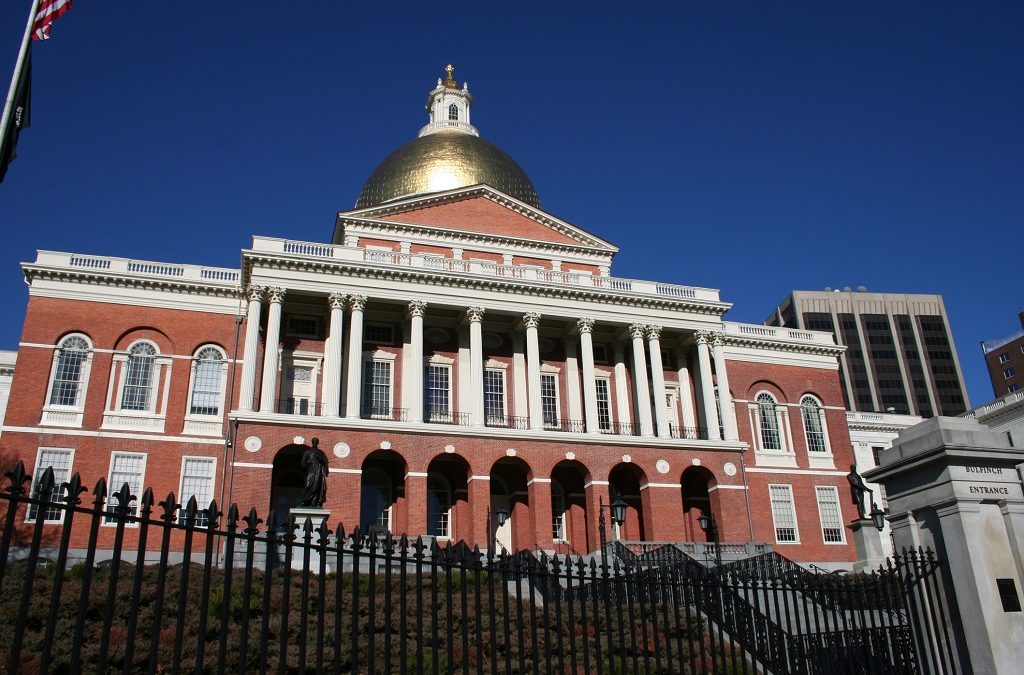 The once-dead health insurance responsibility disclosure (HIRD) form for Massachusetts employers has been resurrected in time for the flurry of end-of-year reporting requirements.
read more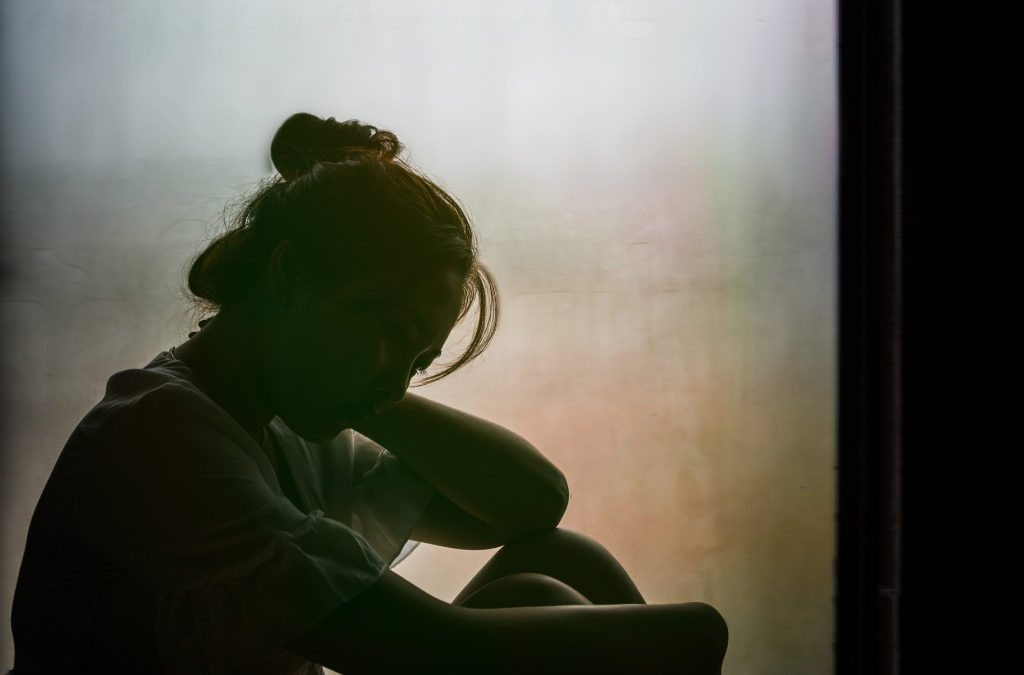 Young people may not seem like a priority for employers but they should. Adolescents face a lot of change in a short amount of time, putting strain on their mental health.
read more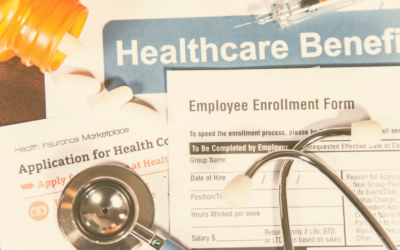 The IRS has announced a three-tenths of 1 percent increase in the Affordable Care Act's (ACA) employer mandate affordability threshold for 2019.
read more