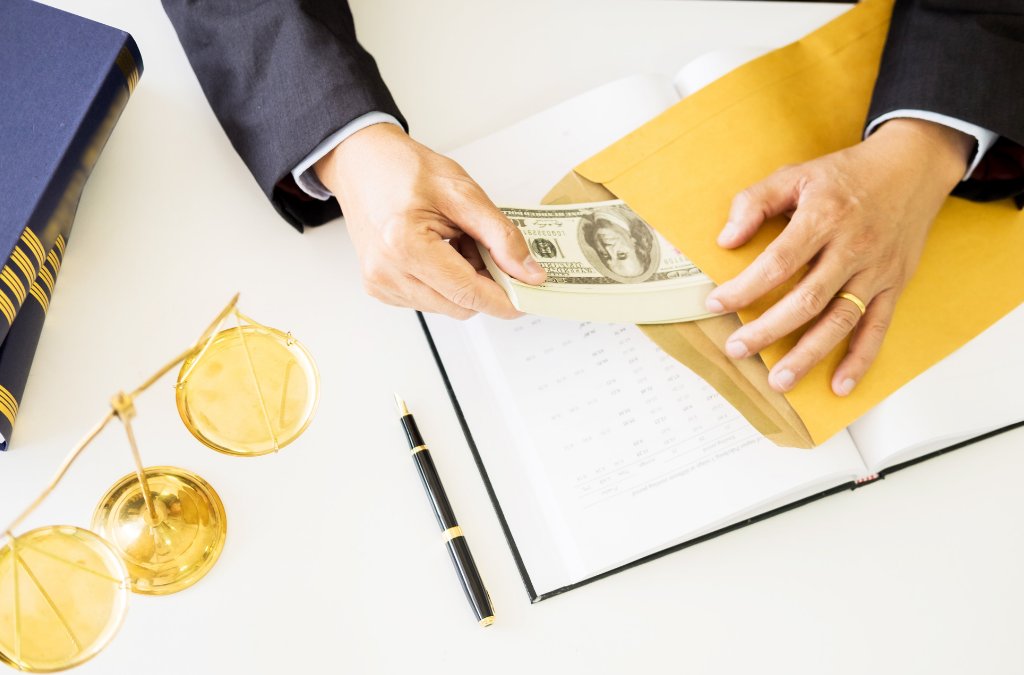 The Department of Labor recently finalized regulations containing civil penalty inflation adjustments for 2019 in accordance with the Federal Civil Penalties Inflation Adjustment Act of 2015.
read more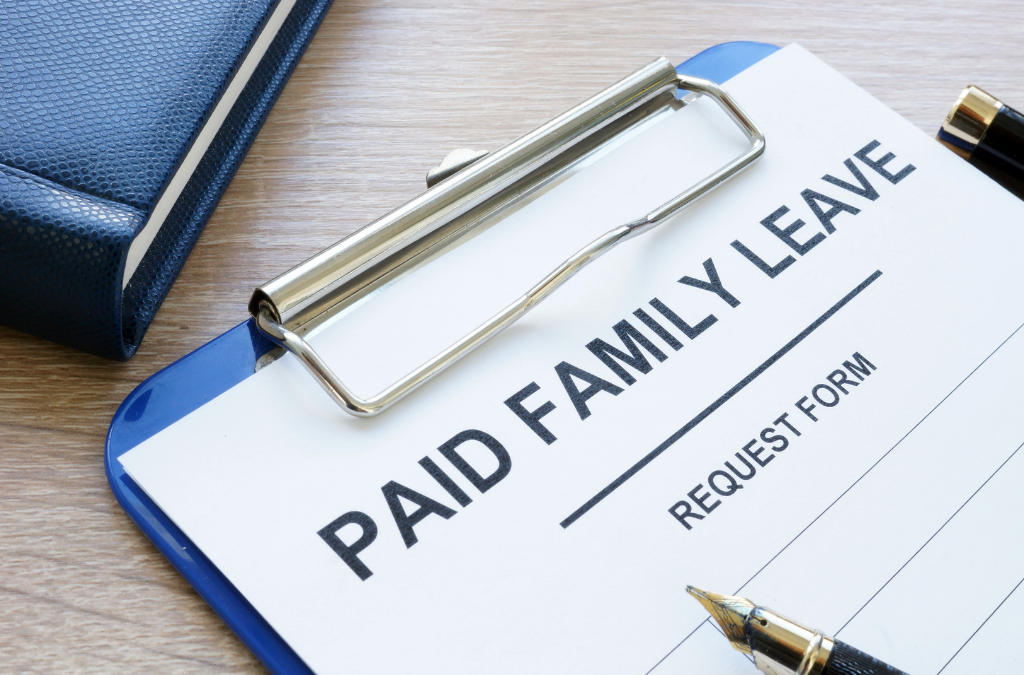 The 2018 Form 8994: Employer Credit for Paid Family and Medical Leave, may be filed by employers who wish to take a tax credit for payments made to employees under a qualified paid family and medical leave program.
read more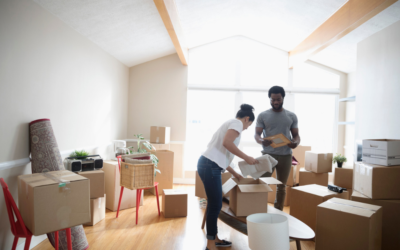 Last year's tax reform law, the Tax Cuts and Jobs Act, eliminated the rules allowing job-related moving expenses to be tax-free. The IRS has now indicated an employer can directly pay or reimburse an employee's qualified moving expenses in 2018 if the expenses were incurred prior to Jan. 1, 2018.
read more