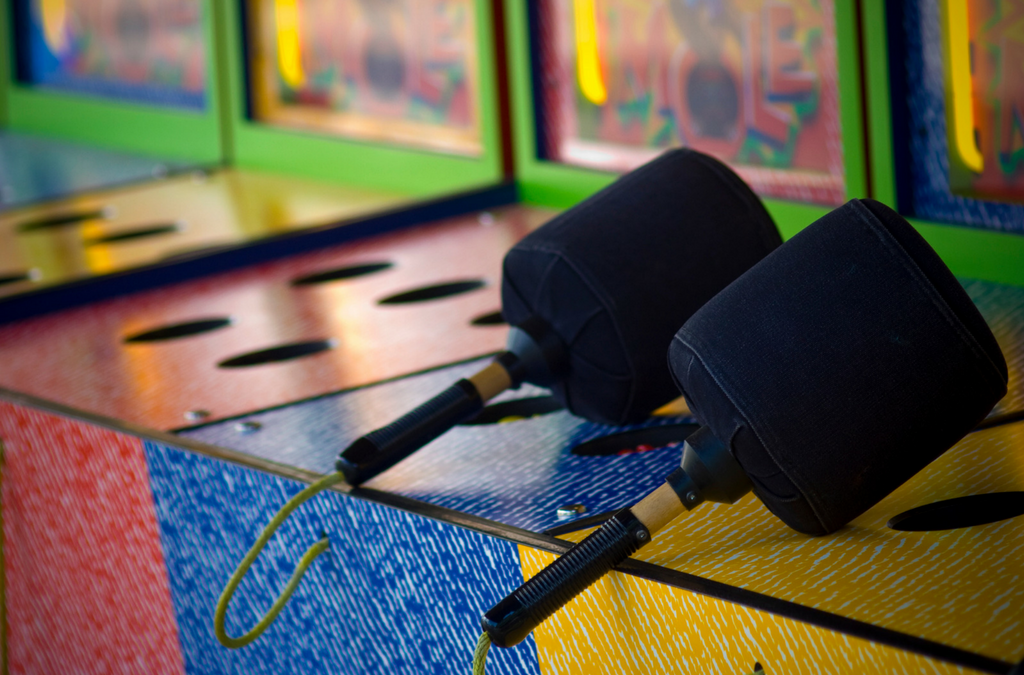 Texas has entered the paid leave fray, but employers haven't surrendered to the trend.
read more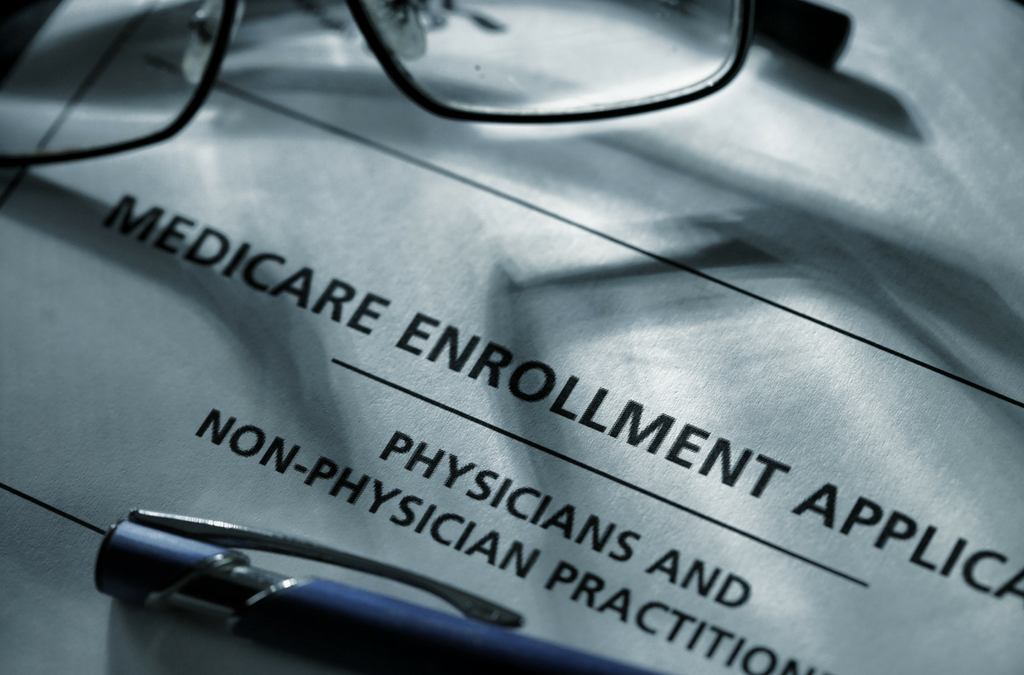 The number of questions regarding Medicare and the interaction with various employer plans is spiking. This post explores its interaction with COBRA.
read more
Employers with at least 20 persons performing work for compensation (or at least 50 persons, in the case of a nonprofit organization) and that have at least one employee who performs work in San Francisco are subject to the San Francisco Health Care Security Ordinance...
read more