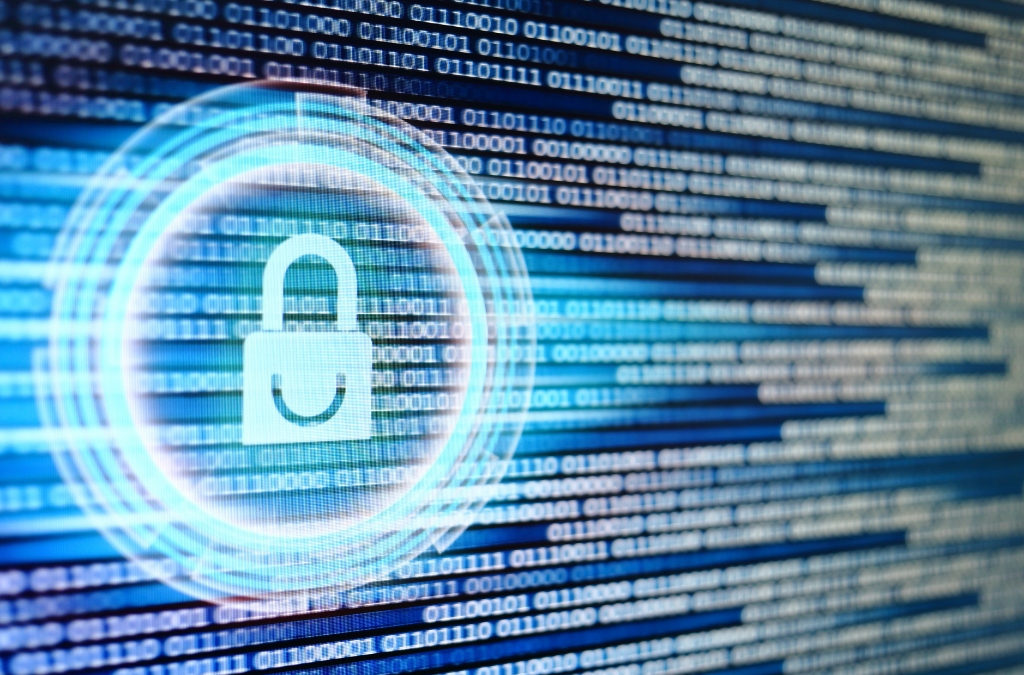 The US Department of Health and Human Services (HHS) has proposed to eliminate the requirement that health plans obtain a HPID for purposes of transmitting HIPAA-governed electronic data.
read more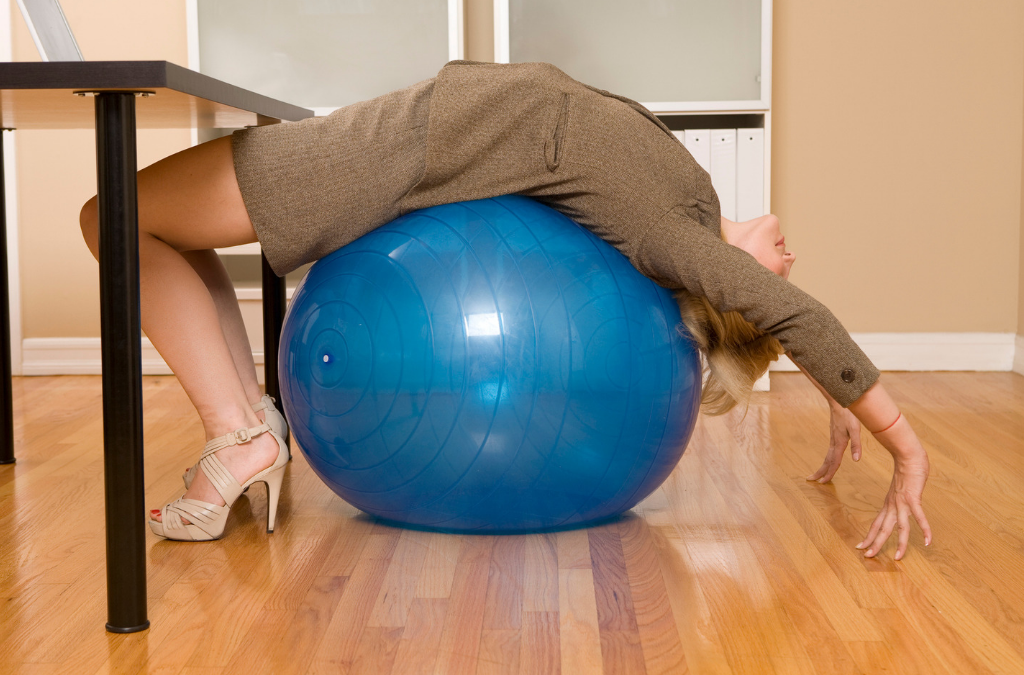 Recent litigation involving workplace wellness programs provides important reminders about how these programs should be structured and administered.
read more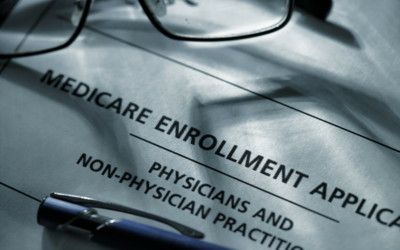 The number of questions regarding Medicare and the interaction with various employer plans is spiking. This post explores its interaction with COBRA.
read more